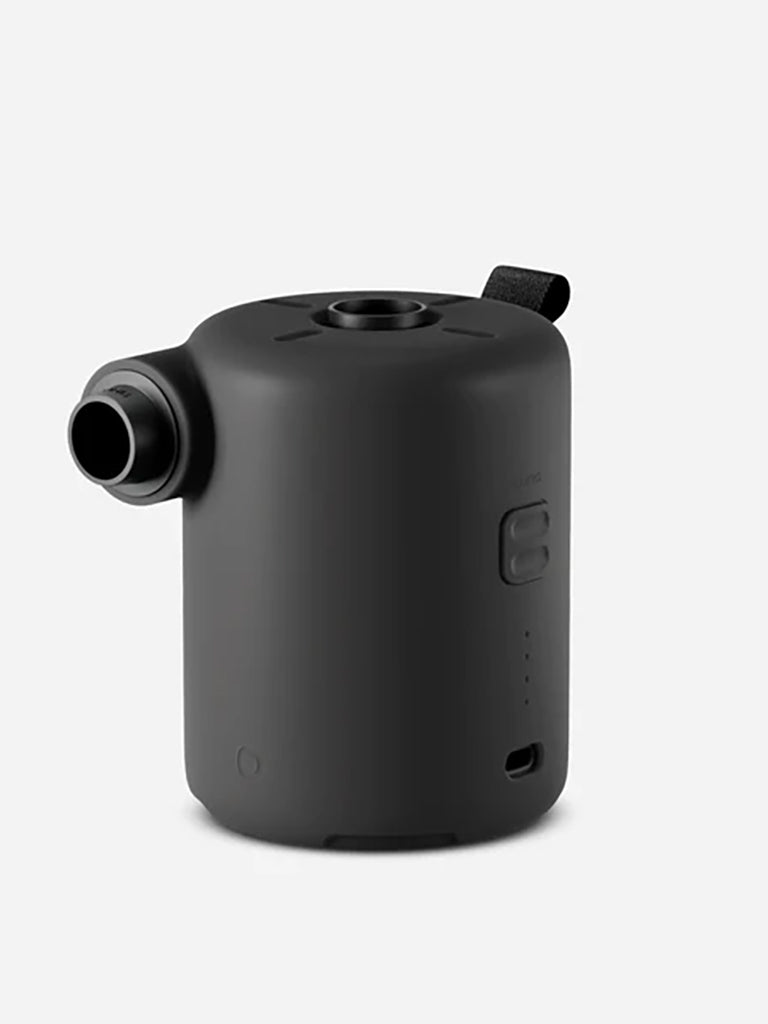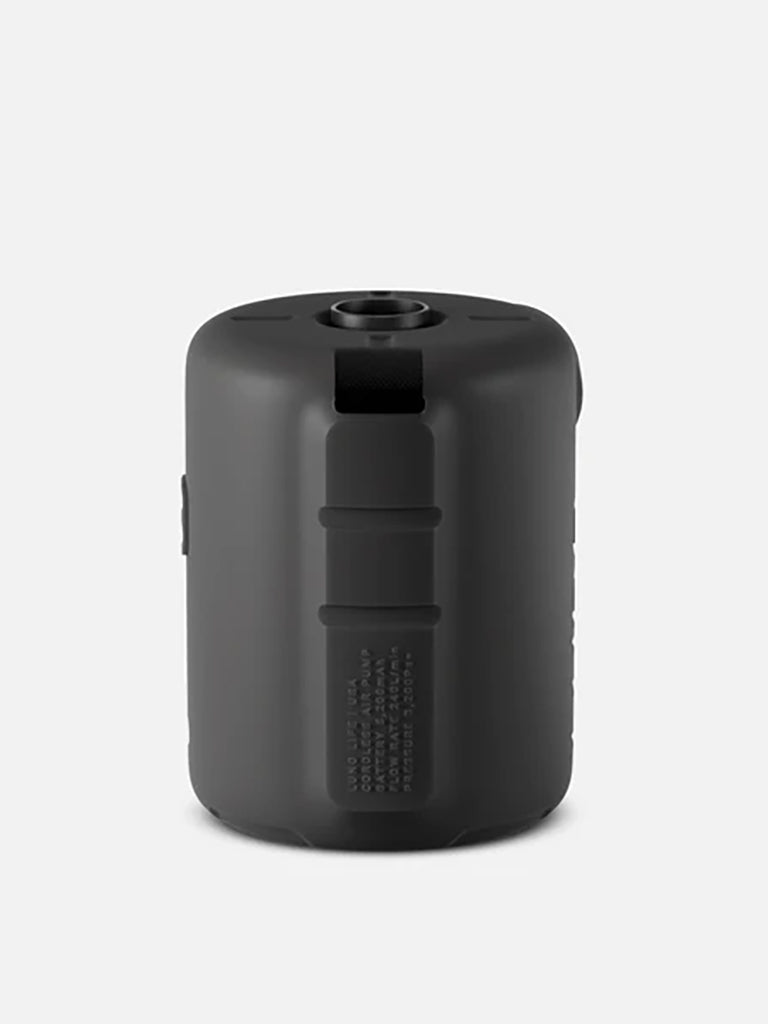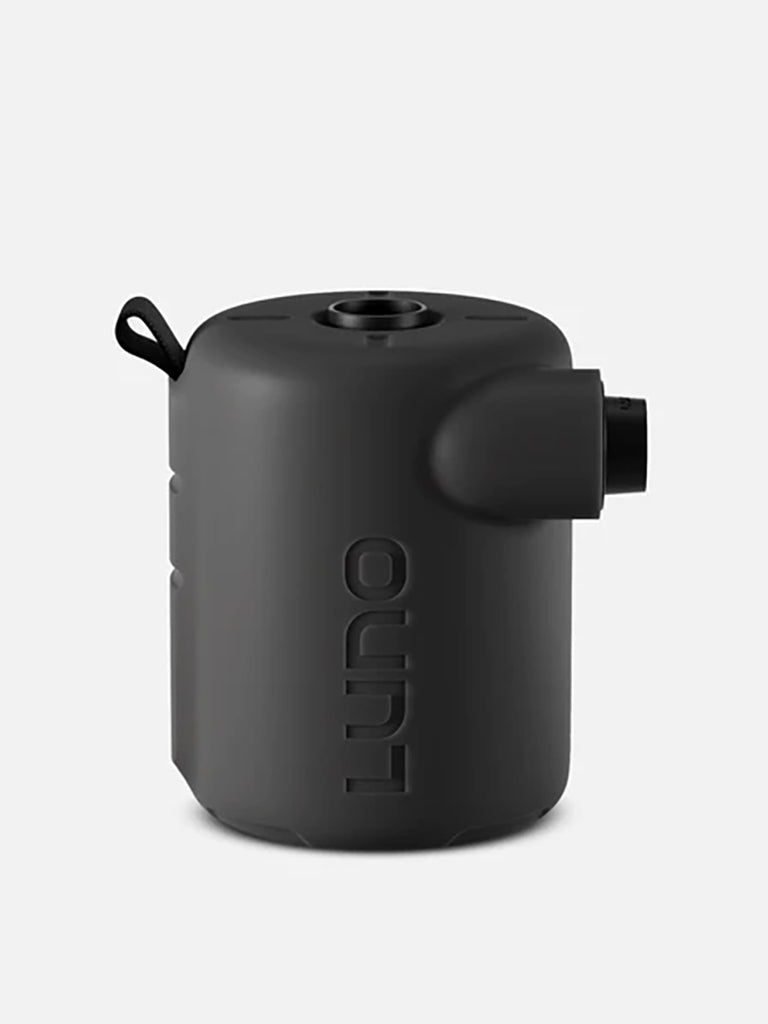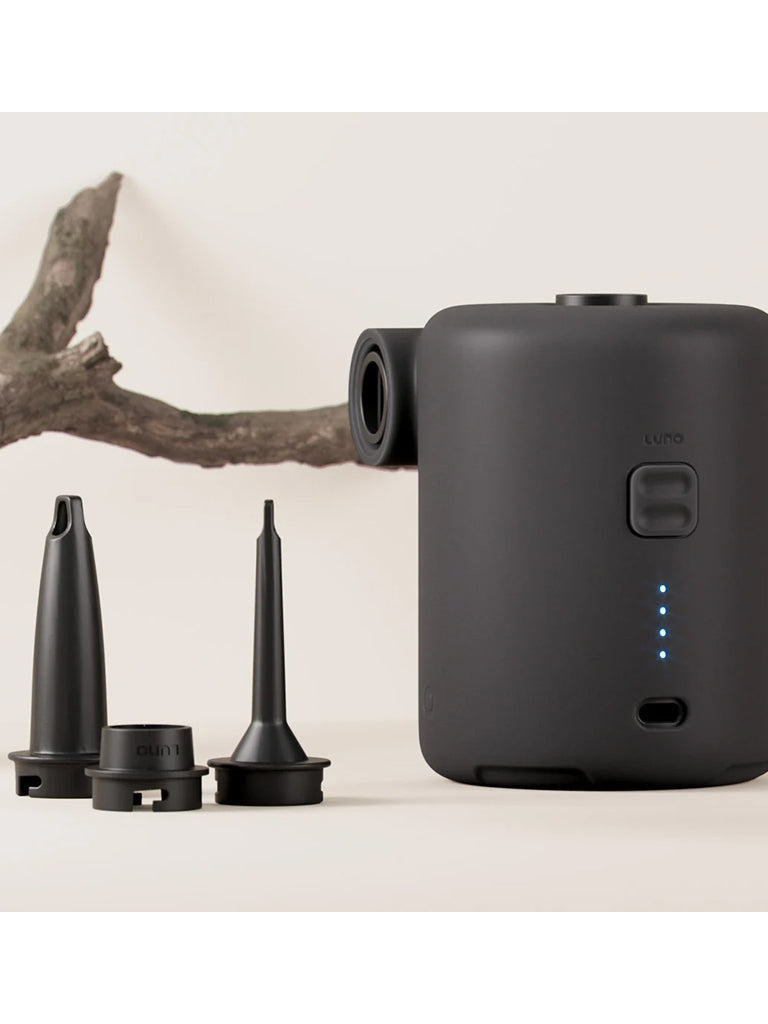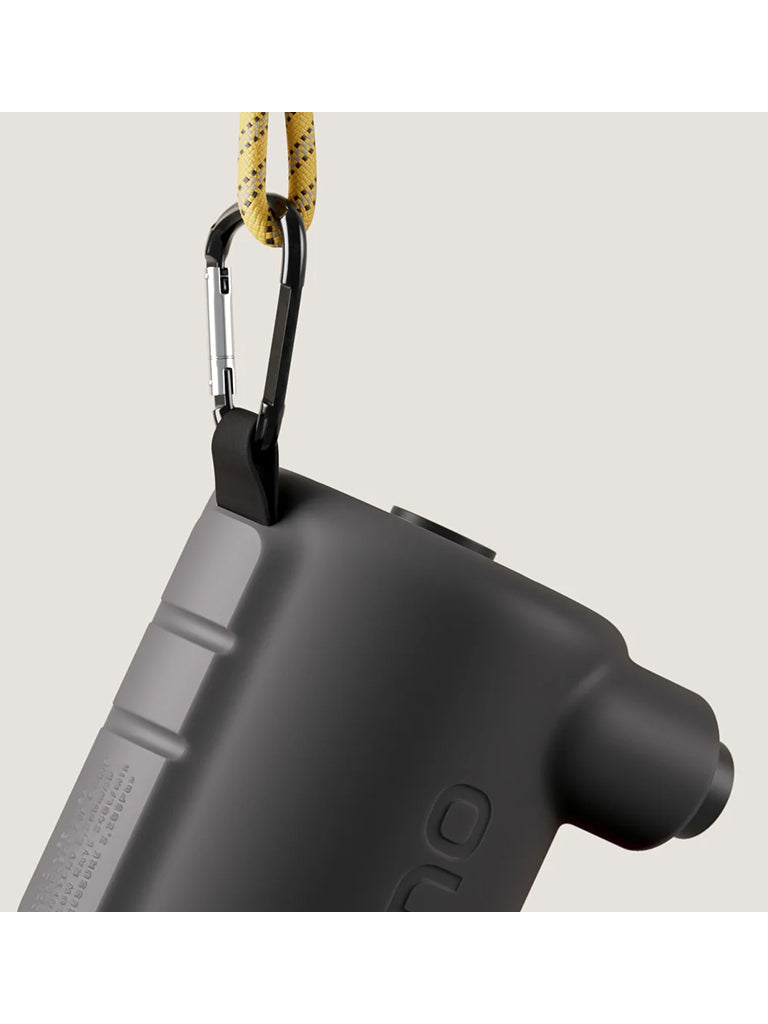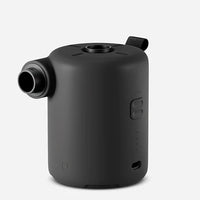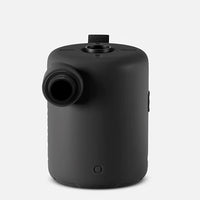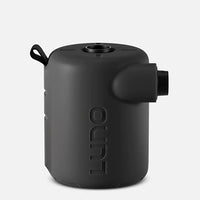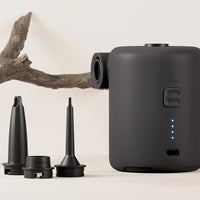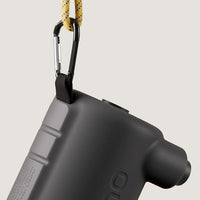 Easily set up your Luno Air Mattress with the help of the Cordless Air Pump. This powerful and compact pump can inflate your air mattress or stand-up paddle board quickly and without any hassle. Say goodbye to tired legs and arms before you even start your adventure.
This USB-C rechargeable pump is 2.5x more powerful than our standard corded pump and provides you the freedom to inflate your set up from anywhere, no strings attached.
Inflate from anywhere, no strings attached. 
No portable battery station or 12V automobile outlet required.
Inflate your mattress for a week on a single charge.
Rechargeable via USB-C, the LED light indicates remaining battery level, letting you know when you're in need of a charge.
Includes three different nozzle attachments, making this pump your go-to for all things inflation.
Note: All Luno Air Mattress purchases come with our standard 12V corded air pump.
Share