Bronco Stubby Front Winch Bumper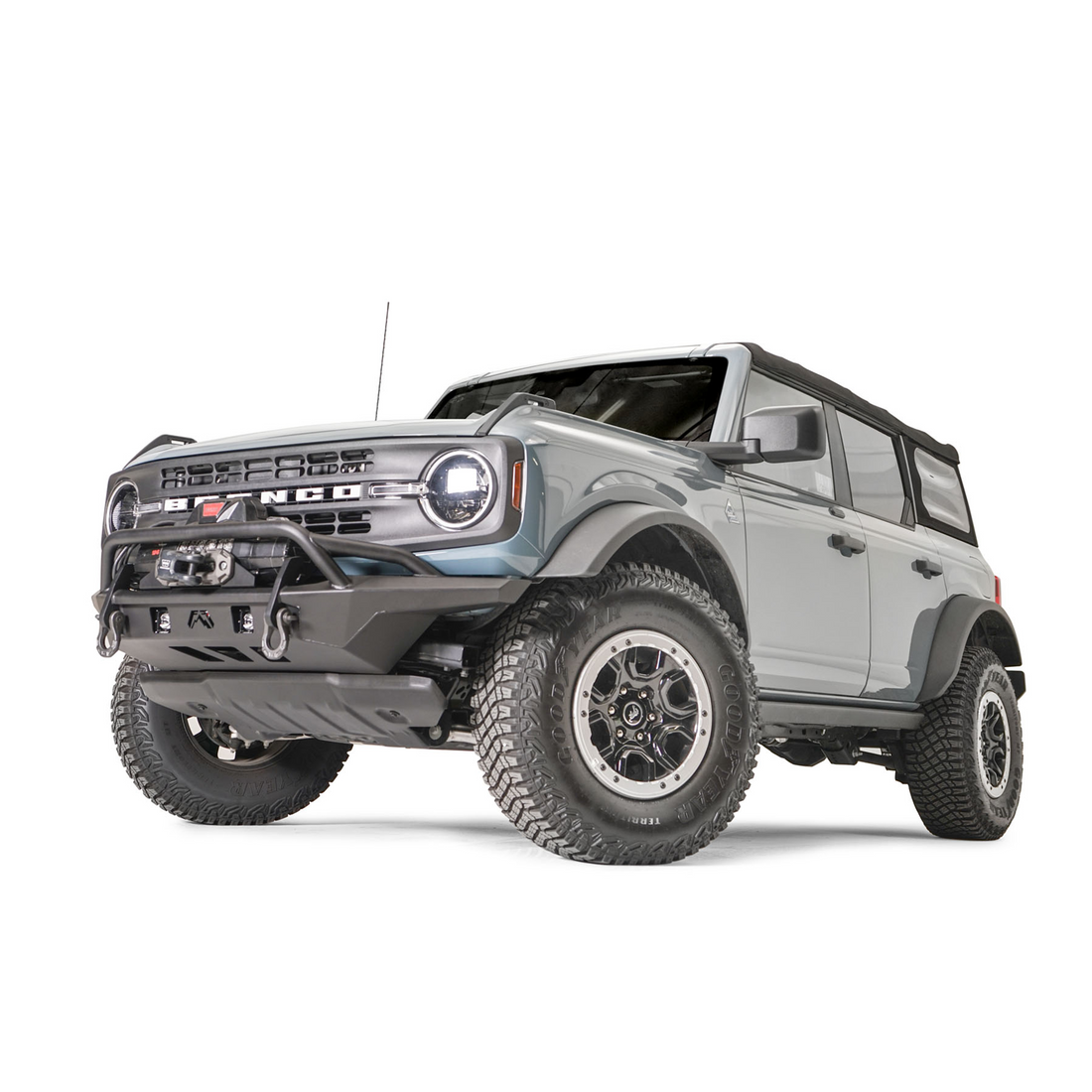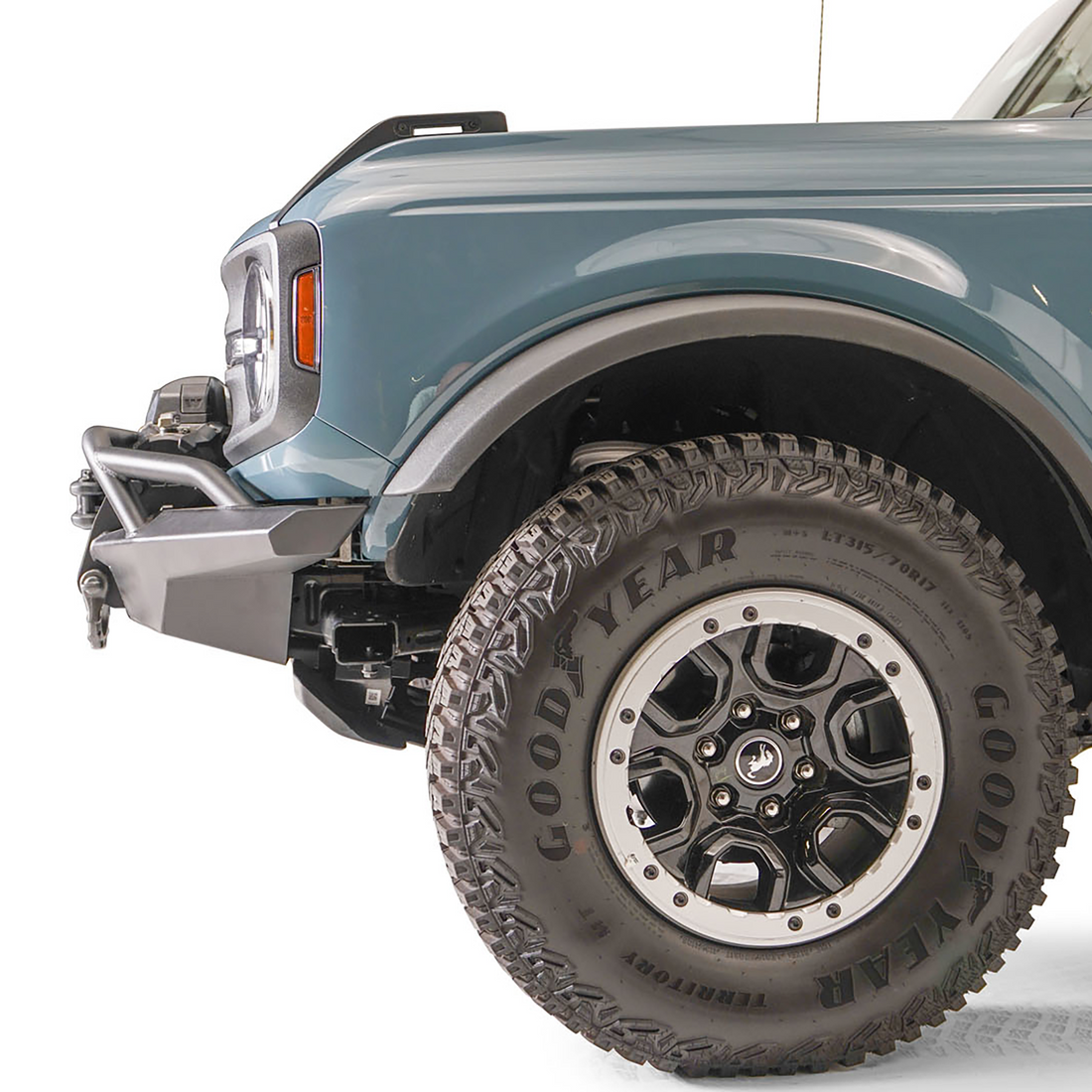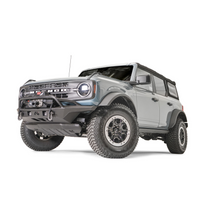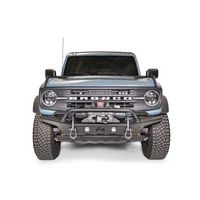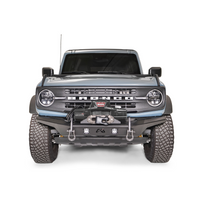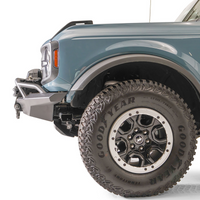 Bronco Stubby Front Winch Bumper
Enhance Your Off-Roading Experience - Unlock the true potential of your 2021+ Ford Bronco with our Stubby Front Winch Bumper. Designed specifically for this iconic vehicle, this rugged and stylish bumper is built to withstand the toughest off-road conditions. Whether you're conquering rocky terrains or tackling muddy trails, our winch bumper will provide the ultimate protection and functionality.

With its sleek and compact design, our Stubby Front Winch Bumper offers improved approach angles, allowing you to navigate challenging obstacles with ease. The durable construction ensures your vehicle remains safeguarded from any potential hazards you may encounter on your adventures. Reinforced with high-quality steel, this bumper guarantees unparalleled strength and longevity, ensuring it stands the test of time.
Uncompromising Strength and Versatility - Our Stubby Front Winch Bumper is not only a statement of style but also a testament to its exceptional functionality. Equipped with a built-in winch mount, it offers you the convenience of effortless recovery when you find yourself in a tight spot. Don't let the fear of getting stuck hold you back – with this winch bumper, you can explore remote locations and push the limits of your off-roading experience.
Engineered with precision, this bumper integrates seamlessly with your 2021+ Ford Bronco's existing features. It accommodates auxiliary lights, enabling you to illuminate the darkest trails and enhance your visibility. The optional bull bar attachment provides added protection to your vehicle's front end while giving it a commanding presence on the road.
Tech Specs

Materials: 3/16″ US Steel

Finish: 2 Stage Black Powder Coat

Size/Weight: Length: 21.25″ Height: 14.75″ Width: 65.25″  / Weight: 140 lbs.

Application: 2021 or newer Ford Bronco
Share