Bronco Odyssey Rear Bumper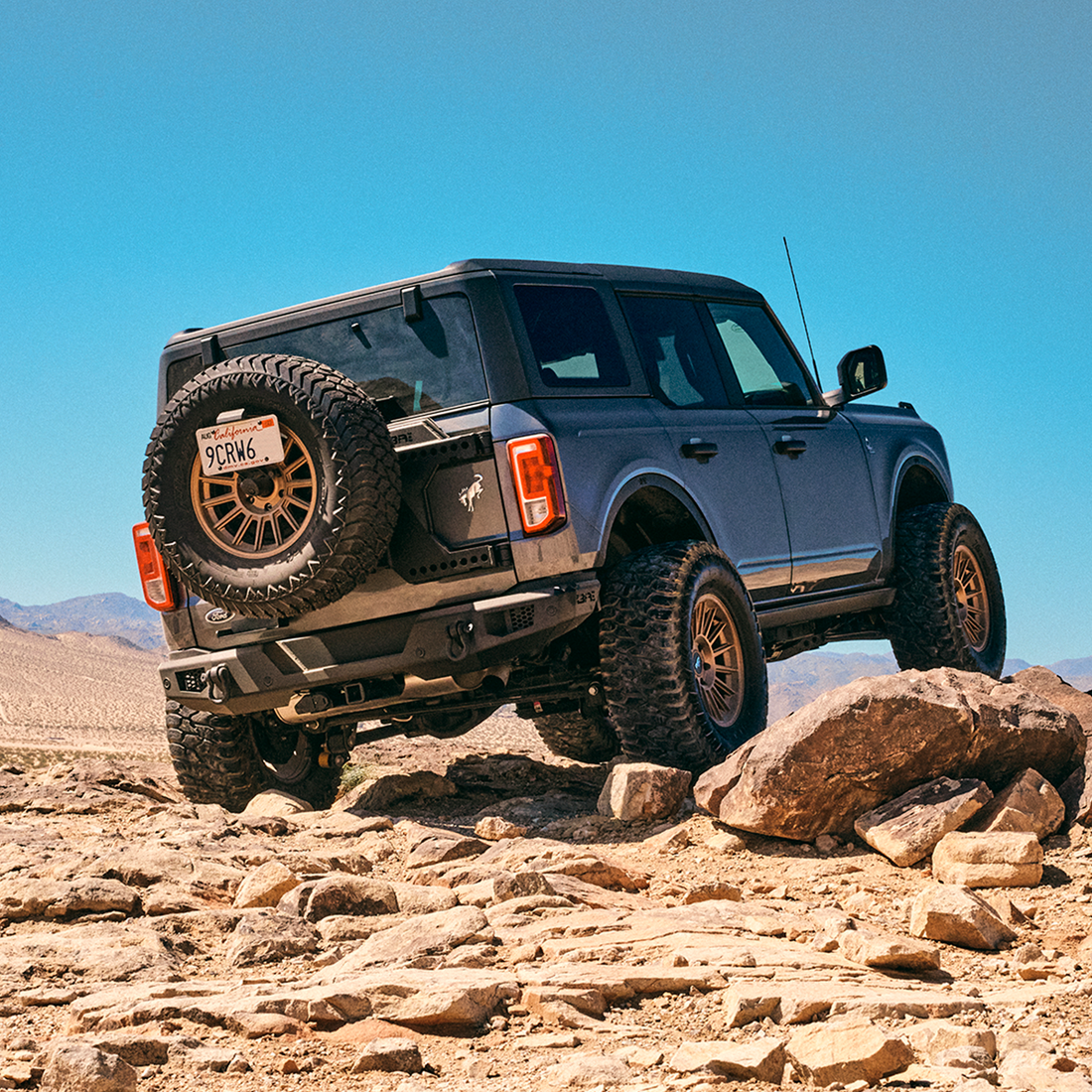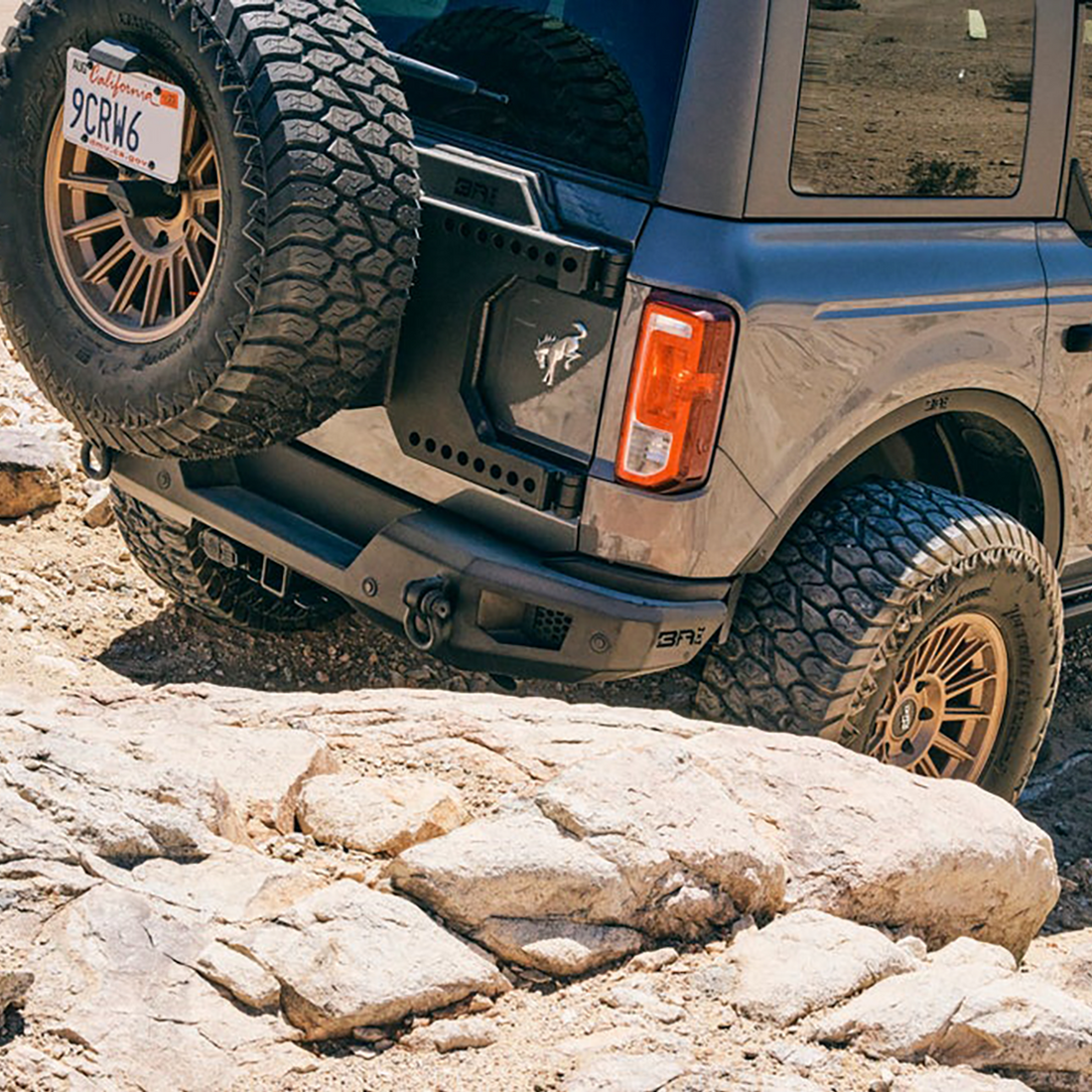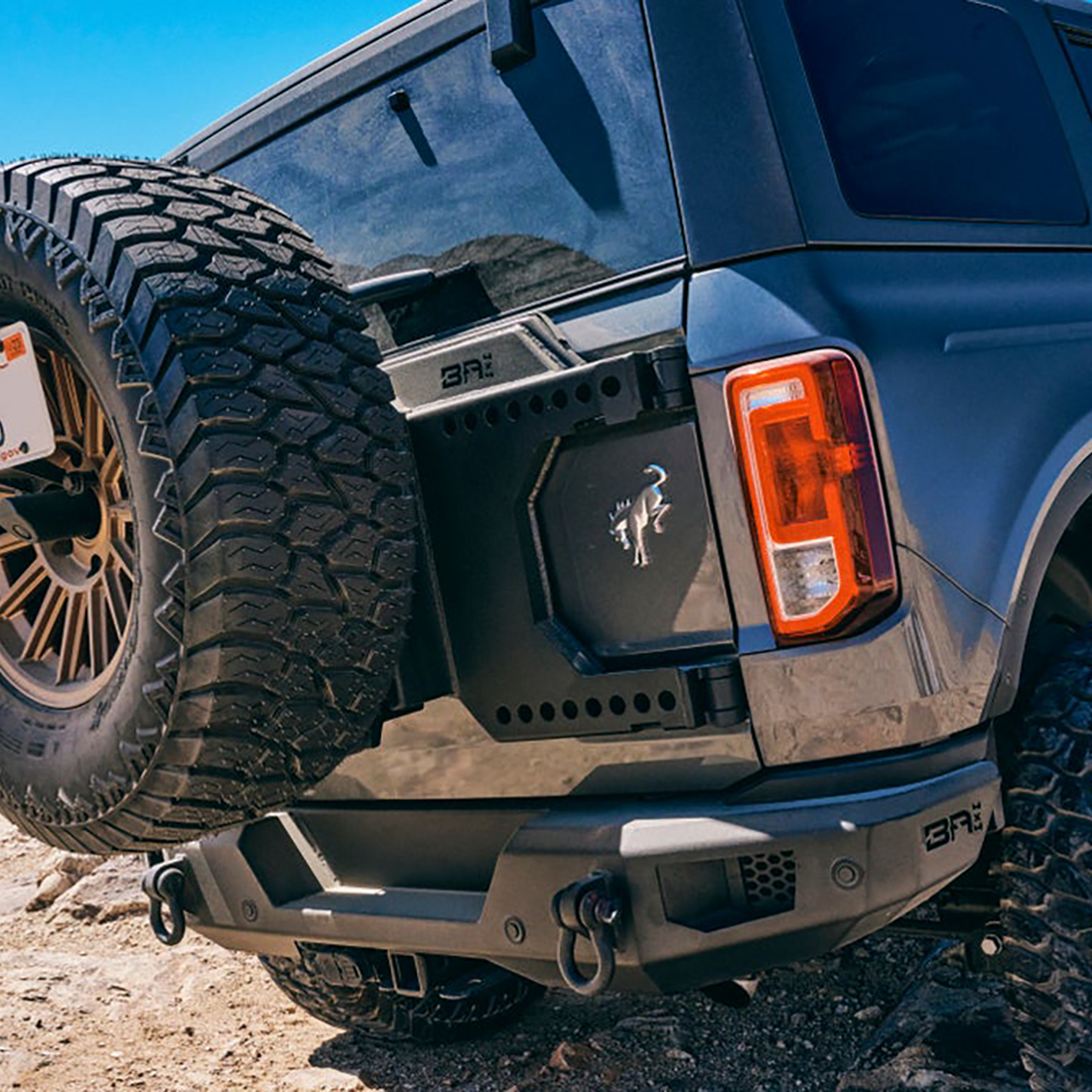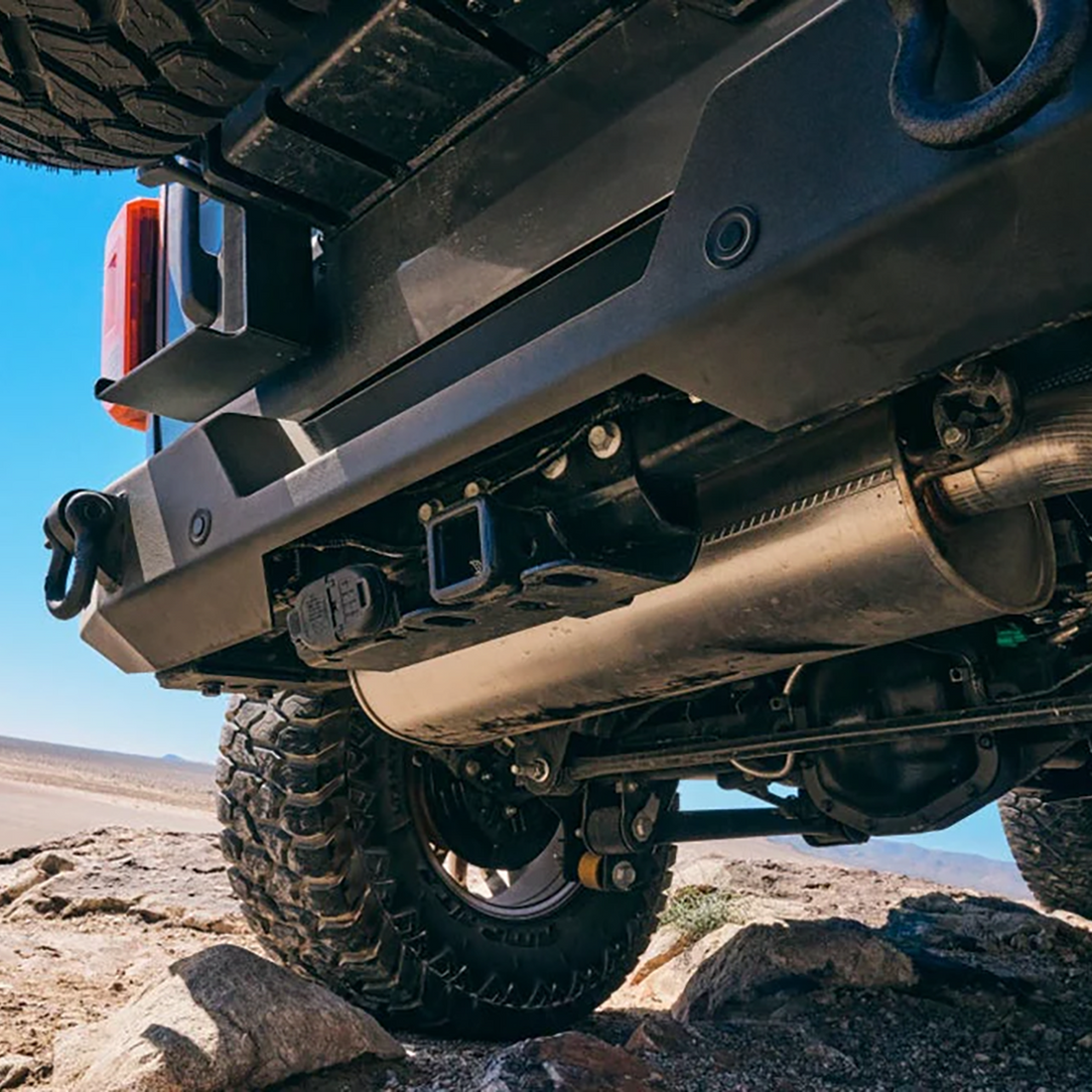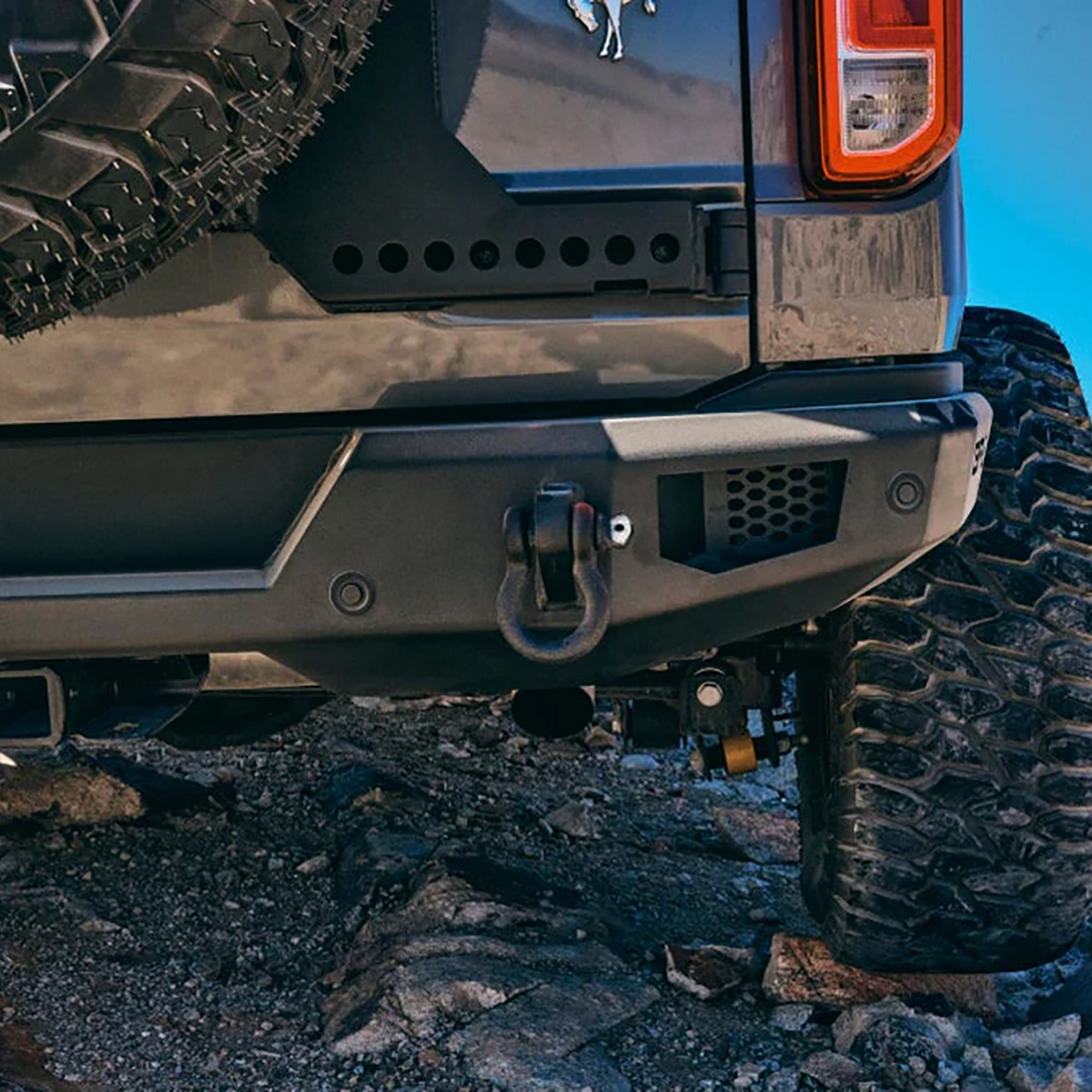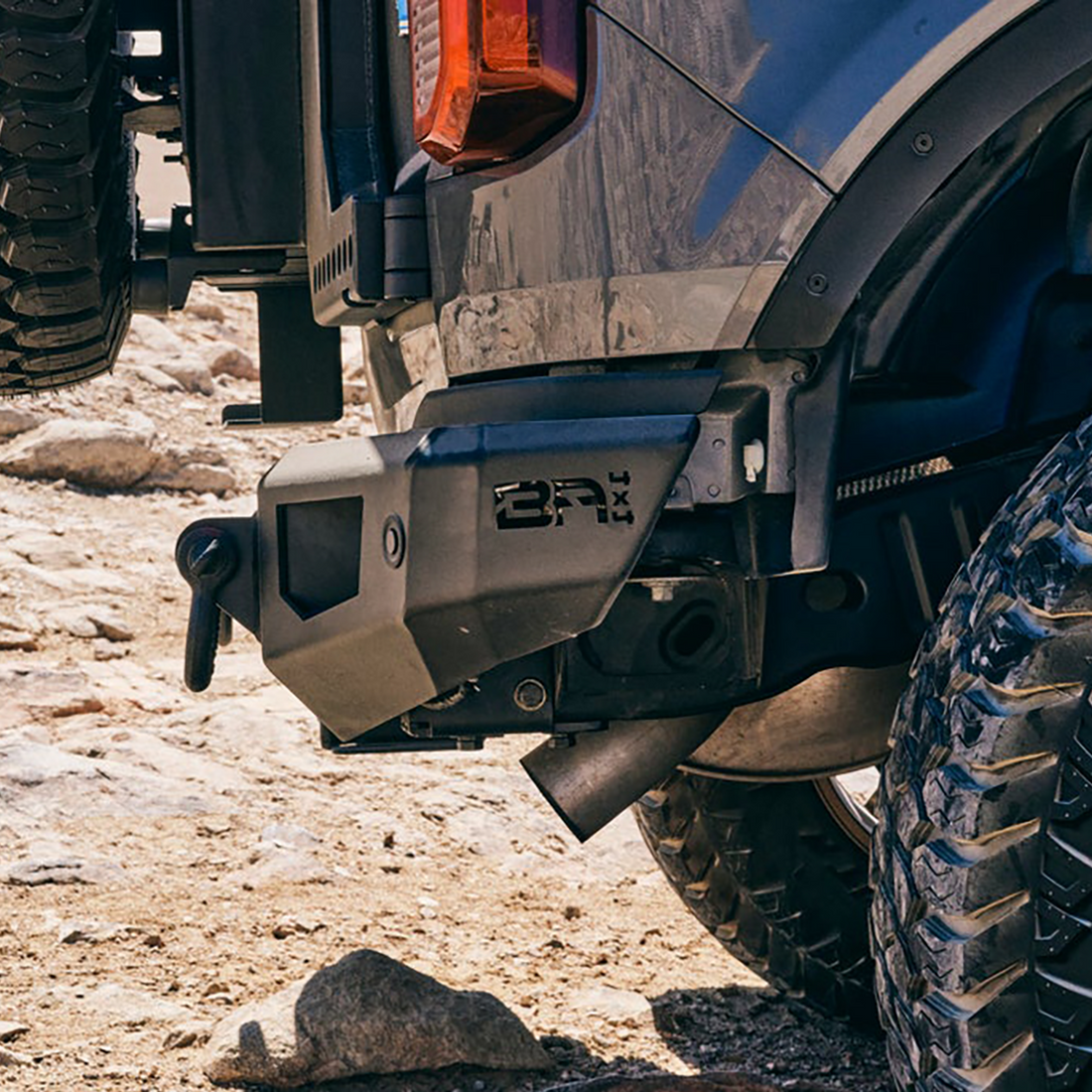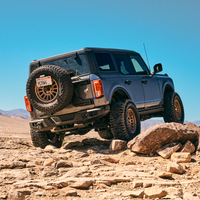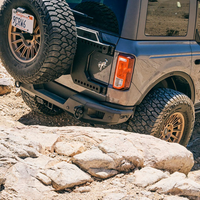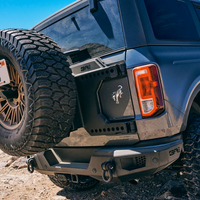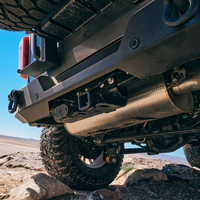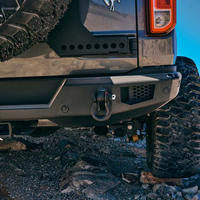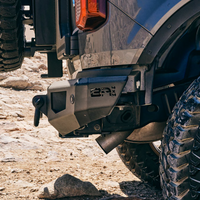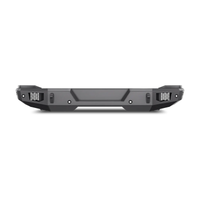 Bronco Odyssey Rear Bumper
Introducing the 2021+ Ford Bronco Odyssey Rear Bumper – the ultimate upgrade that combines functionality, style, and durability to elevate your off-roading game!
Prepare to take on any terrain with improved approach and departure angles. This rugged rear bumper ensures that no obstacle stands in your way, allowing you to navigate challenging off-road trails with confidence.
Features:
Improved approach and departure angles for conquering challenging terrains
Aggressive styling to enhance the appearance and functionality of your vehicle
Integrated shackle recovery mounts for reliable recovery assistance
Light fitment for two LED pods, ensuring enhanced visibility during nighttime adventures
OE sensor compatible to maintain advanced features of your vehicle
Ability to fit up to a 40" tire for a more aggressive and capable stance
Includes a license plate relocation bracket for added convenience
Easy bolt-on, no-drill installation for a hassle-free upgrade
Durable two-stage light texture black powder coat finish for rugged protection
Backed by a 3-year finish warranty and limited lifetime guarantee
Upgrade your Ford Bronco with the Ford Bronco Odyssey Rear Bumper and experience the perfect fusion of style, functionality, and durability. It's time to unleash the full potential of your vehicle and conquer the off-road with confidence!
Share