Bronco Odyssey Front Bumper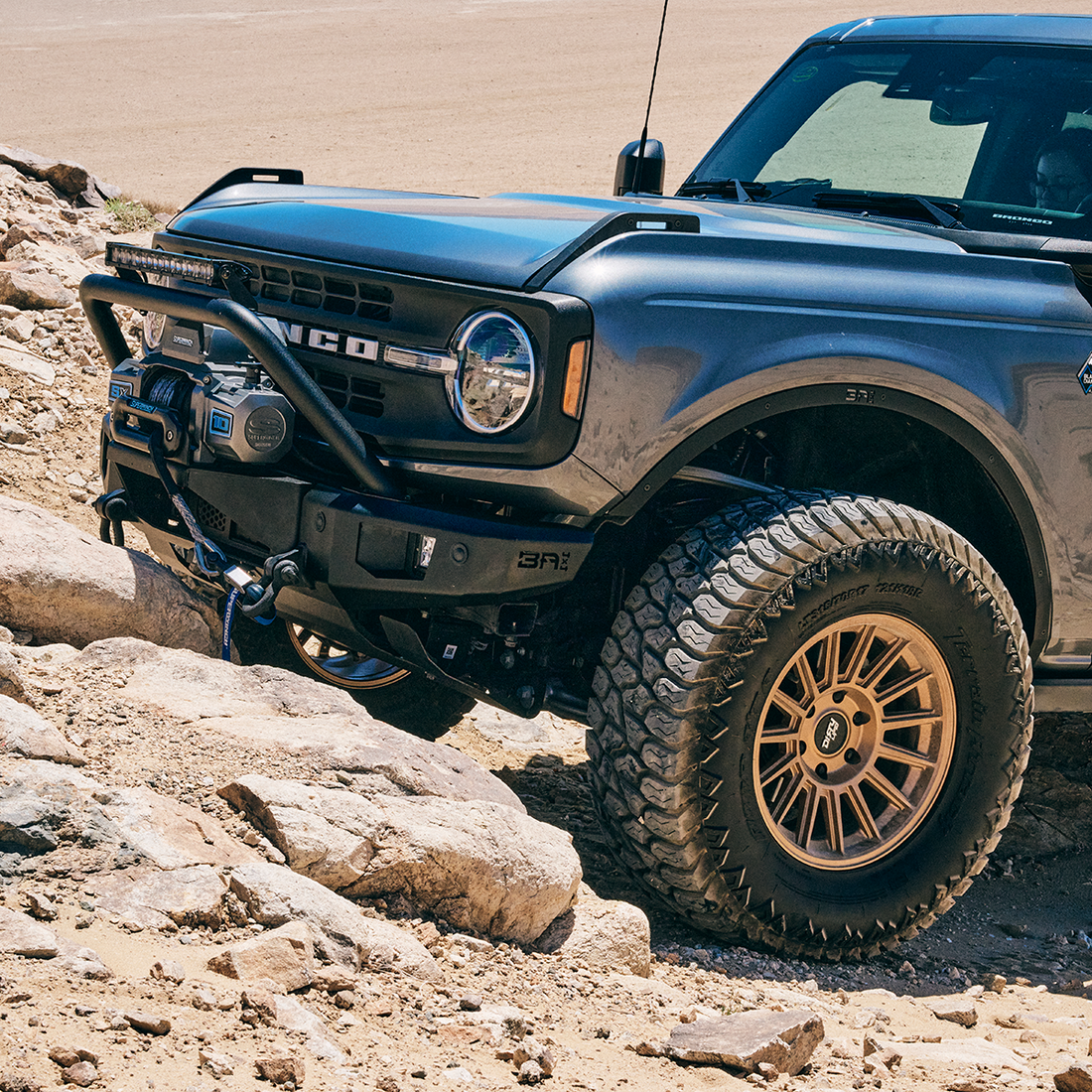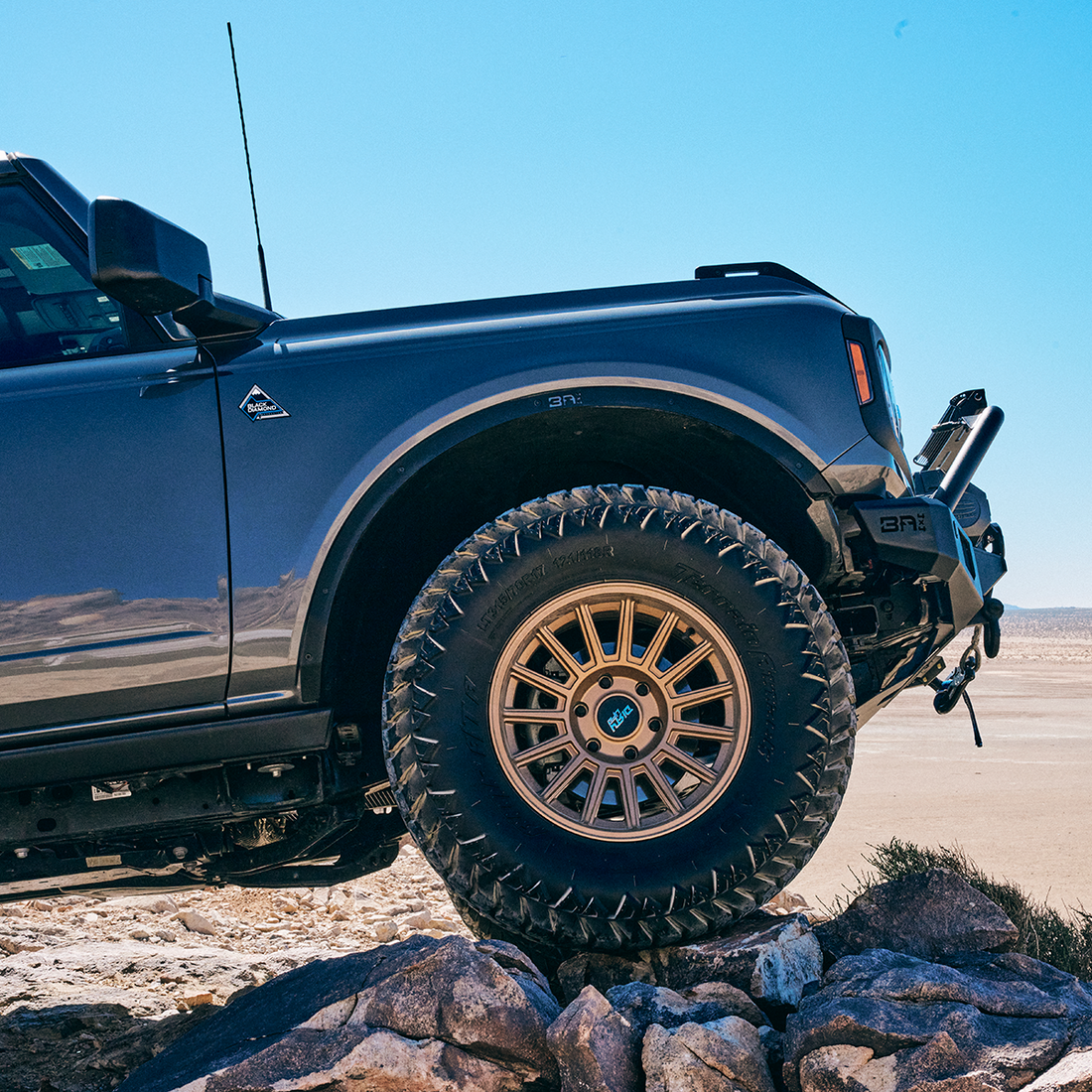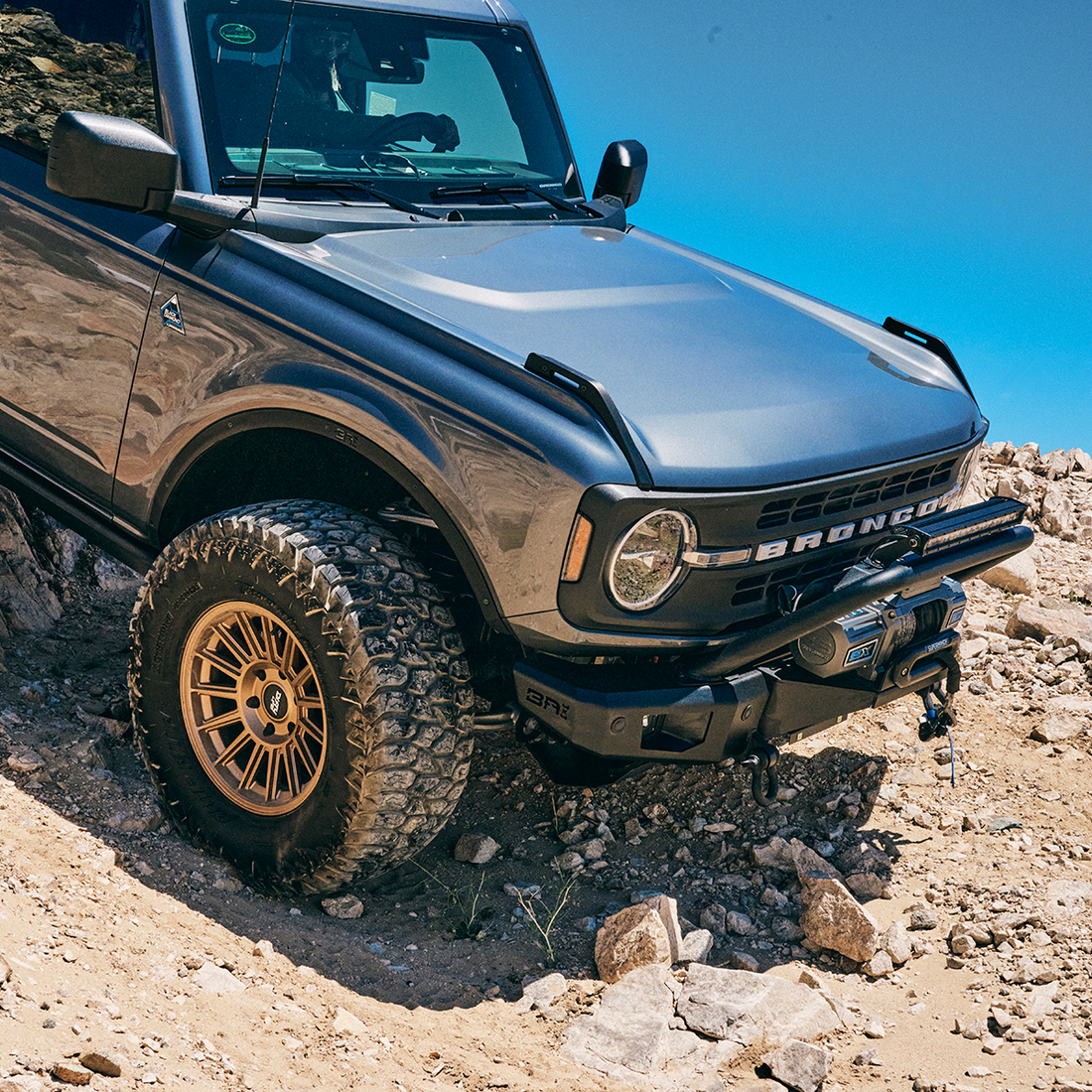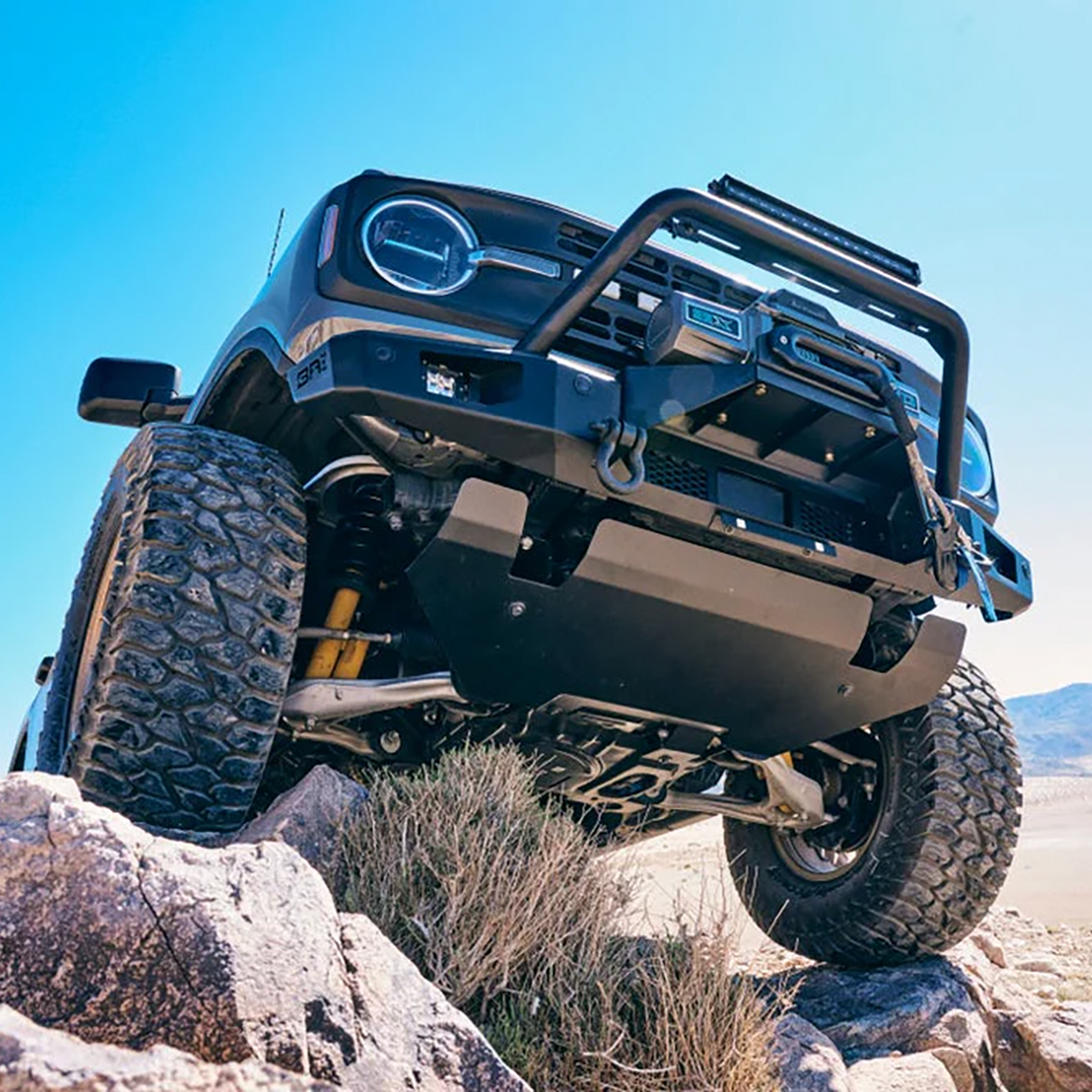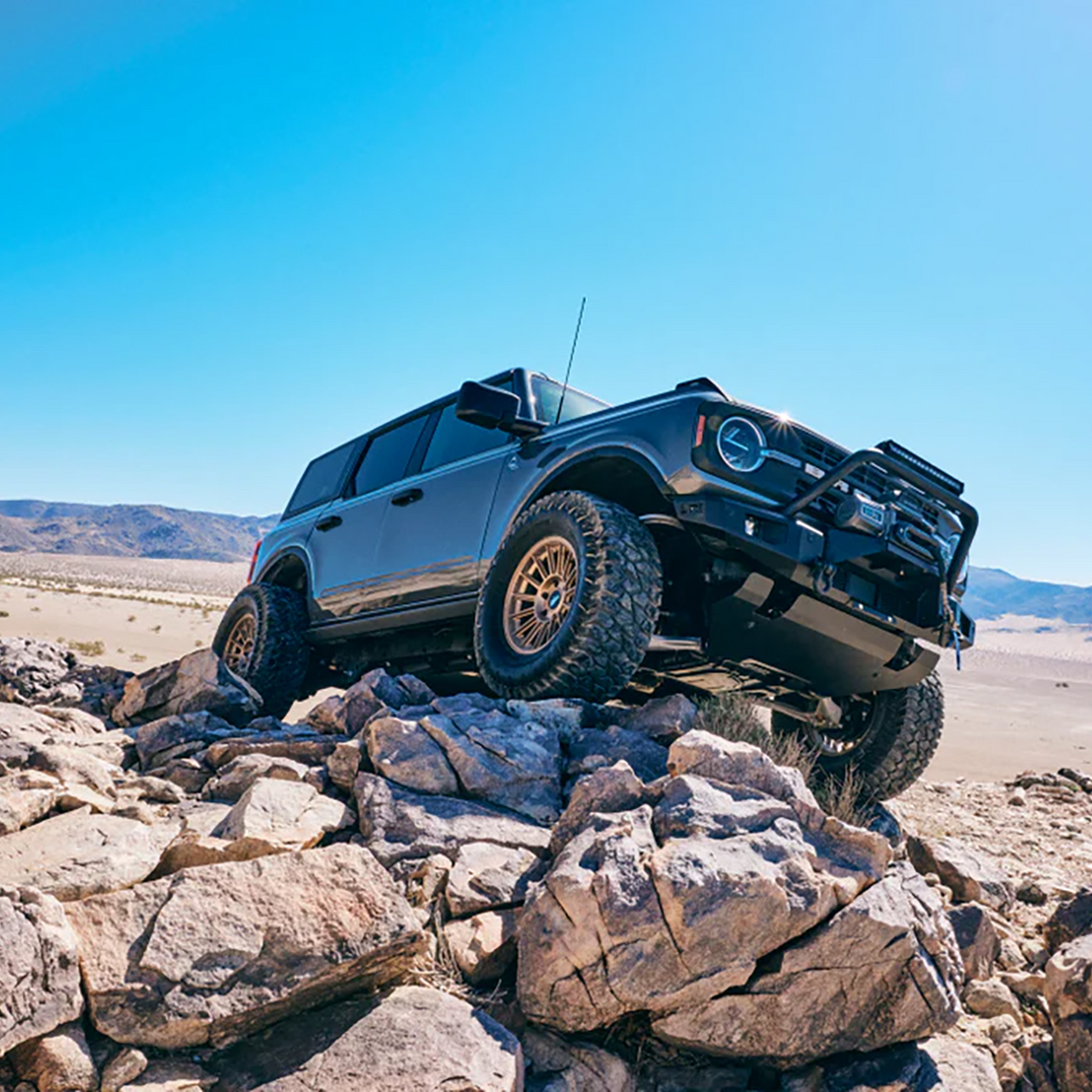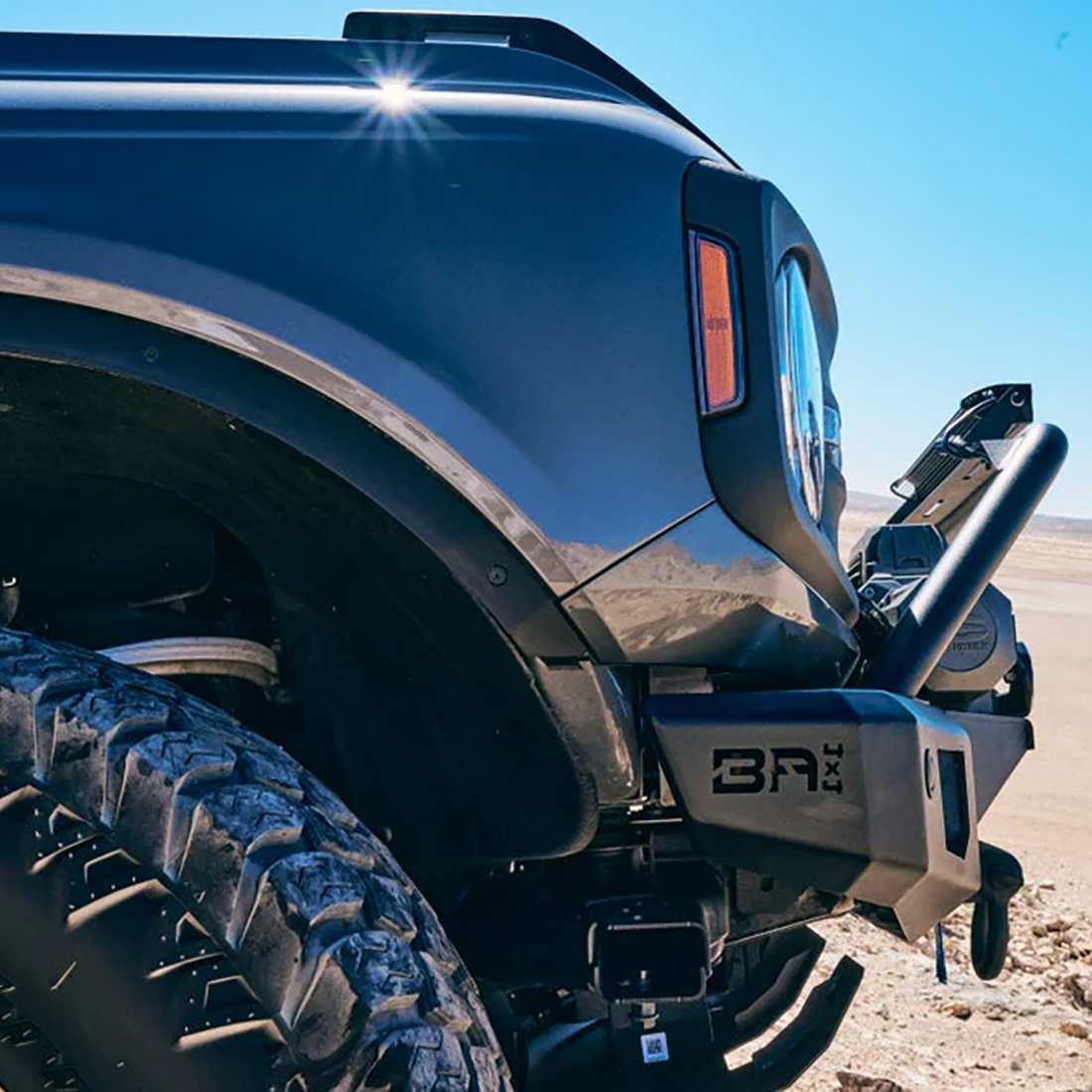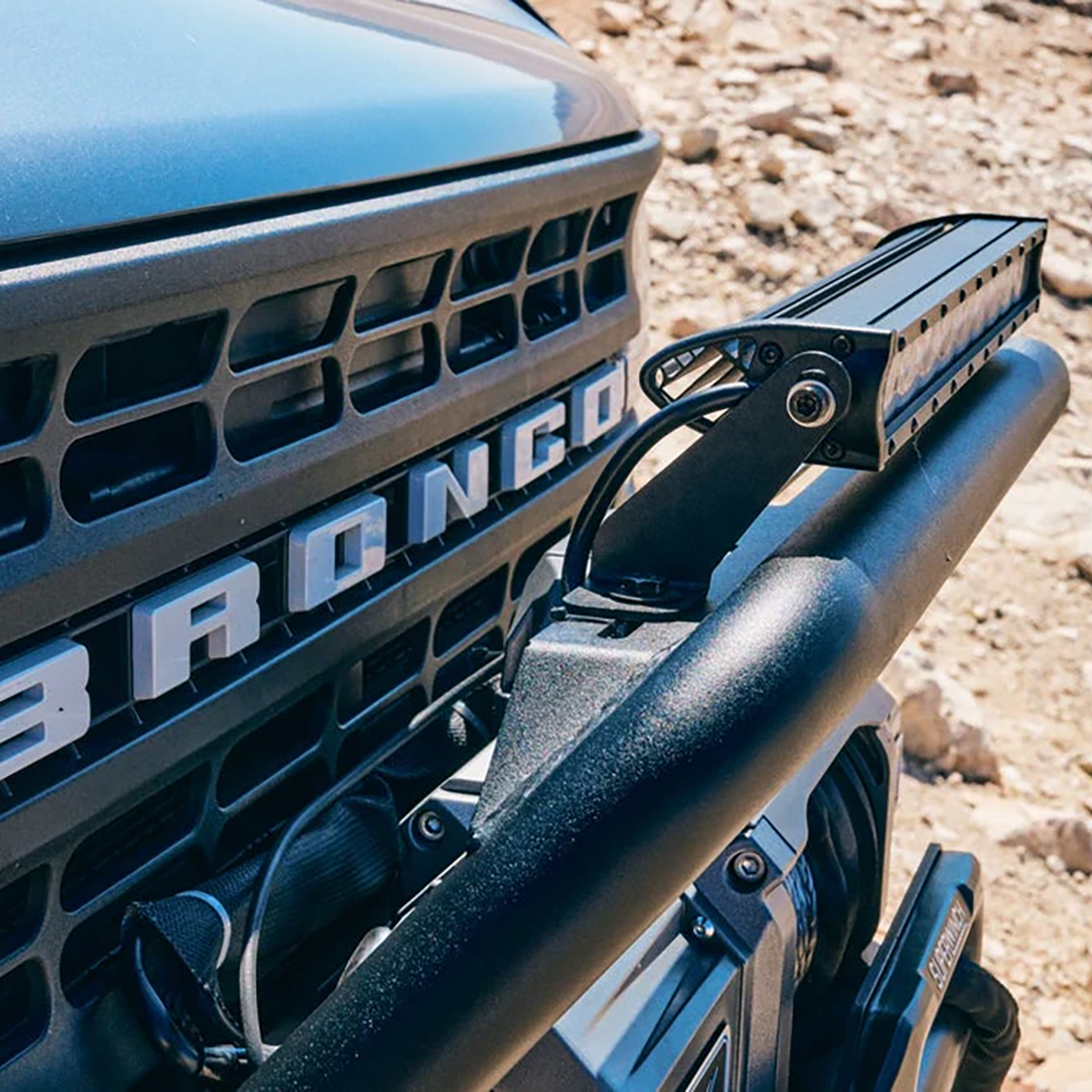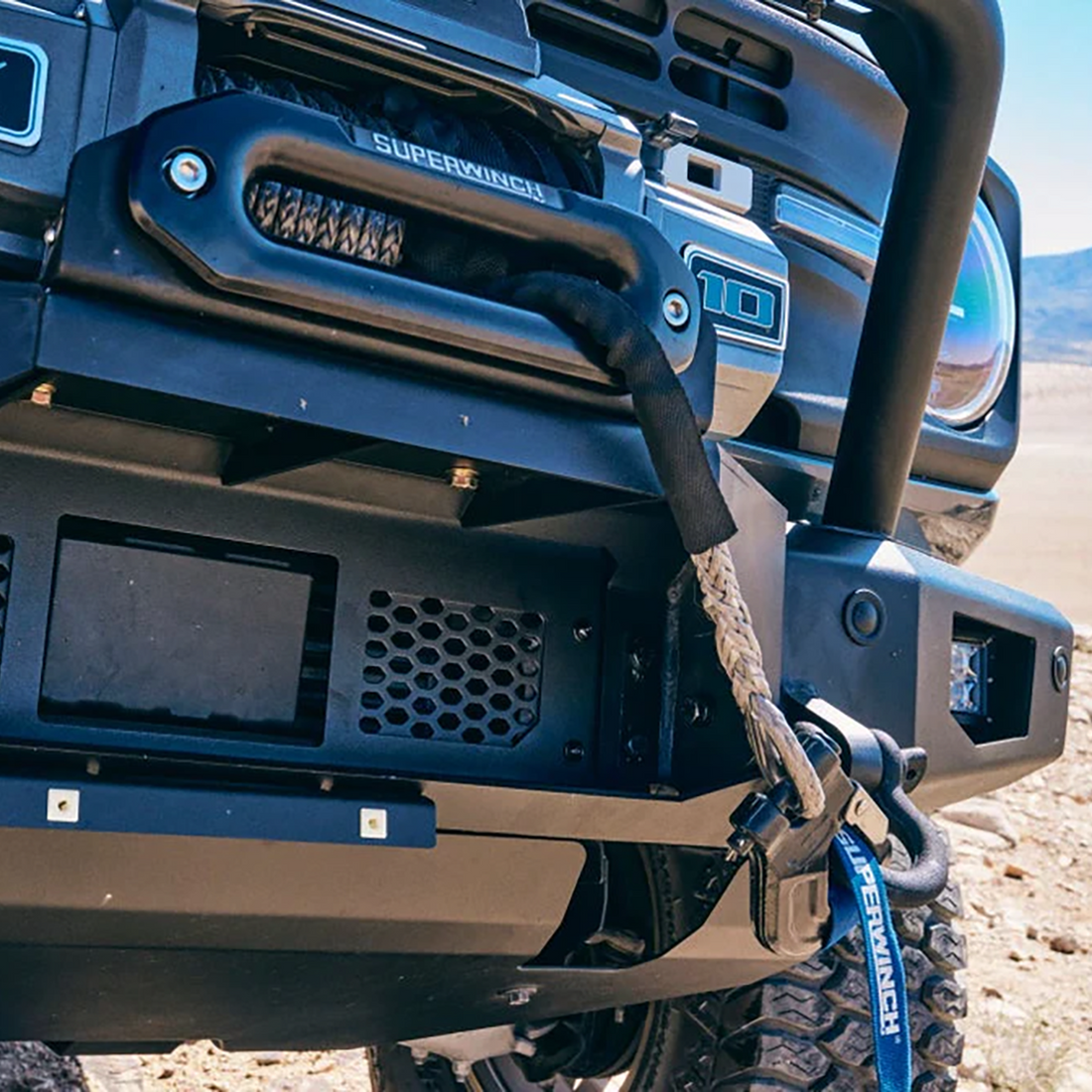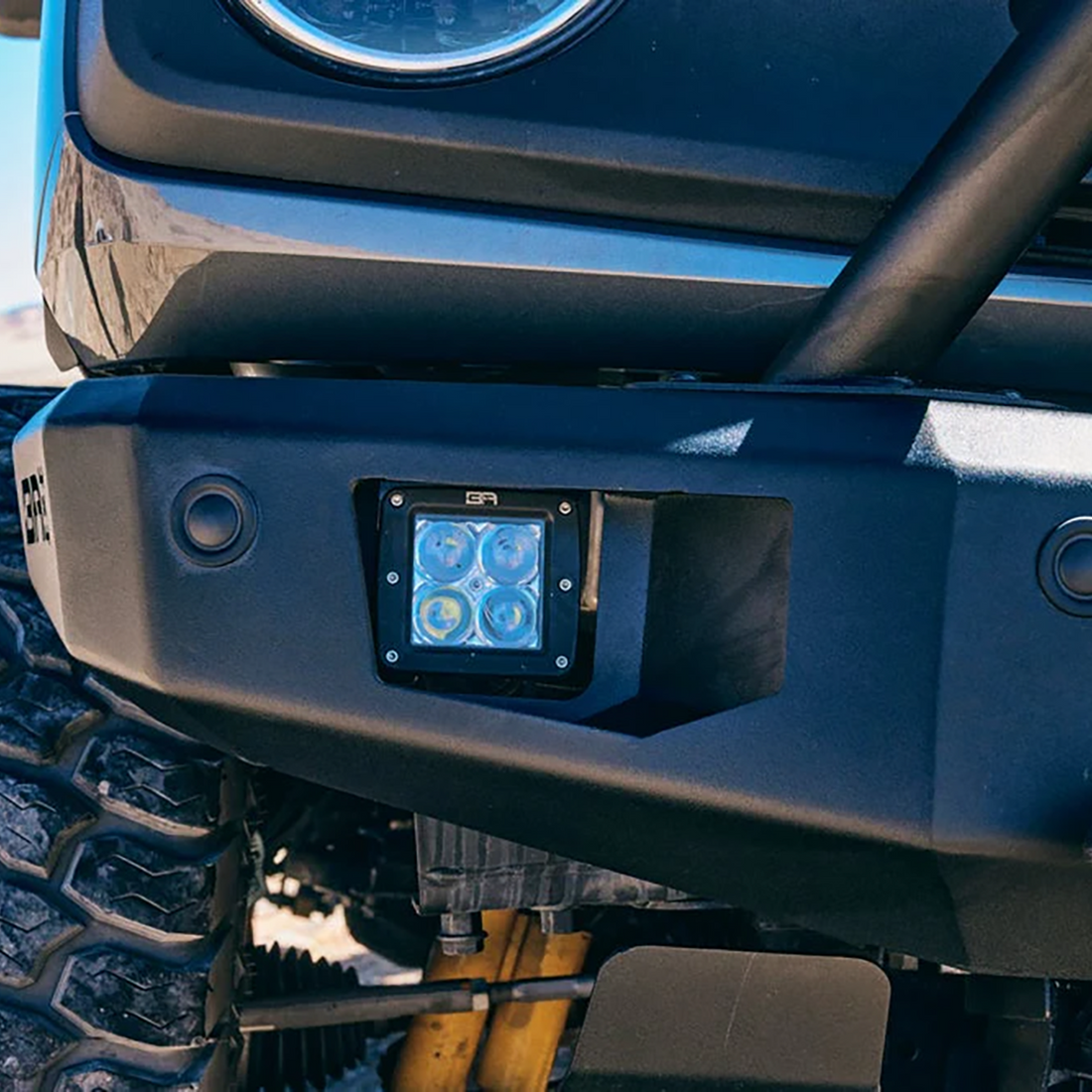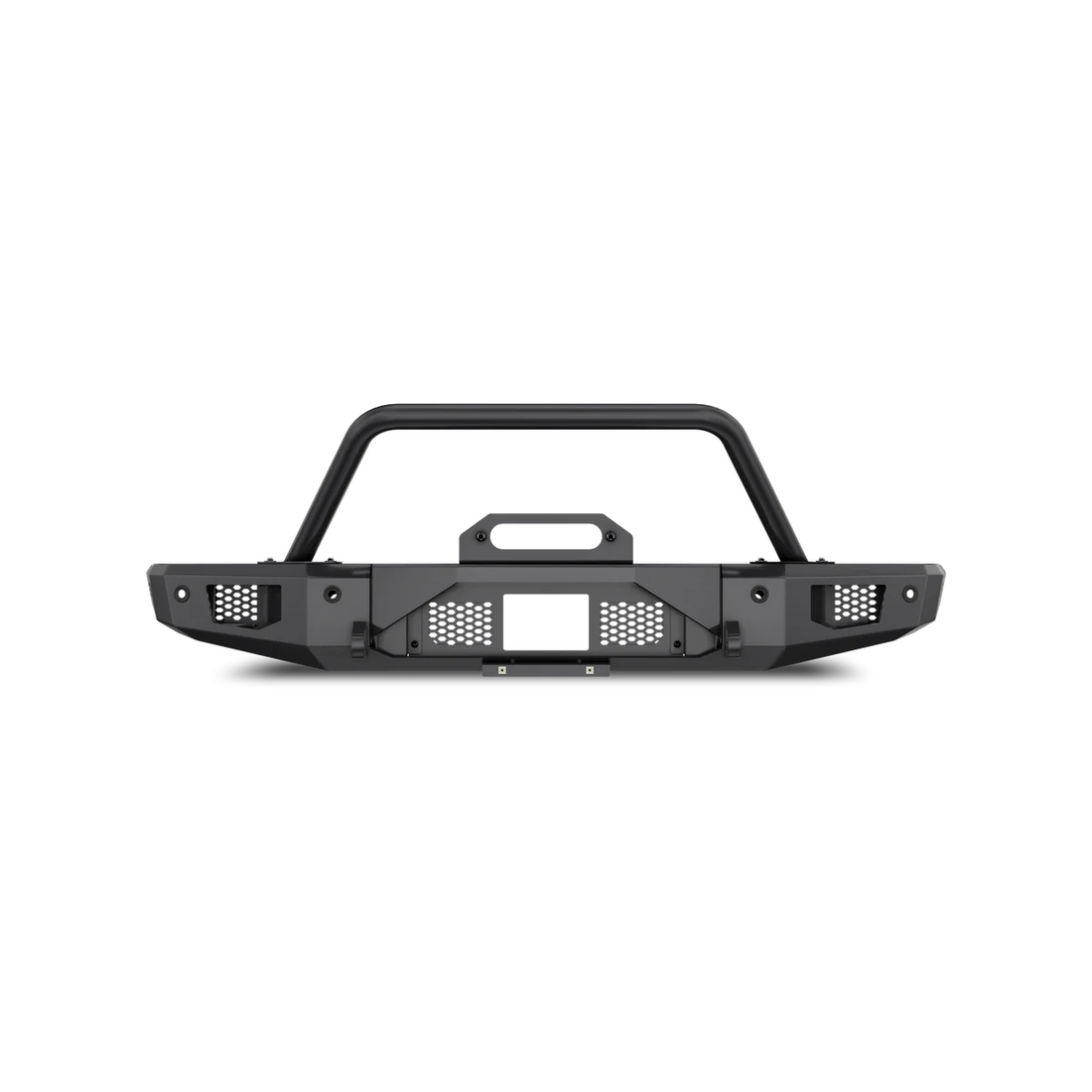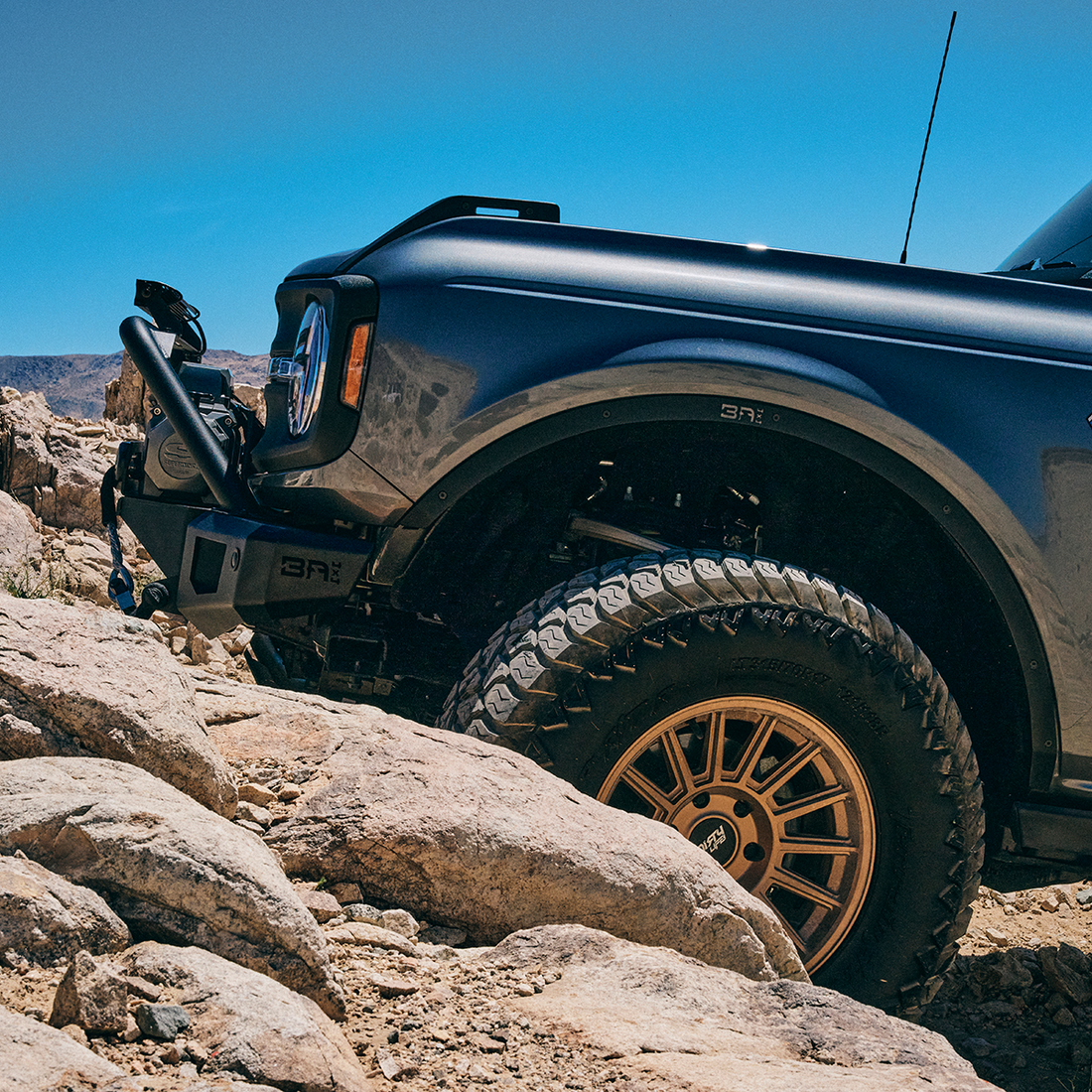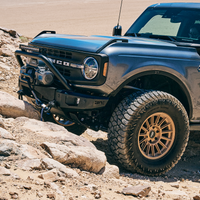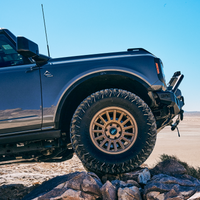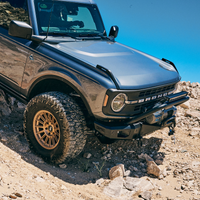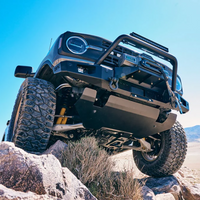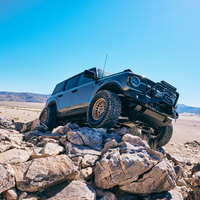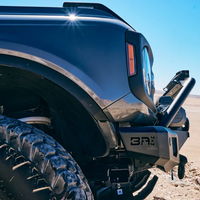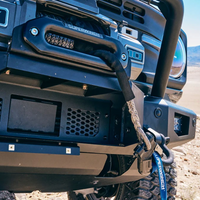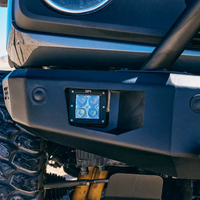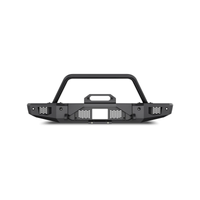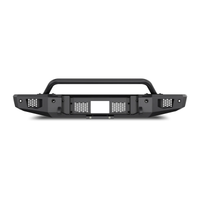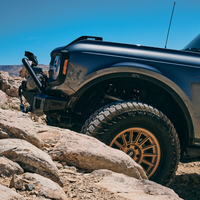 Bronco Odyssey Front Bumper
Introducing the 2021+ Ford Bronco Odyssey Front Bumper - the ultimate 2-in-1 style bumper that takes your off-roading experience to the next level!
With the option to use it with or without a winch plate, this bumper offers the flexibility you need for your adventures. It's all about convenience and versatility. Speaking of versatility, this bumper includes both a low/high profile hoop and a skid plate, ensuring maximum protection and style.
Features:
Flexibility to use with or without a winch plate
Includes low/high profile hoop and skid plate for maximum protection and style
Improved approach and departure angles for tackling rugged terrains with ease
Accommodates an 18" single row or 20" double row LED bar and 2 cube LEDs for enhanced visibility
12,000lb winch capacity and integrated shackle recovery mounts for reliable recovery assistance
Seamless compatibility with O.E. sensors, no need for relocation or additional parts
Durable construction with 3/16" and 1/4" steel for rugged durability
Easy bolt-on, no-drill installation for hassle-free upgrade
Two-stage light texture black powder coat finish for protection and elegance
Backed by a 3-year finish warranty and limited lifetime guarantee
Upgrade your Ford Bronco with the 2021+ Ford Bronco Odyssey Front Bumper and experience the perfect blend of style, functionality, and reliability. Take on the trails like never before!
Share