Bronco Two-Way GMRS Mobile Radio Kit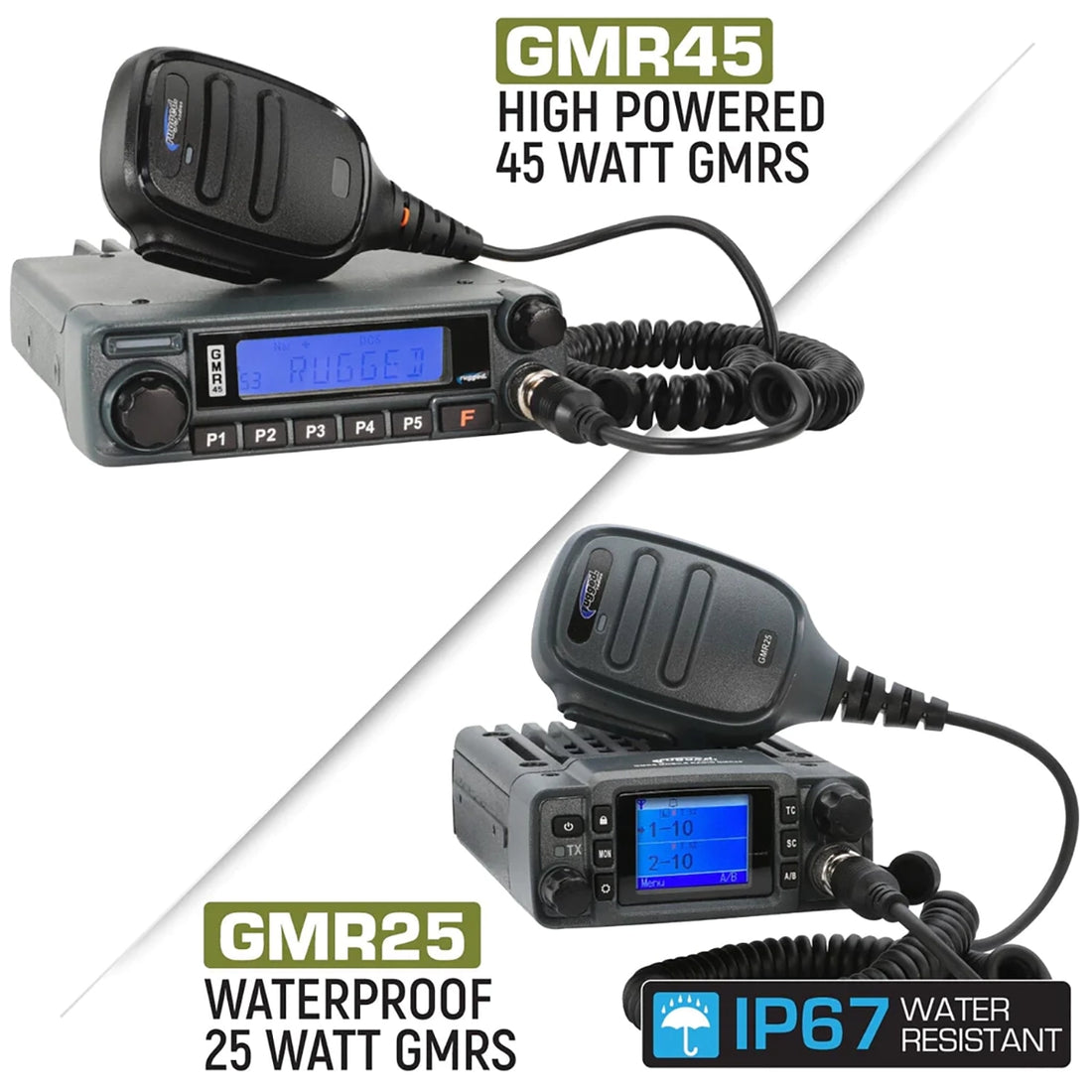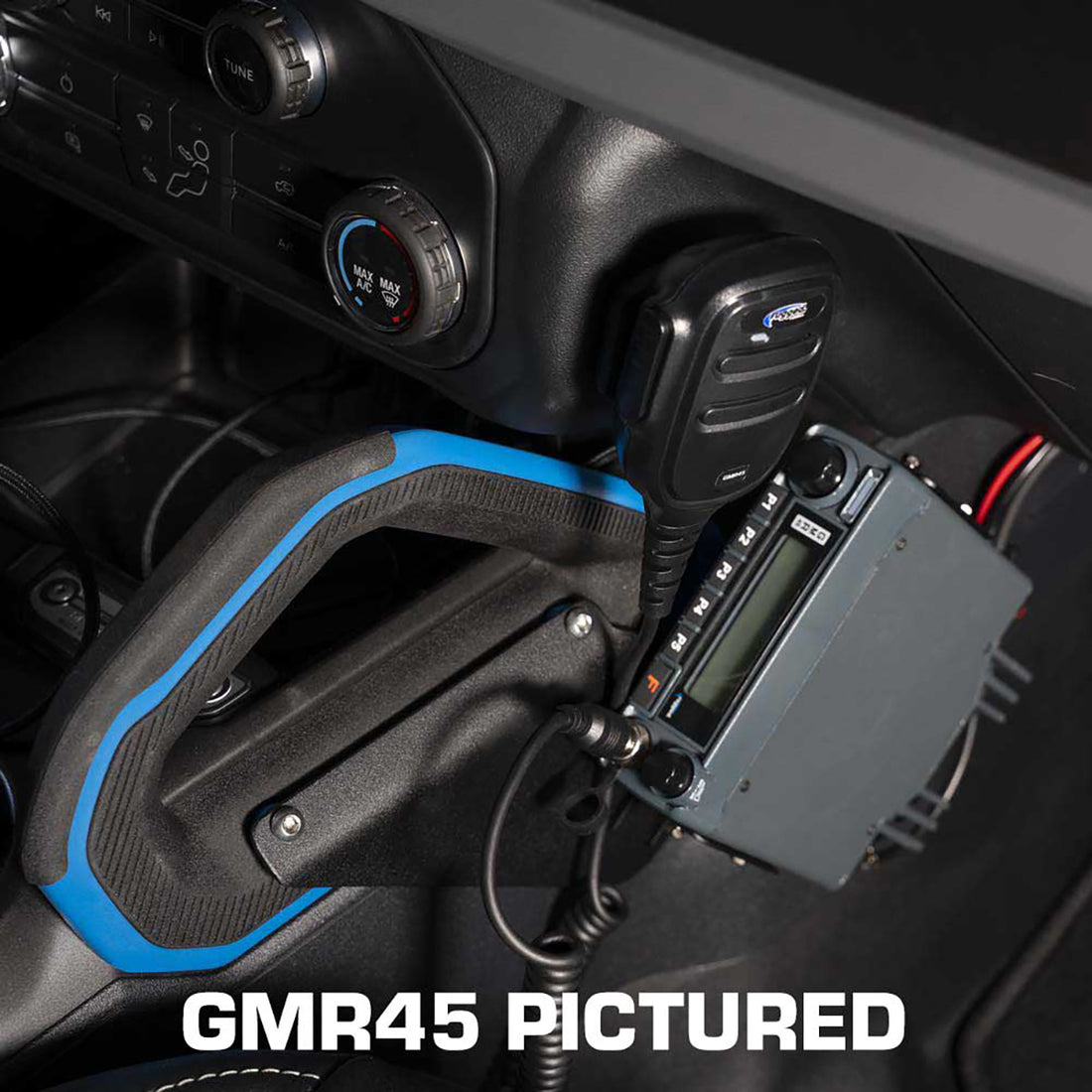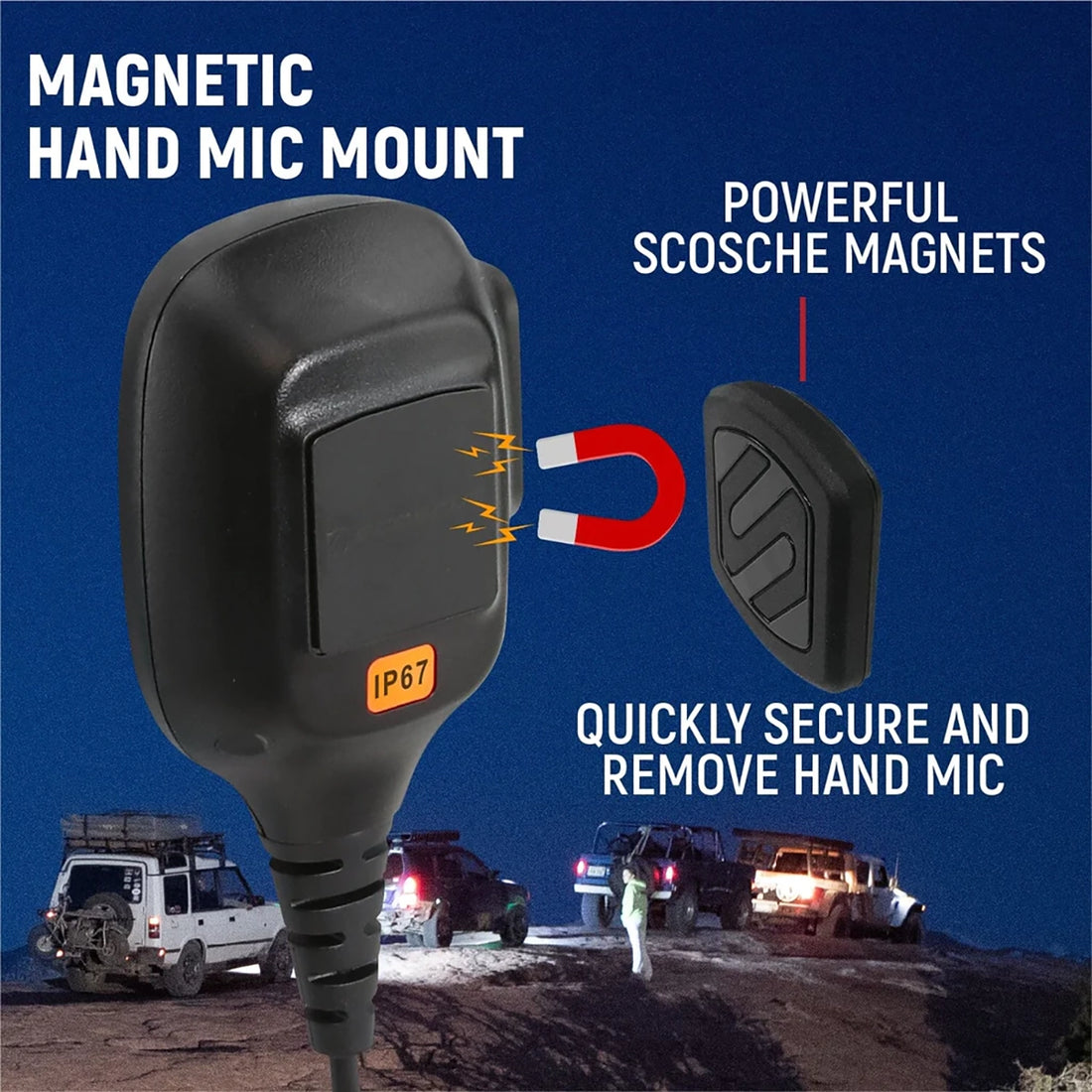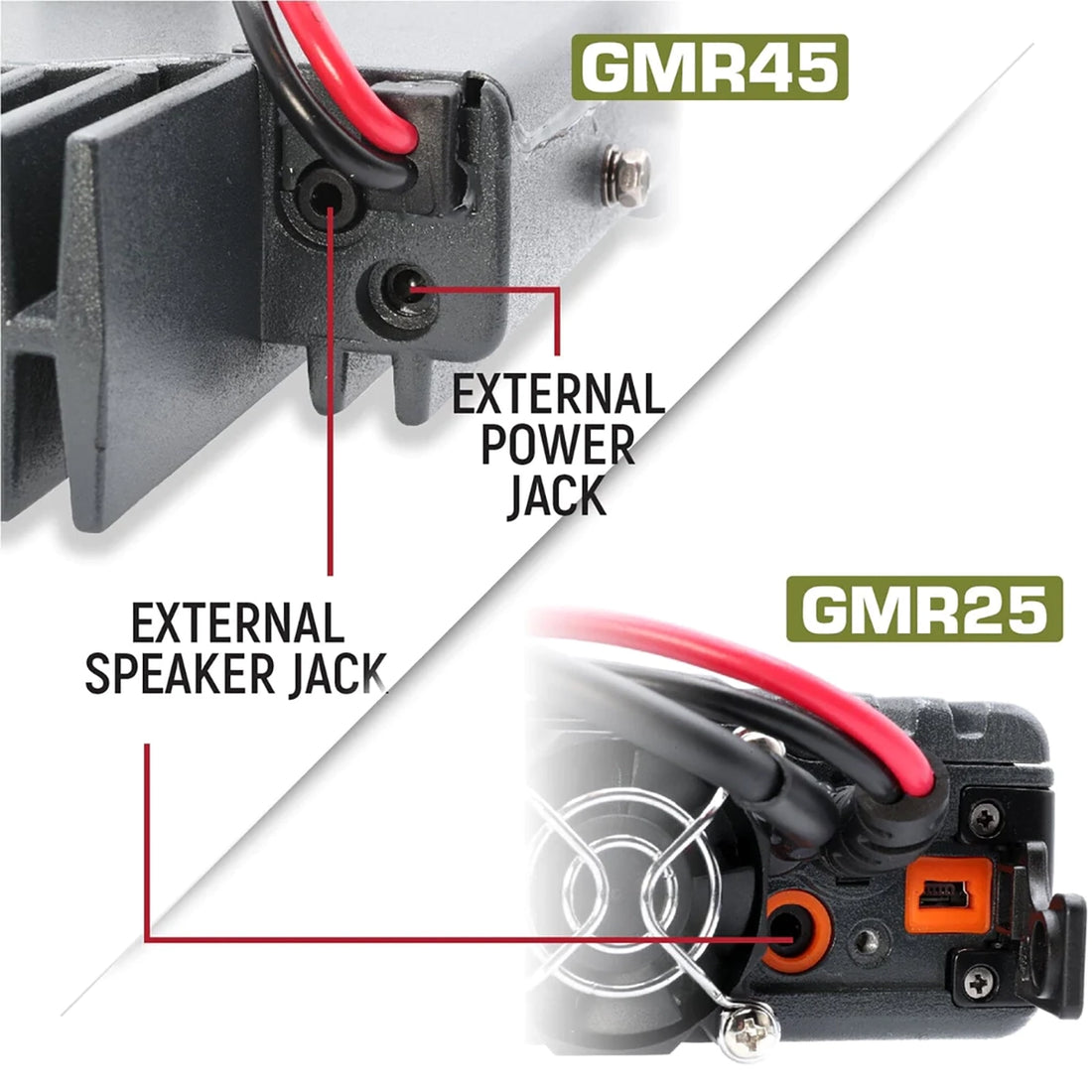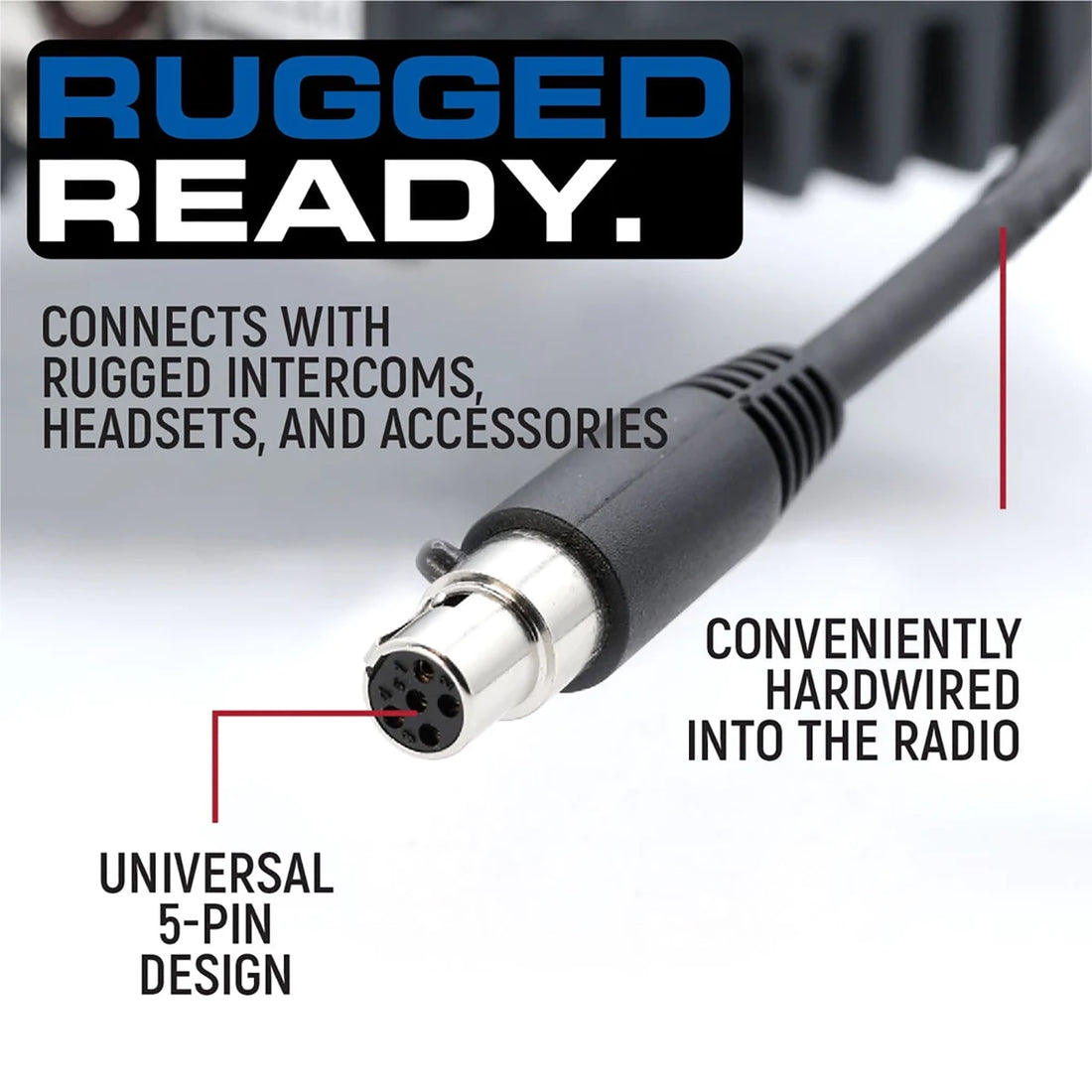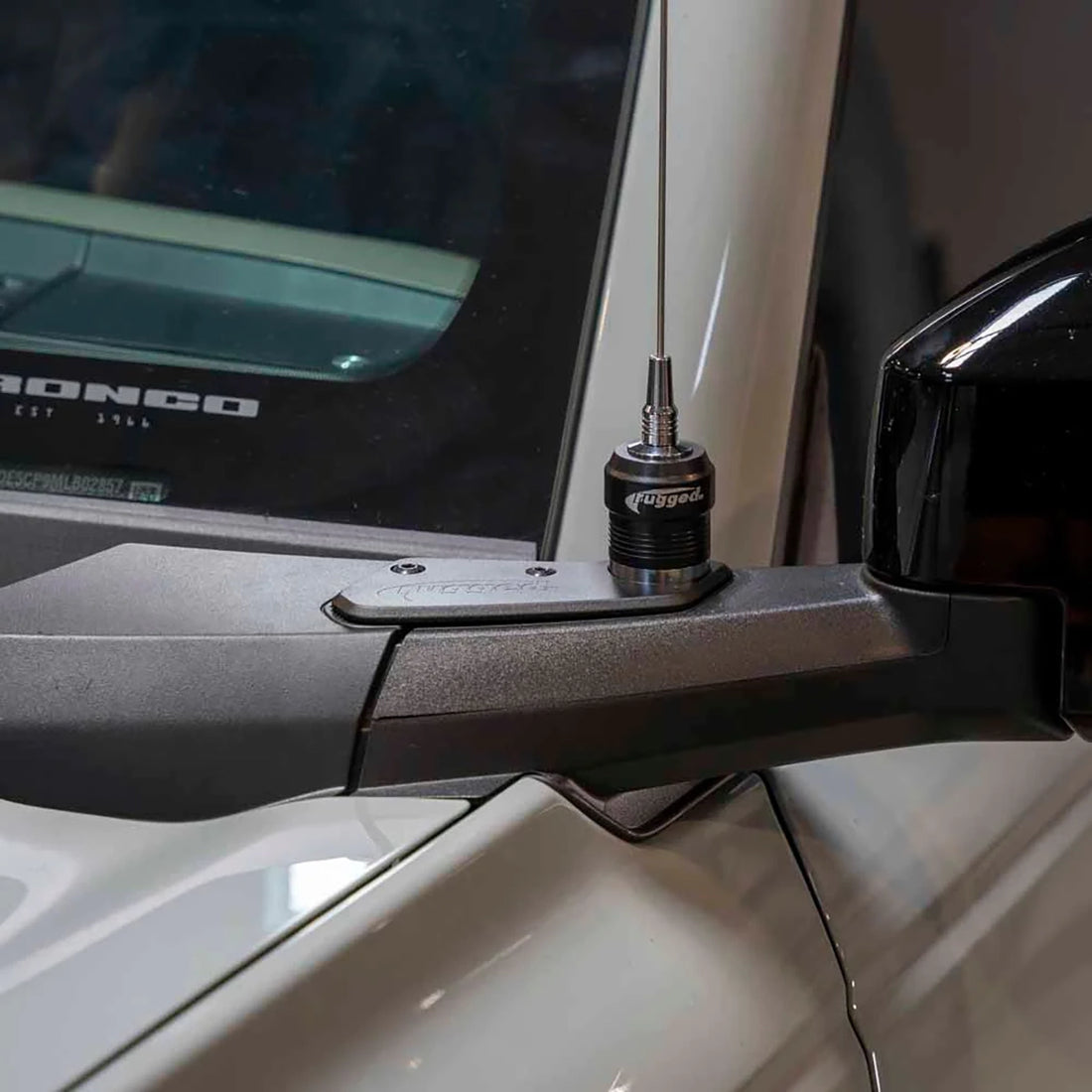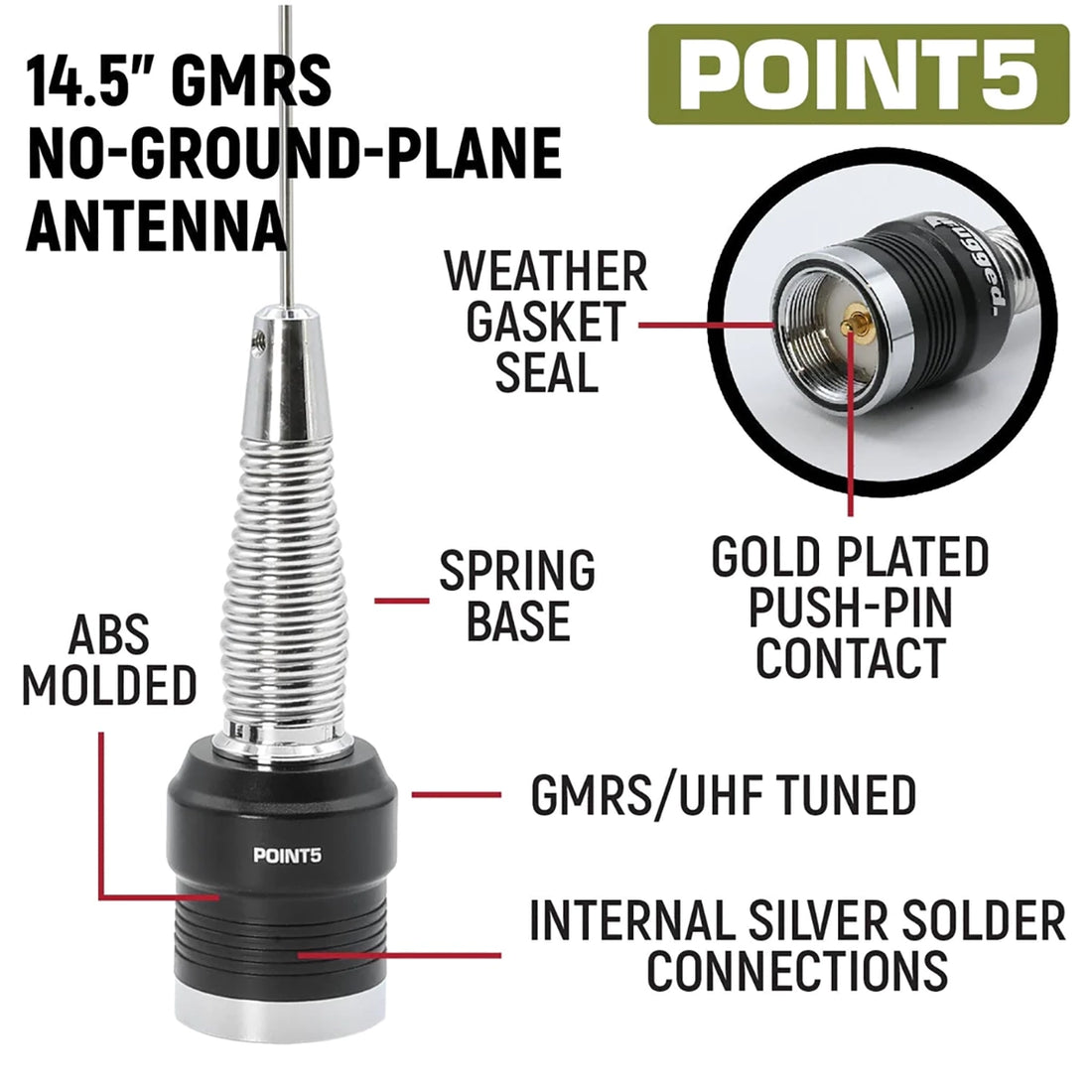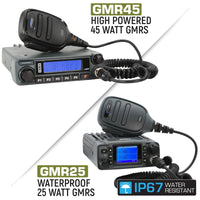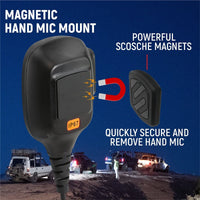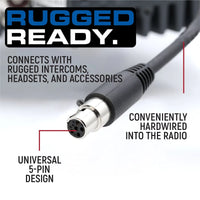 Bronco Two-Way GMRS Mobile Radio Kit
Set out on your upcoming adventure fully connected with fellow explorers using our cutting-edge GMRS mobile radio kit, specifically designed to fit your 2021+ Bronco. We've eliminated technical jargon to make your reading experience a breeze, all while delivering the information you need.
Choose between the potent 45-watt model or the waterproof 25-watt option, both tailored to keep you conversing across vast distances. Experience unparalleled clarity in communication via our advanced low-loss, double-shielded antenna cable, seamlessly transmitting through the GMRS-tuned antenna.
Installation is a swift affair! With all mounts and hardware provided, setup is effortless for the all-new Ford Bronco. The antenna mounting, designed with off-road and adventure in mind, remains free from interference with roof racks and overhead tents.
Already equipped with A-pillar overland adventure lights? Look no further – our kit includes a user-friendly antenna adapter mount tailored for pillar light mounts. Simply attach and connect your antenna to get you up and running.
Connecting to an intercom, headset, or any 5-pin accessory is a breeze thanks to the integrated Rugged Ready pigtail cable.
The Bronco GMRS radio kit will elevate conversations during your Overlanding exploits. And remember, "You meet the nicest people on the radio!™"
Highlighted Features:
Cutting-edge GMRS mobile radio technology
Outstanding GMRS tuned antenna performance
Advanced low-loss double-shielded antenna coax cable
Seamless installation with universal interior radio mount
Strategically placed A-Pillar antenna mount
Seamless compatibility with all other GMRS radios
Comprehensive Kit Contents:
Choose between the Powerful GMR45 or Waterproof GMR25

Rugged Tuned GMRS Antenna: Point5

Heavy-duty Antenna Cable: NMO-MT-13

Driver Side Antenna Mount: MT-ANT-BRONCO-AL

Mobile Radio Mount: MT-RM-BRONCO
Vehicle Compatibility: Ford Bronco (2021-Current)
Note: Does not fit Bronco Sport

With our Bronco GMRS radio kit, you'll extend your conversations to new horizons during your Overlanding escapades.
Share