Bronco 4-Door Rock Sliders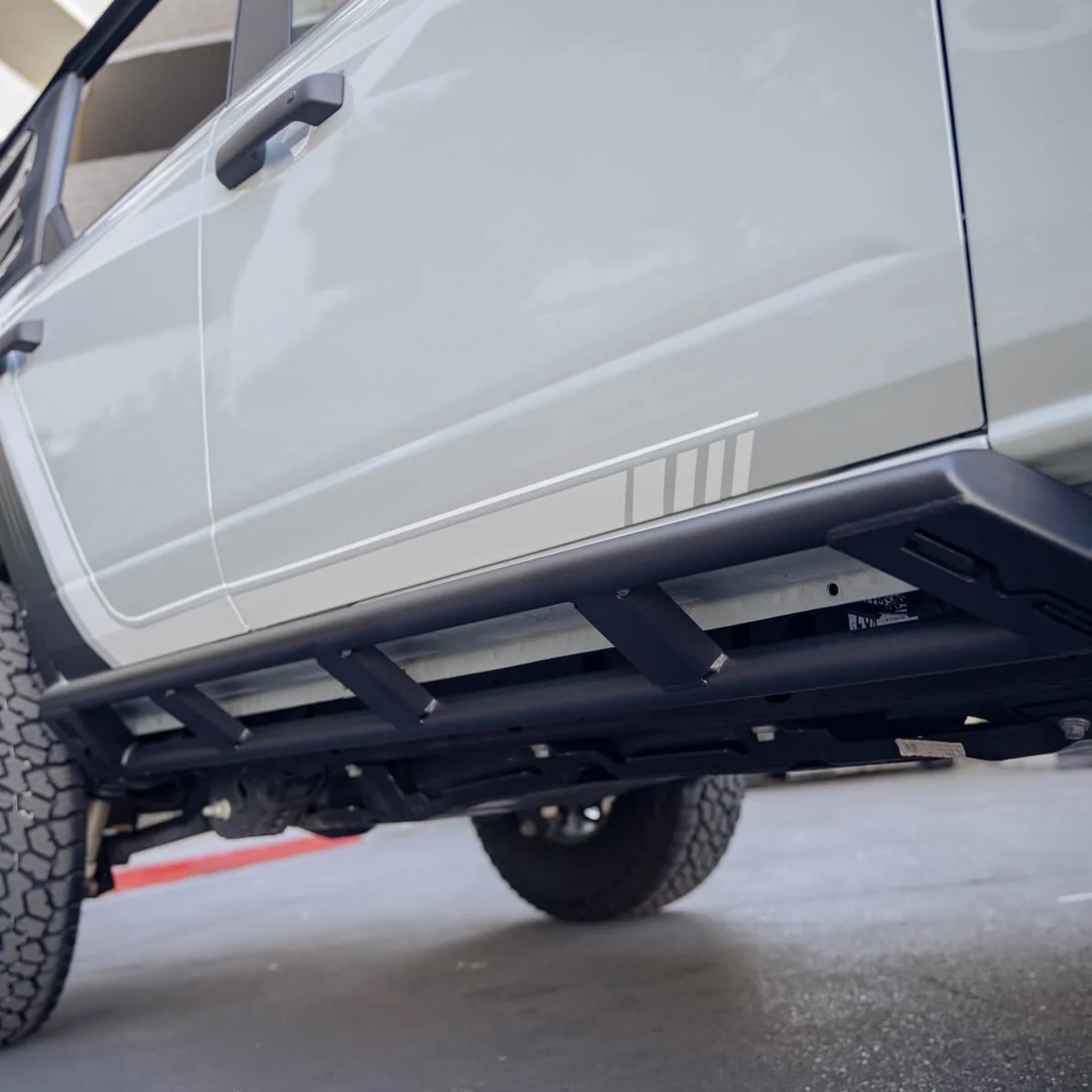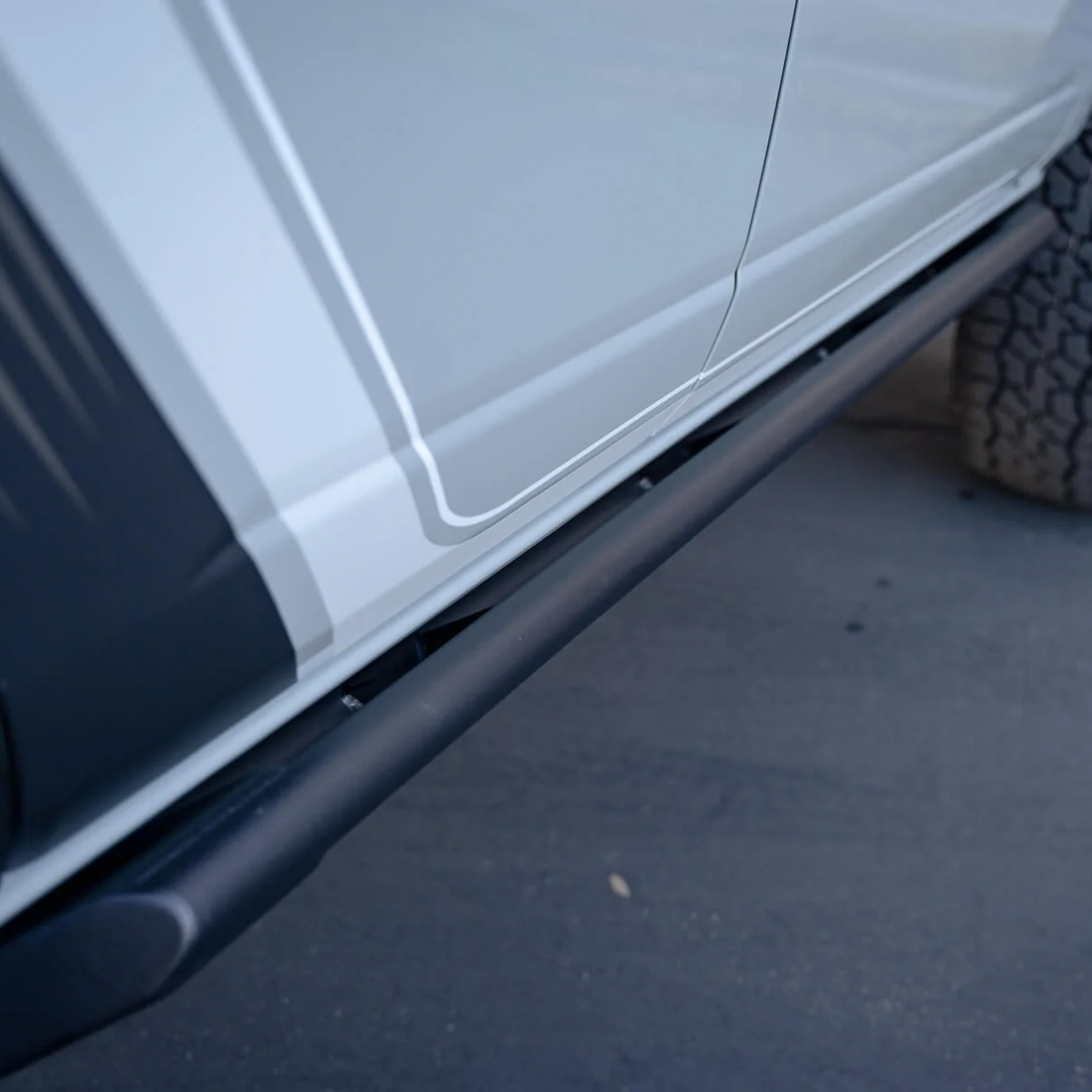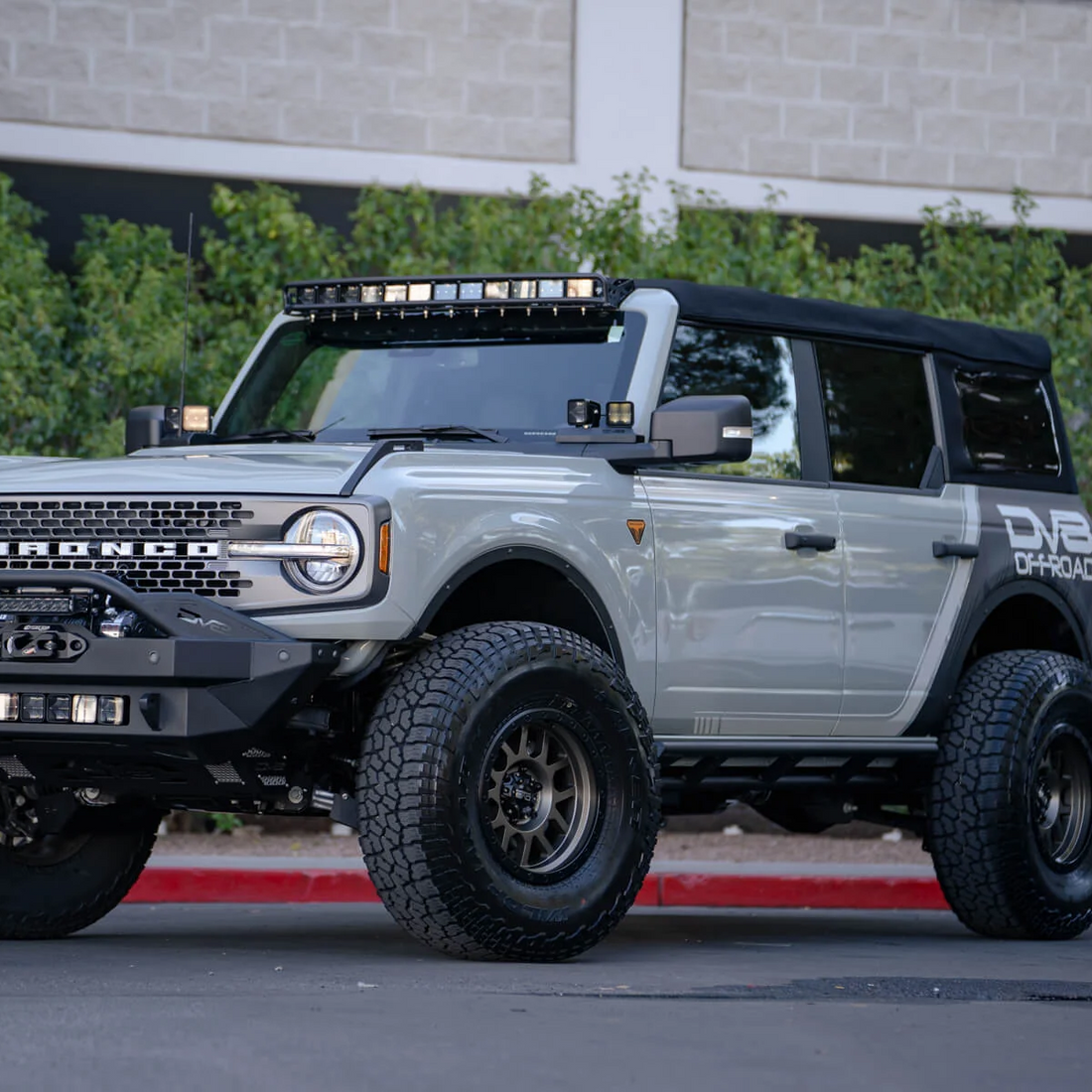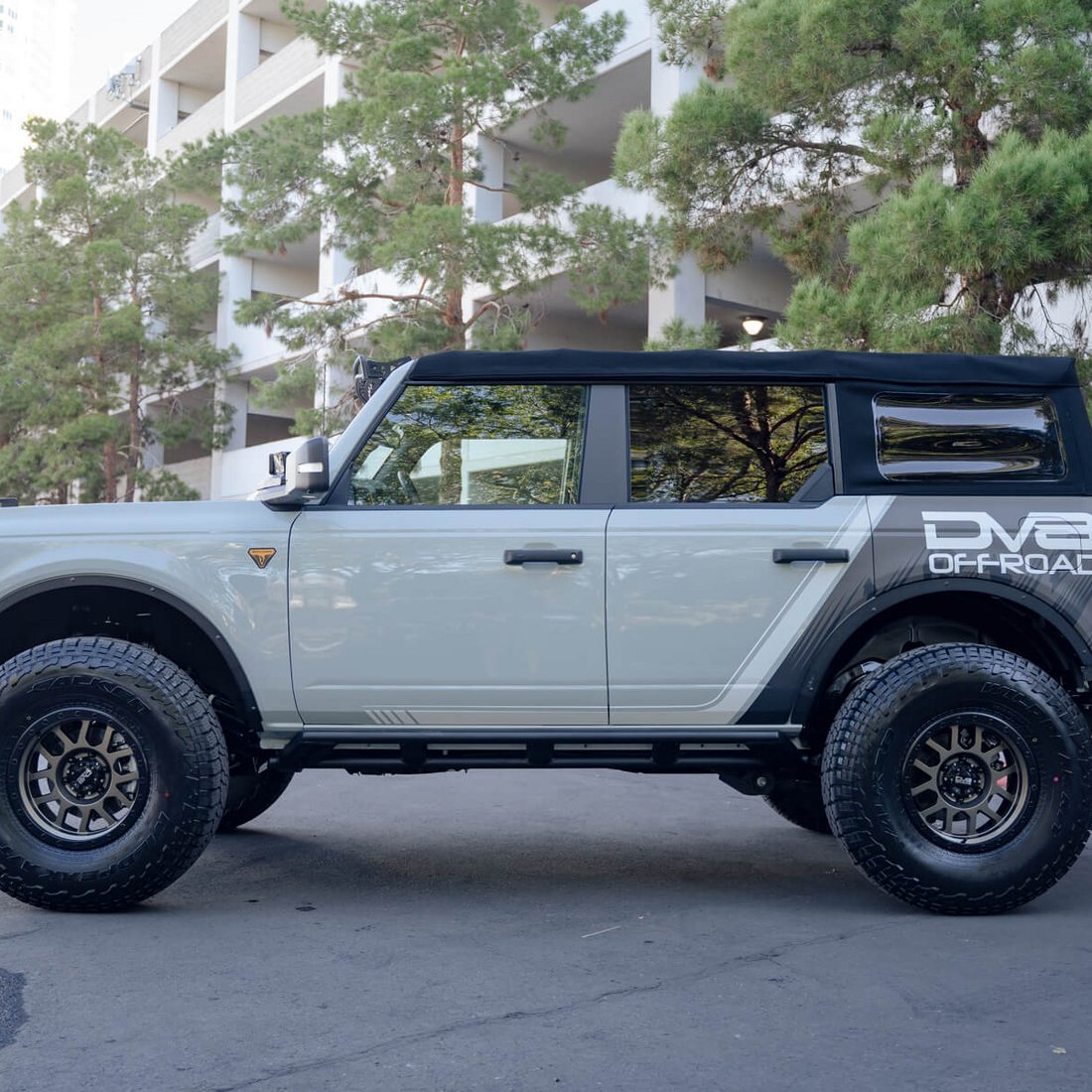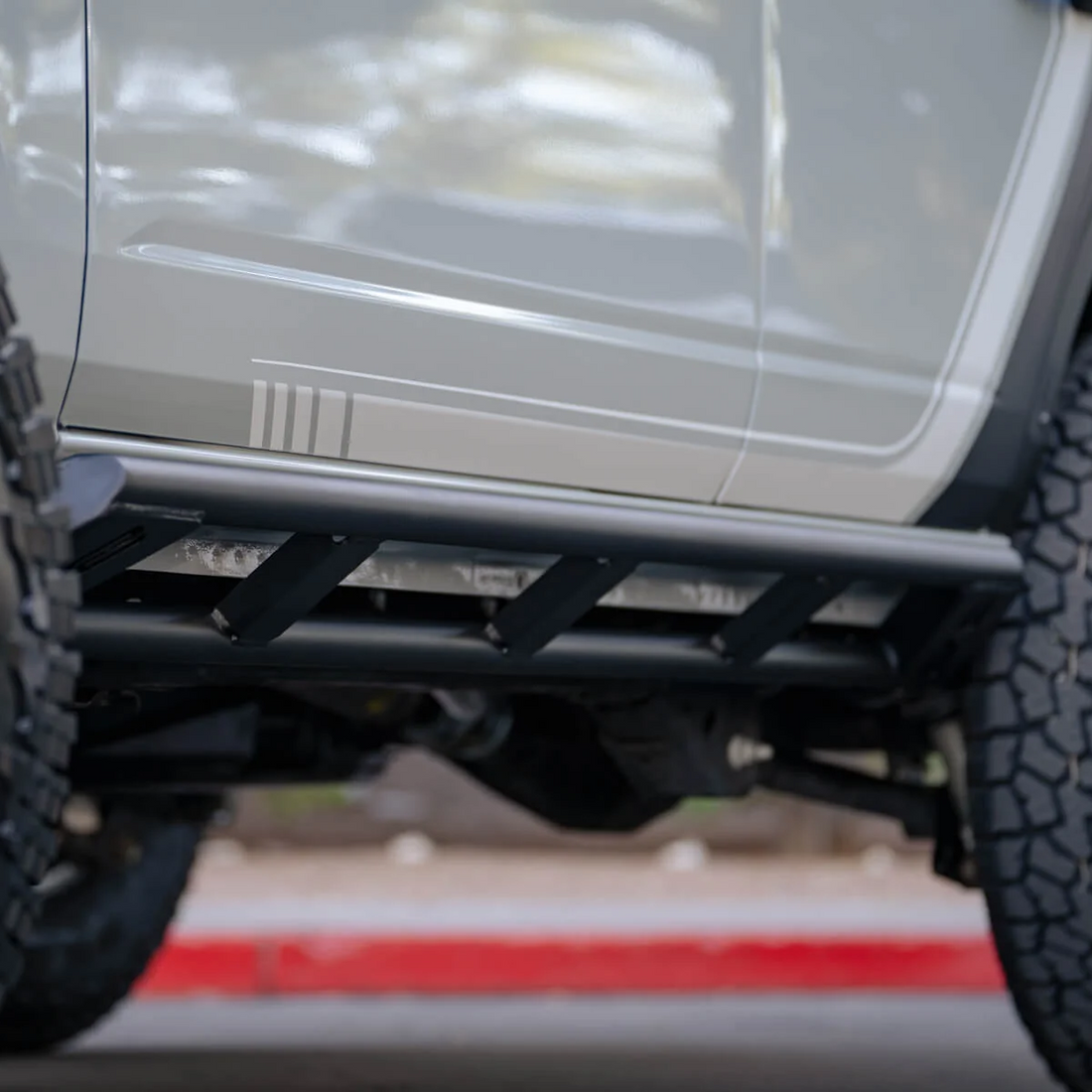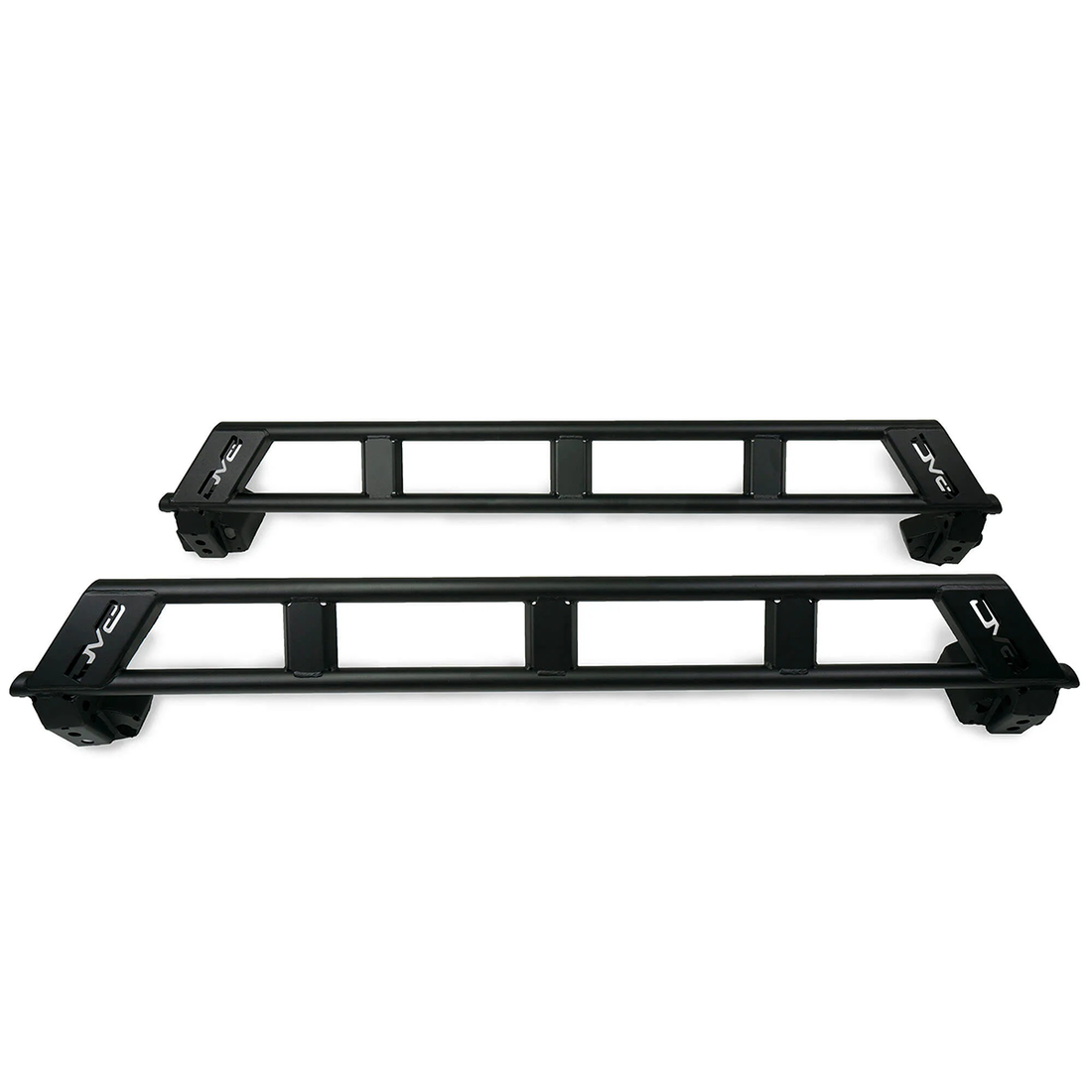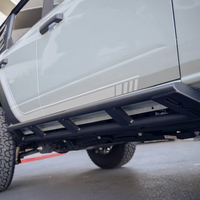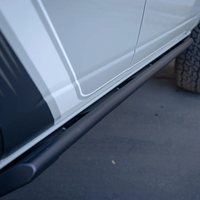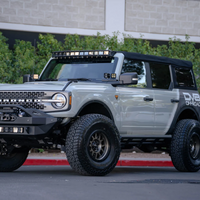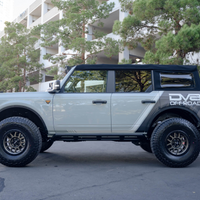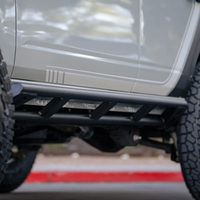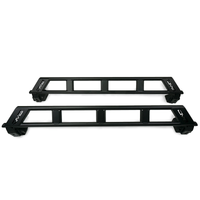 Bronco 4-Door Rock Sliders
Gear up to tackle the most challenging trails with confidence, courtesy of our sturdy Rock Sliders - tailored for the 2021+ Ford Bronco. Drawing inspiration from our renowned rock sliders for the Bronco's prime contender, these sliders have undergone rigorous trail testing and emerged as a battle-tested solution over the years. Crafted for the avid off-road enthusiast, they provide robust safeguarding against sizable rocks and trail obstacles, offering the protection your ride deserves.
Crafted with precision, these tubular rock sliders mirror the design of our most sought-after models, ensuring they've been meticulously trail tested and approved. Engineered for those who push their vehicles to the limits off-road, these rock sliders stand as a formidable barrier, shielding the sides of your Bronco from the harshest elements the trail throws your way. They're the ultimate solution for those seeking a sturdy replacement for the factory steel rail.
The installation process is a breeze. These tubular sliders mount directly to the frame using factory hardware, guaranteeing optimal rigidity. This design choice prevents any risk of damage or bending to the steel side body panels. Crafted from high-strength 3mm steel tubes and reinforced with 5mm steel plates, these rock sliders are engineered to endure impacts where it matters most. They are topped off with our Micro-Texture Black Powder Coat finish, aligning seamlessly with the factory trim and effectively resisting rust. Plus, they provide ample clearance for tires up to 38 inches in size.
Key Features:
High-strength steel construction: 3mm tube & 5mm plate
Sleek Micro-Texture Black Powder Coat finish
Designed for all 4-door Bronco trims
Easy installation utilizing factory hardware
Unparalleled protection for rock crawling endeavors
***Note: These rock sliders are exclusively designed to fit 4-door Bronco models and are not compatible with 2-door models.
If you're looking for a side step rather than rock crawling sliders - Check out our Bronco 4-door Side Steps
Share