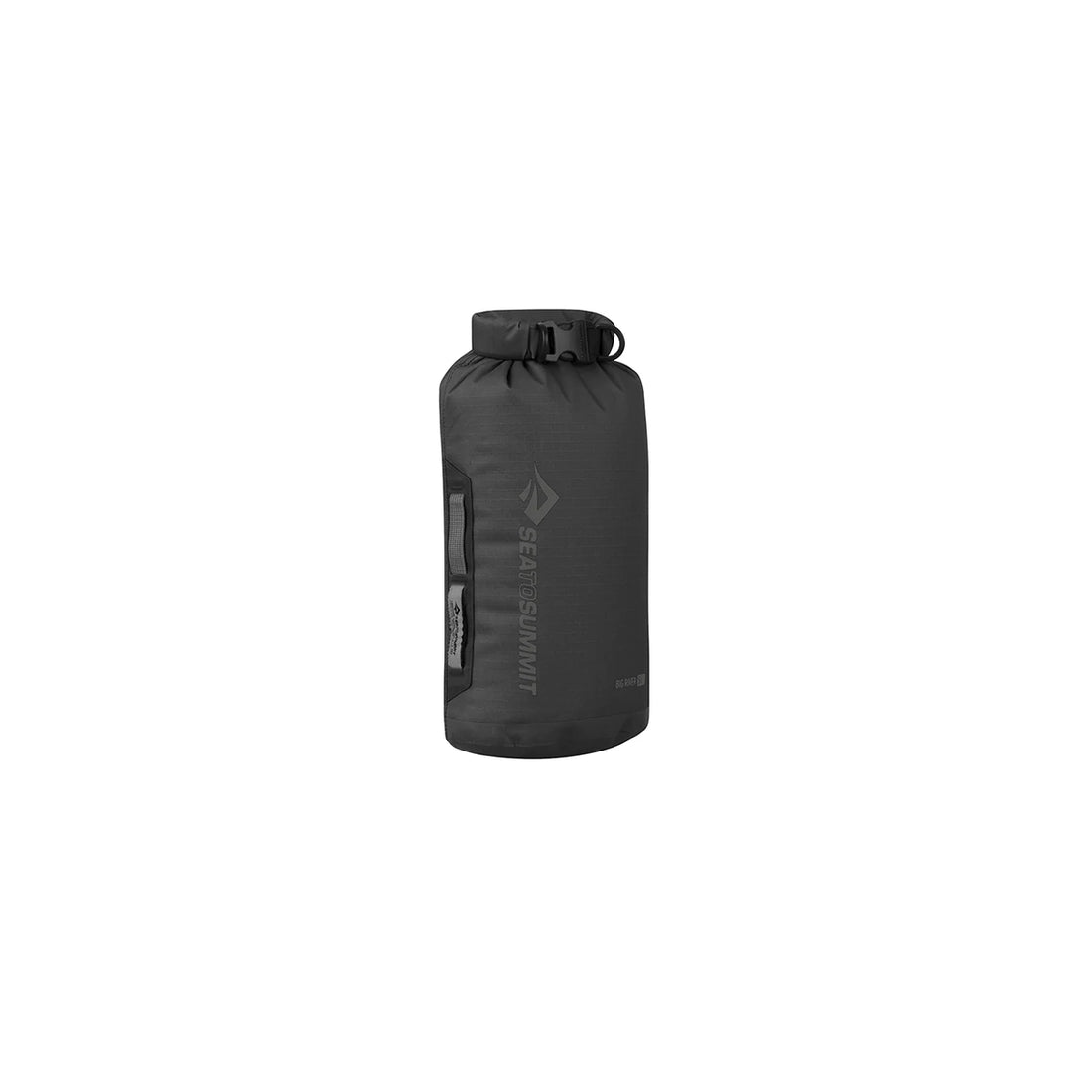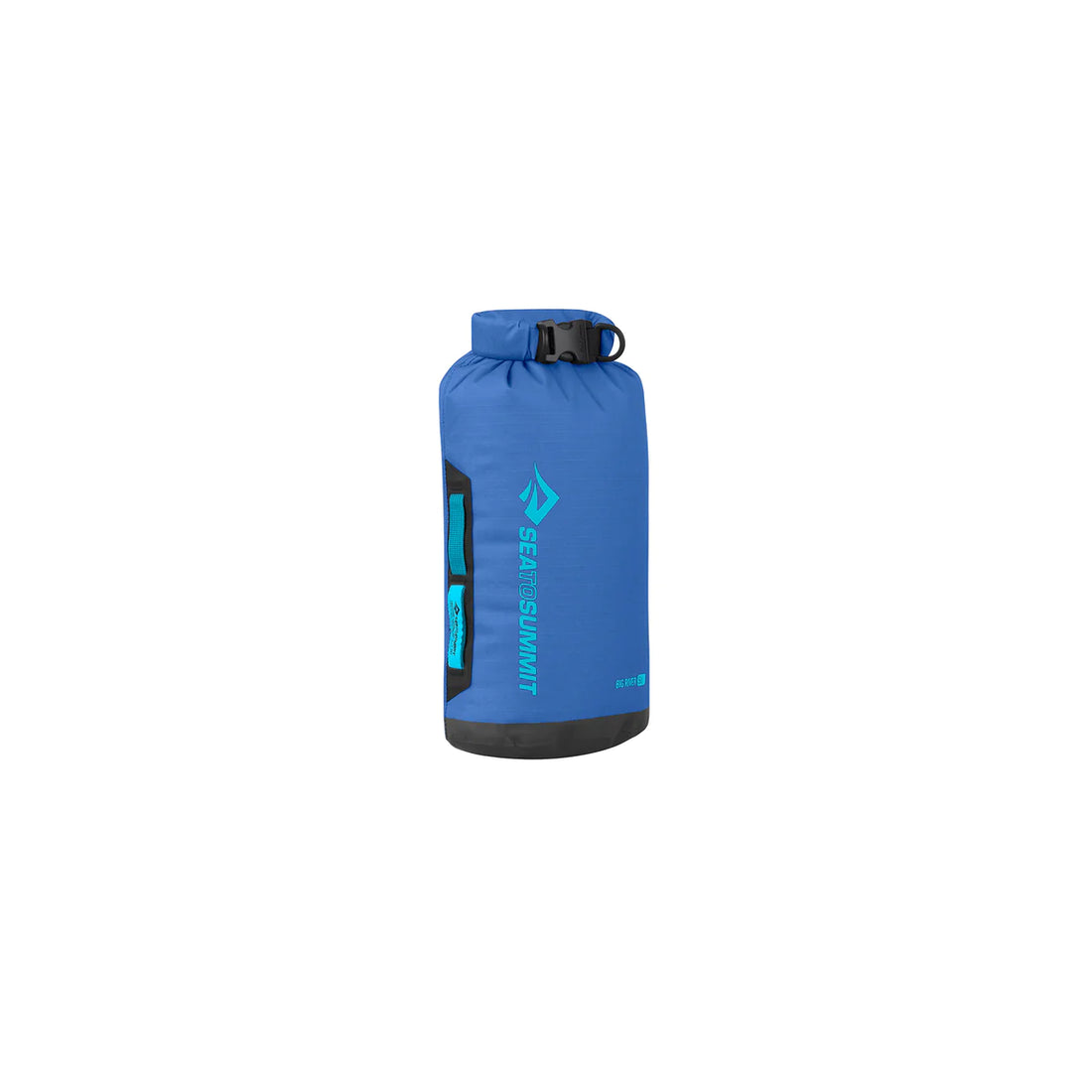 Looking for a reliable storage solution that can keep your gear dry during rugged water sports like kayaking, canoeing, rafting, or motorcycle touring? Look no further than Big River Dry Bags. These durable and abrasion-resistant bags are made from a strong 420D nylon fabric that is laminated with a TPU film for added strength and waterproofness.
The bags come equipped with multiple lash points that provide versatility for mounting to kayaks, bikes, motorbikes, and 4WDs, making them the perfect storage solution for outdoor enthusiasts who love offroad activities like camping, fishing, mountain biking, climbing, hiking, and more. The waterproof, double-stitched, reinforced, tape-sealed seams and waterproof non-wicking roll-top closure ensure that your gear stays dry, even in the toughest conditions.
For added convenience, the bags feature a white interior laminate that provides greater visibility, while the hypalon non-wicking roll-top closure keeps water out. The Field Repair Buckles can be replaced in seconds with just a Philips screwdriver, and the oval base prevents the bag from rolling away and packs better, saving you valuable space.
Plus, with its PFC-free design, you can rest easy knowing that you're using an eco-friendly product that is safe for you and the environment. Whether you're embarking on a rugged outdoor adventure or simply need a reliable storage solution for your gear, Big River Dry Bags are the perfect choice for offroad enthusiasts who demand the best.
Share