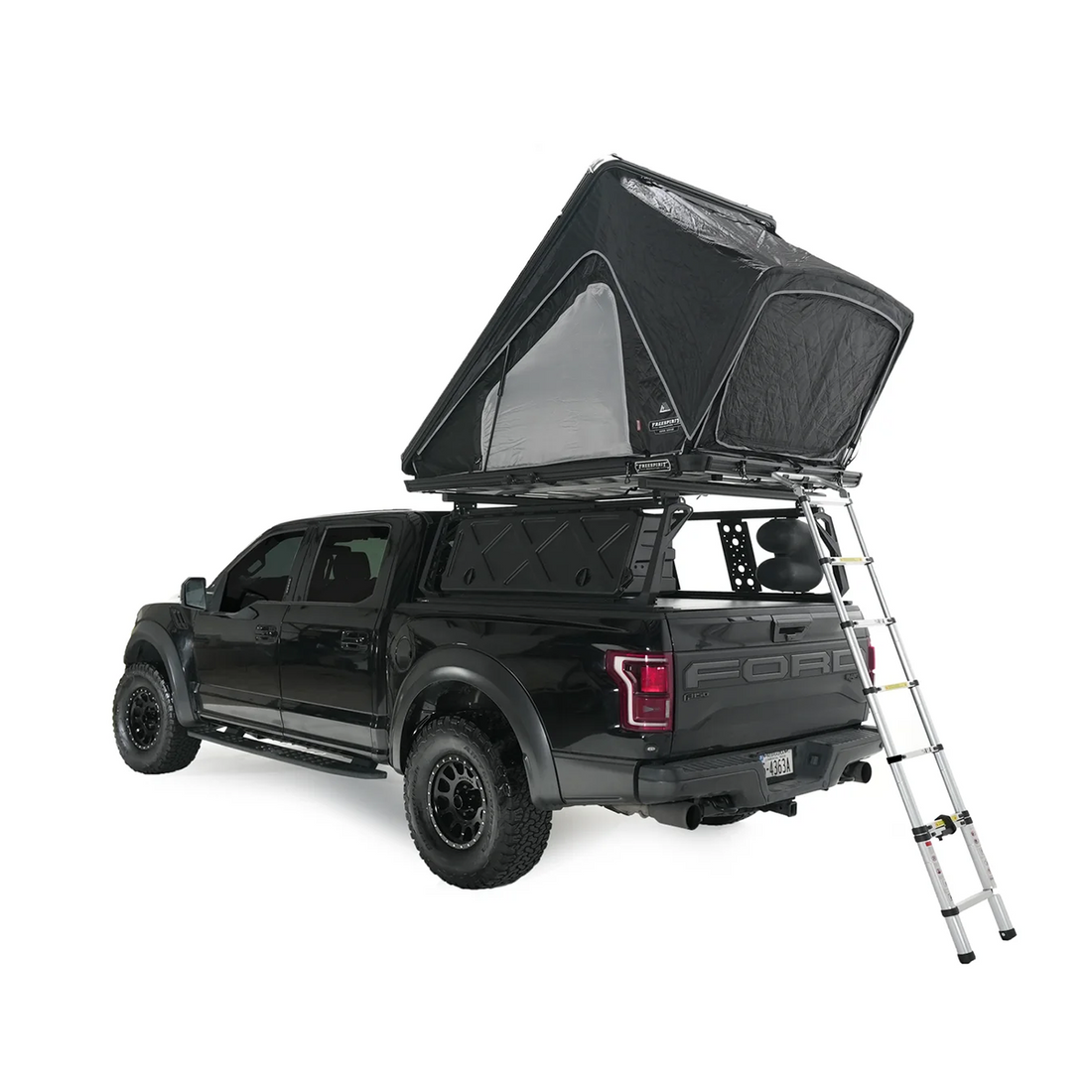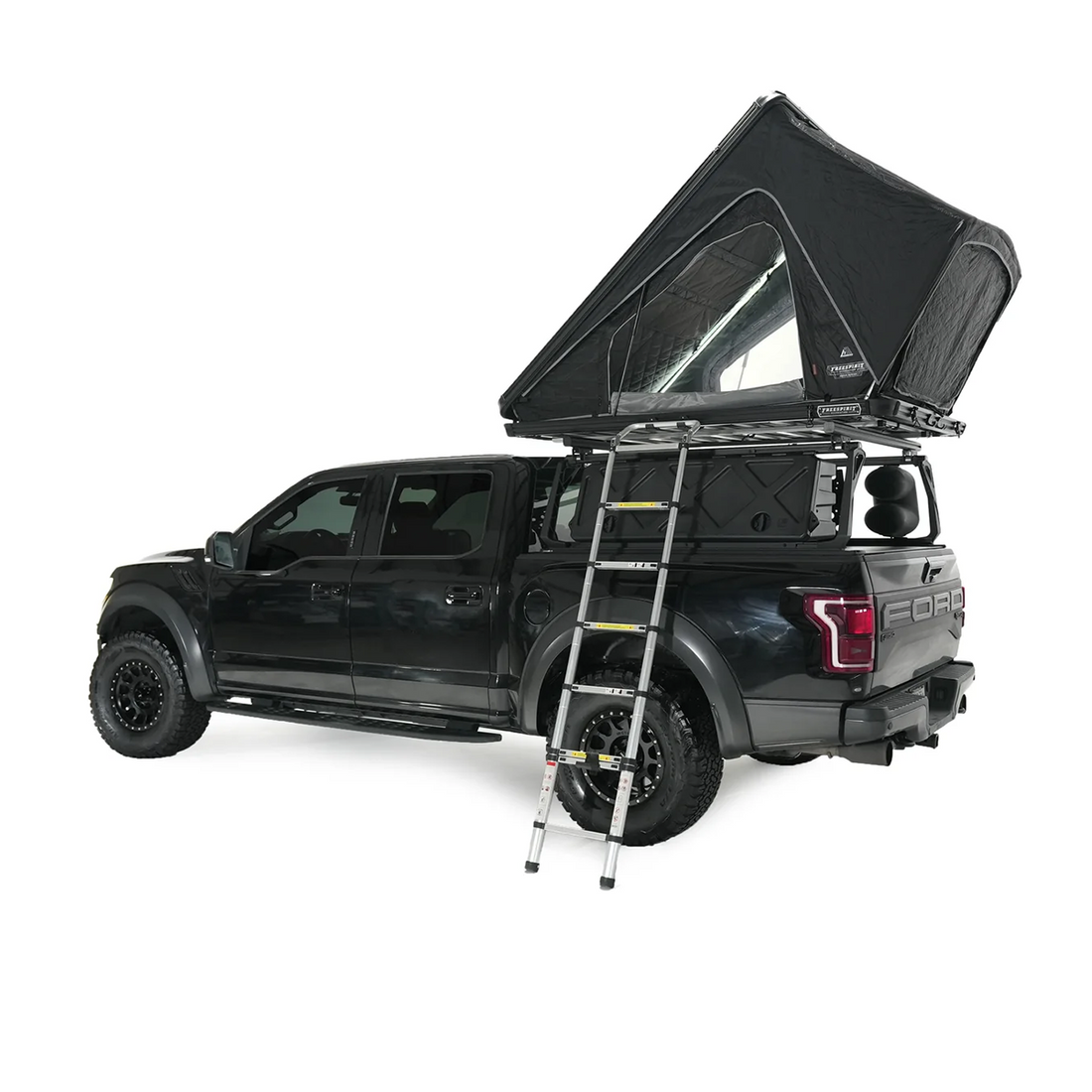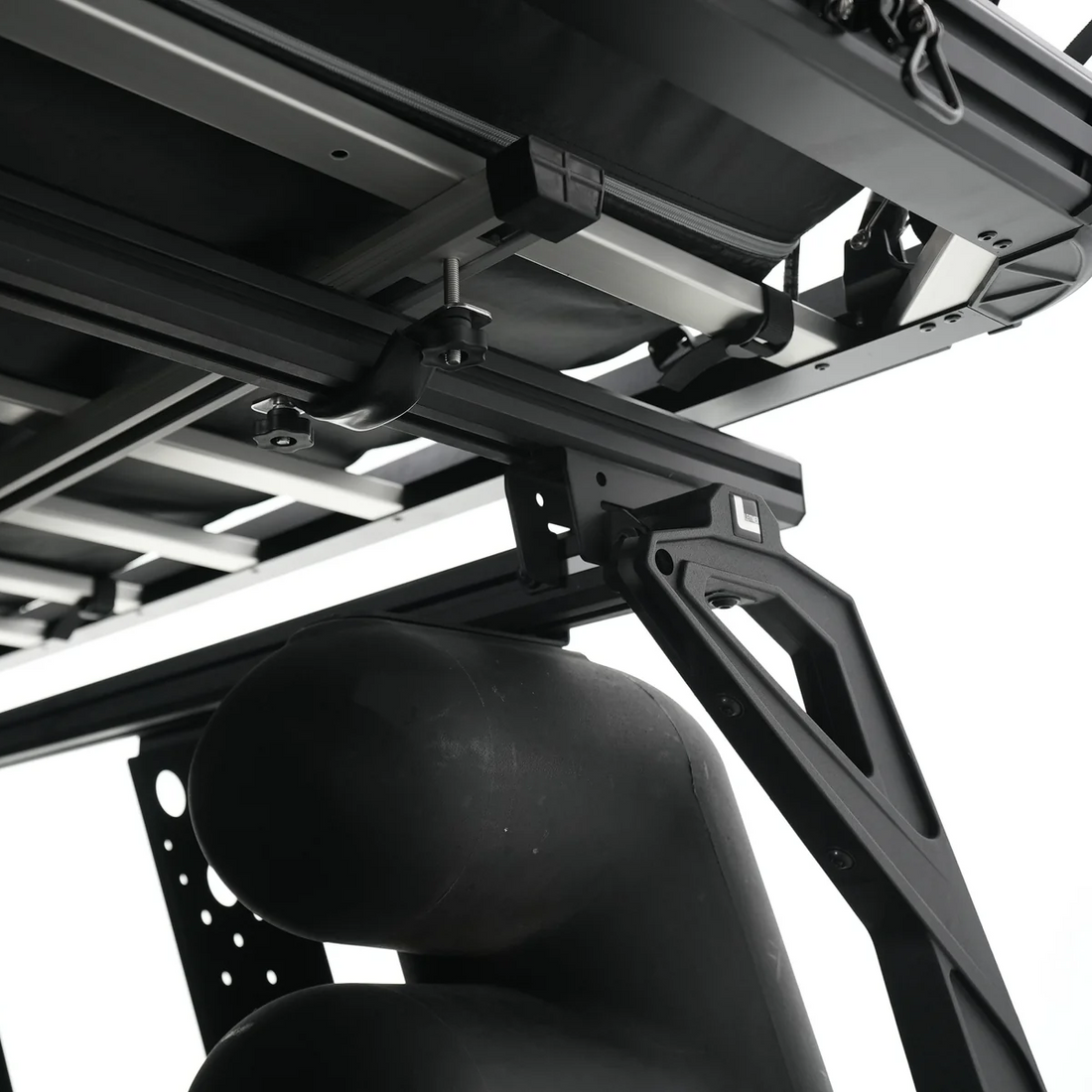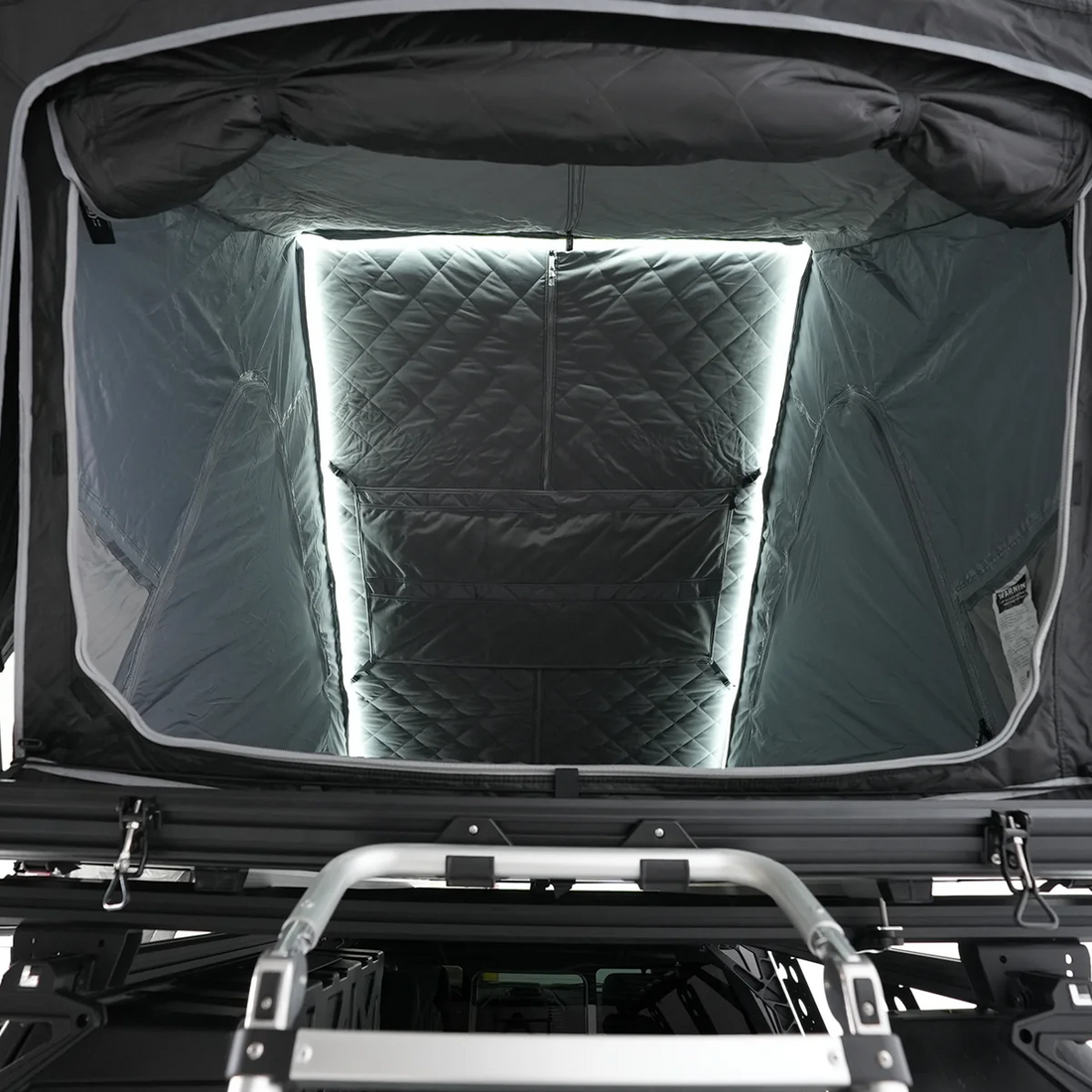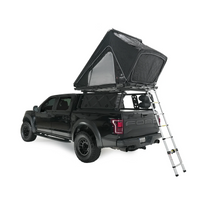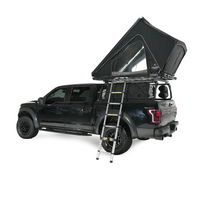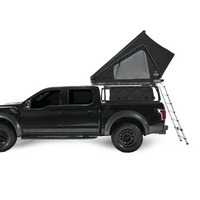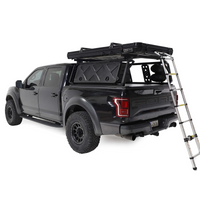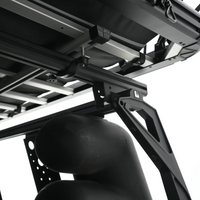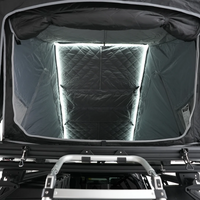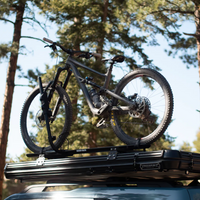 Experience the perfect blend of convenience and superior features that set the Aspen Series apart from the rest. With gas struts for effortless opening, multiple entry points, and a sleek profile of just 7 inches when folded, we've reimagined the clamshell design to make it even better.
Lightweight and Durable Construction: Crafted with utmost attention to detail, the Aspen Series boasts an aluminum honeycomb top and our signature aluminum slat bottom. This innovative construction not only ensures exceptional durability but also makes our clamshell one of the lightest options available. Say goodbye to unnecessary weight and hello to effortless adventures!
Versatile Sizing for Every Adventure: Choose from two sizes tailored to your specific needs. The 49" option provides ample room for 1-2 people, while the 55" variant comfortably accommodates 2-3 adventurers. No matter the size, both models feature our premium Freespirit Recreation tri-layer fabric, ensuring optimal comfort and protection for multi-season camping. Immerse yourself in breathtaking views through the large front and side windows, and enjoy the flexibility of three different zippered window options. Whether fully opened to embrace nature, equipped with a mesh screen to keep pesky bugs at bay, or adorned with tri-layer blackout coverings for privacy, the choice is yours.
Enhanced Features for Unparalleled Comfort: Step inside the tent and be greeted by our new larger LED light strip, providing ample illumination for your evenings in the wilderness. Powered by USB, it ensures a convenient and energy-efficient lighting solution. To keep your valuables safe and within reach, we've added extra pockets on the roof of the clamshell, allowing for efficient storage during your camping escapades. Additionally, the Aspen Series comes complete with a 7-foot ladder for easy access and ultimate convenience.
Elevate your camping adventures to new heights with the Aspen Series. Experience the perfect balance of innovation, durability, and comfort that will enhance your outdoor journeys like never before. Get ready to embark on unforgettable expeditions and create lifelong memories in the embrace of nature.
Share