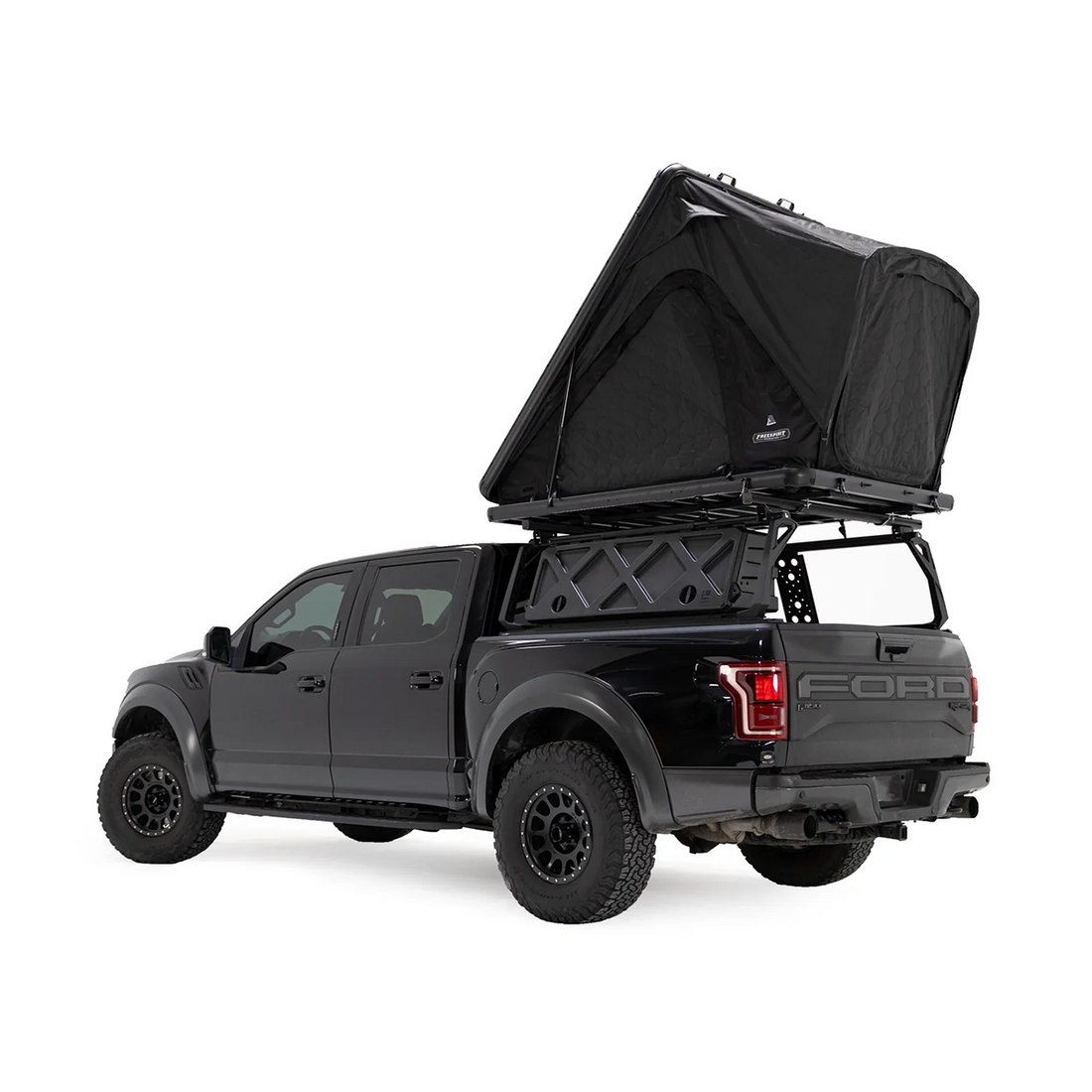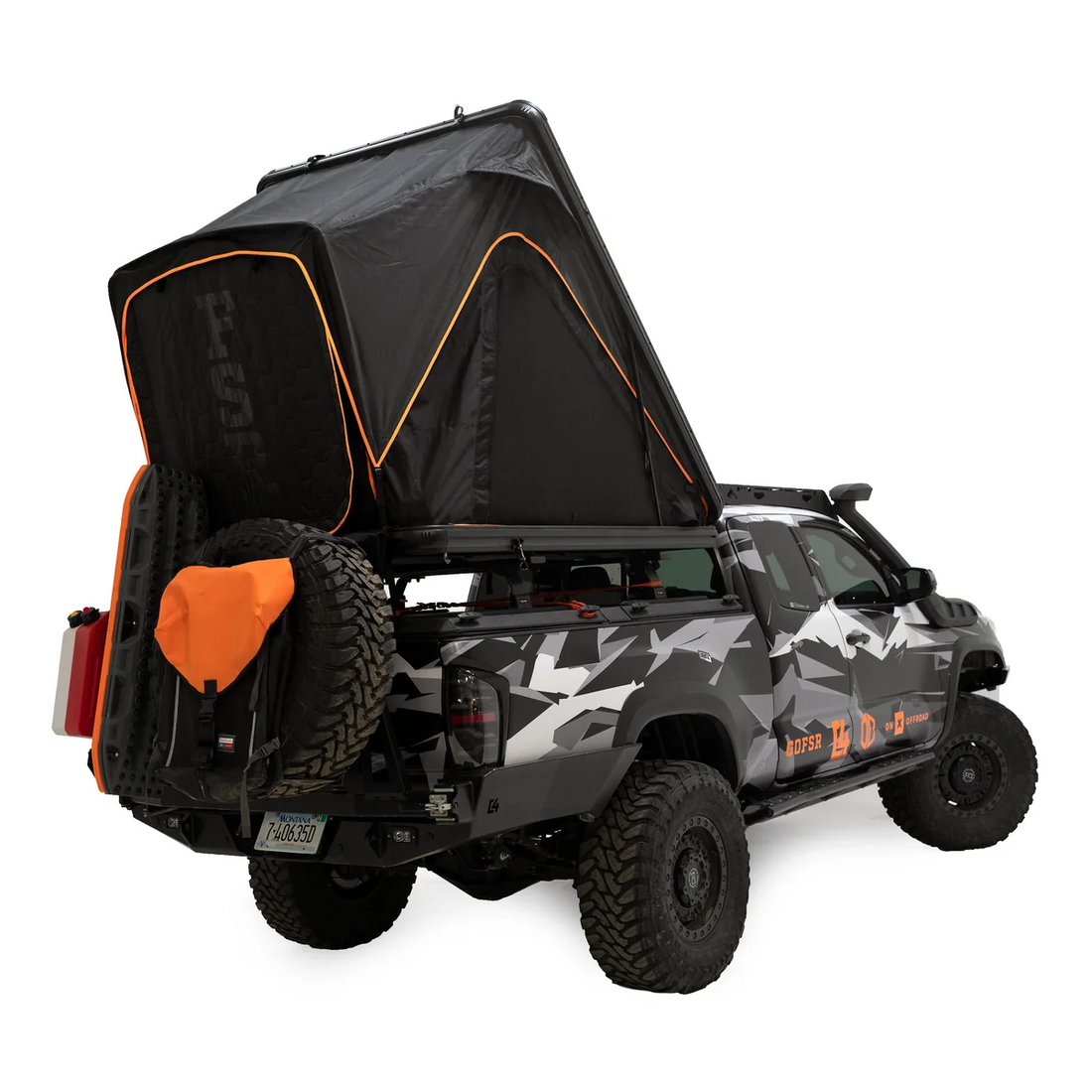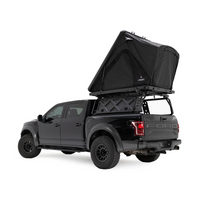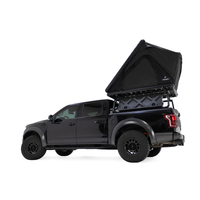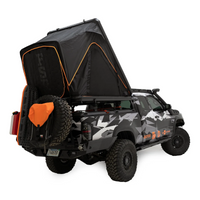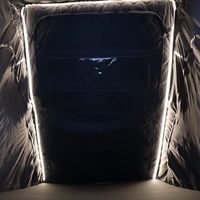 Seeking adventure without the burden of heavy gear? Look no further than the Aspen Lite Rooftop Tent! Designed with convenience in mind, this lightweight marvel weighs just 110 pounds, making it the ultimate solution for adventurers on the go.
Set up camp in a flash with our quick deployment system that gets your tent ready in seconds, not minutes. No more wasting precious time struggling with complicated installations. With the Aspen Lite, you'll be kicking back and enjoying the outdoors in no time.
Rain or shine, the Aspen Lite has got you covered. Crafted with waterproof fabric and an aluminum frame, this tent ensures you stay warm and dry regardless of the weather conditions. Say goodbye to soggy nights and hello to cozy comfort.
Ventilation and easy access are key to a hassle-free camping experience. That's why we've equipped the Aspen Lite with two large windows and a spacious entry door, allowing you to enter and exit from any side effortlessly. No more crawling over your camping companions!
But the perks don't stop there. We understand the importance of a good night's sleep, which is why we've included a self-inflating mattress with the Aspen Lite Rooftop Tent. Drift off into dreamland on cloud-like comfort, ensuring you wake up refreshed and ready for your next adventure.
Ready for a midnight snack or need to stretch your legs? Our telescopic ladder provides easy access to and from your cozy nest. Plus, with the addition of shoe bags, you can keep your tent tidy and clutter-free.
Whether you're exploring the backcountry or simply taking a quick rest stop along your journey, the Aspen Lite Rooftop Tent guarantees a comfortable, safe, and enjoyable experience. Embrace the freedom of lightweight camping without compromising on convenience or quality.
Share