Luno Air Mattress 2 - Toyota 4Runner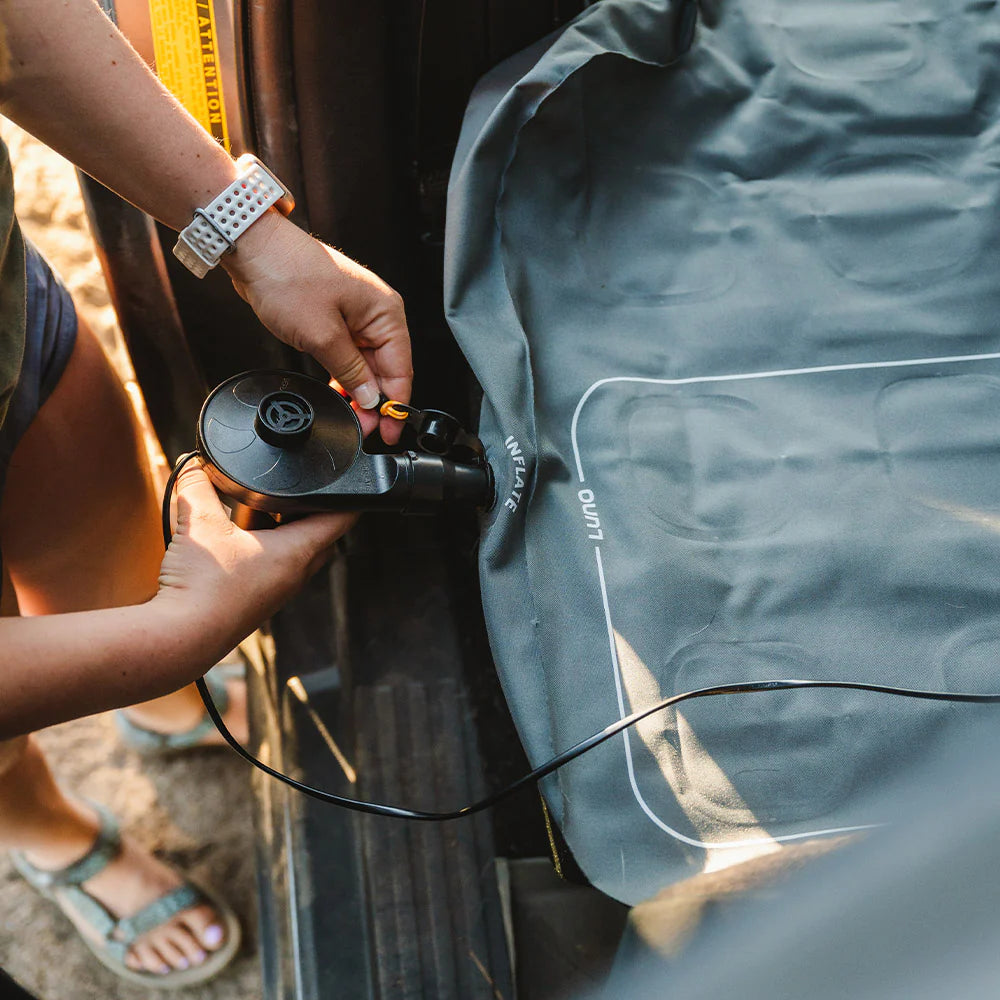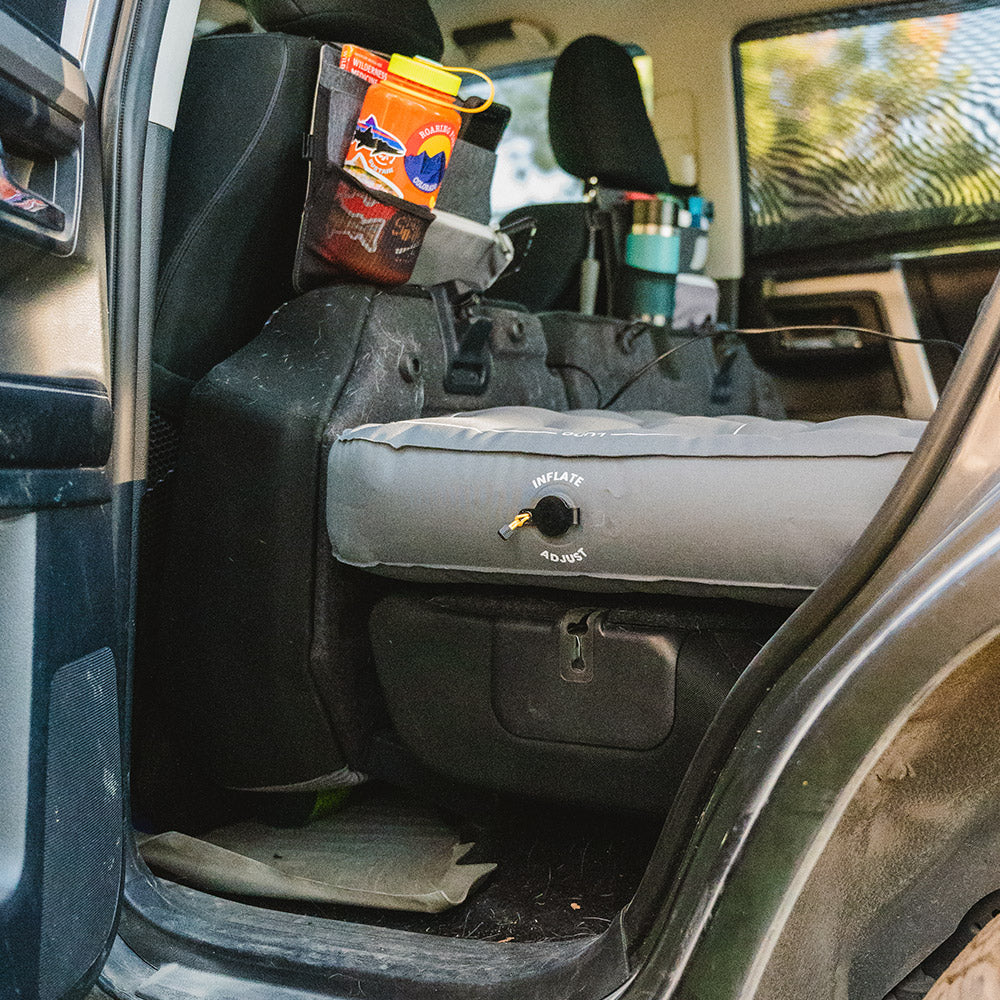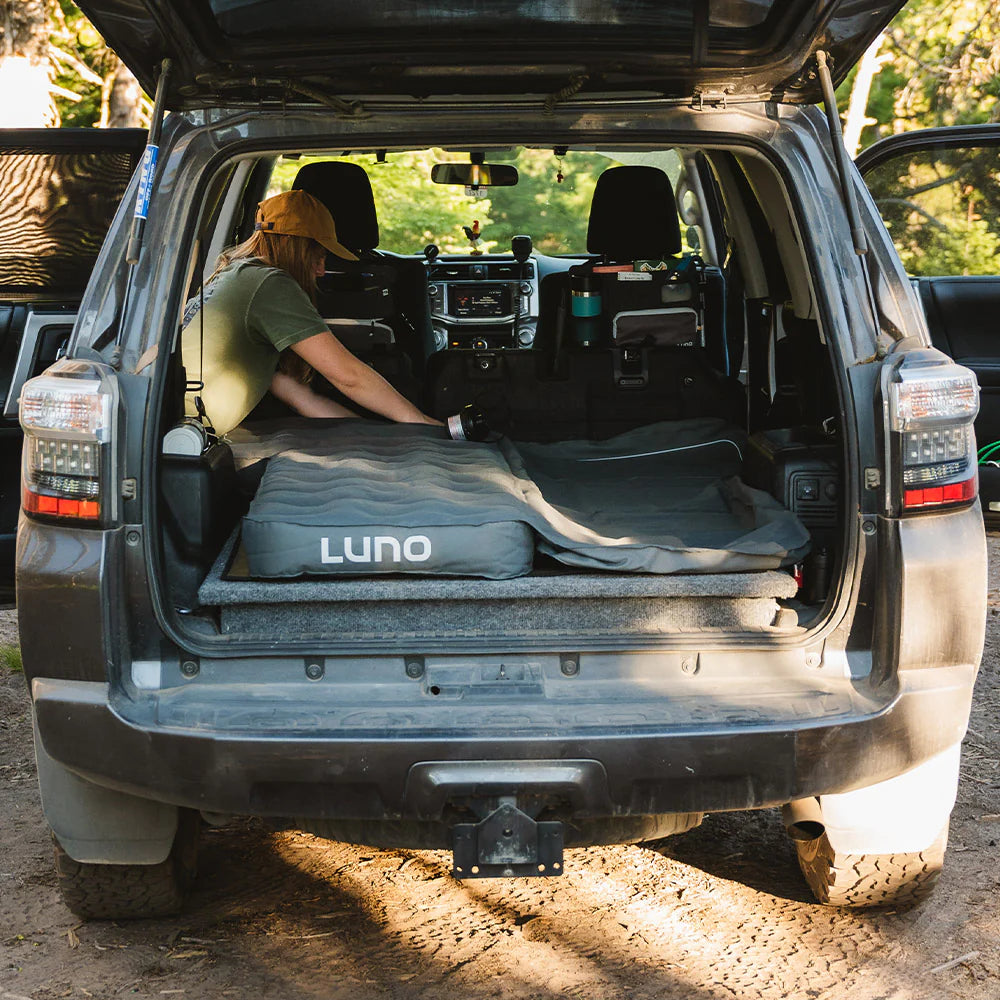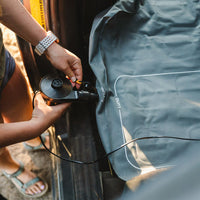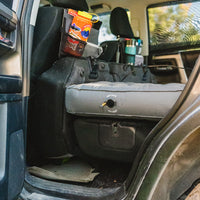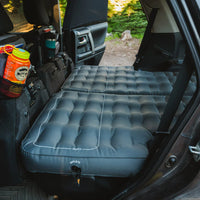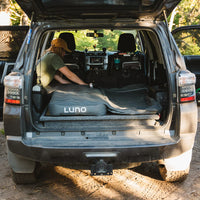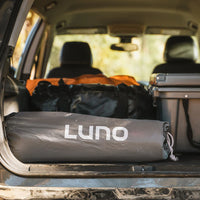 Luno Air Mattress 2 - Toyota 4Runner
Unmatched Comfort for Your Outdoor Escapades. When it comes to car camping, comfort is key. The LUNO Air Mattress 2 for Toyota 4Runner is specifically designed to elevate your camping experience, ensuring a good night's sleep no matter where your adventure takes you. Crafted with the highest quality materials and thoughtful design, this air mattress offers unmatched comfort, so you can wake up refreshed and ready to embrace the day's adventures.
With its innovative construction, the LUNO Air Mattress 2 contours to the shape of your Toyota 4Runner, providing optimal support and stability. Its plush surface mimics the feel of a traditional mattress, allowing you to enjoy a restful sleep under the stars. Whether you're camping in the wilderness or taking a road trip, this air mattress guarantees a comfortable and rejuvenating experience.
Durability That Withstands the Toughest Conditions. When you're out exploring the great outdoors, you need gear that can withstand the elements. The LUNO Air Mattress 2 is engineered with durability in mind, ensuring it can handle the rigors of car camping adventures. Crafted from rugged materials, this air mattress is built to last.
The reinforced construction of the LUNO Air Mattress 2 ensures it remains sturdy and puncture-resistant, even on rough terrain. The heavy-duty PVC material can withstand the demands of outdoor use, providing you with a reliable and long-lasting sleeping solution. You can rest easy knowing that your air mattress will hold up, no matter what challenges your camping trips may bring.
Convenience and Versatility Tailored to Your Needs. The LUNO Air Mattress 2 is designed with your convenience and versatility in mind. With its innovative design, this air mattress offers hassle-free setup and storage, allowing you to focus on enjoying your camping experience. The mattress inflates and deflates quickly with the included electric pump, saving you time and effort.
Featuring adjustable firmness settings, you can customize the LUNO Air Mattress 2 to your desired comfort level. Whether you prefer a soft and plush surface or a firmer support, this air mattress caters to your individual needs. It's also compatible with various Toyota 4Runner models, ensuring a perfect fit and easy installation.
Tailored to the Toyota 4Runner (4th & 5th Gen)
Comfortably sleeps two people up to 6'2"
Durable, 300-denier Oxford fabric is made for years of use
Packs down small so you can take it anywhere and keep it in the car
Dual-sided mattress allows you to adjust the firmness to each camper's preference
Just one side of the mattress can be inflated for solo camping
Inflates in just a few minutes with the included electric air pump and packs down quickly
Includes a one-year manufacturer's warranty
Share