Luno Air Mattress 2 - Subaru Impreza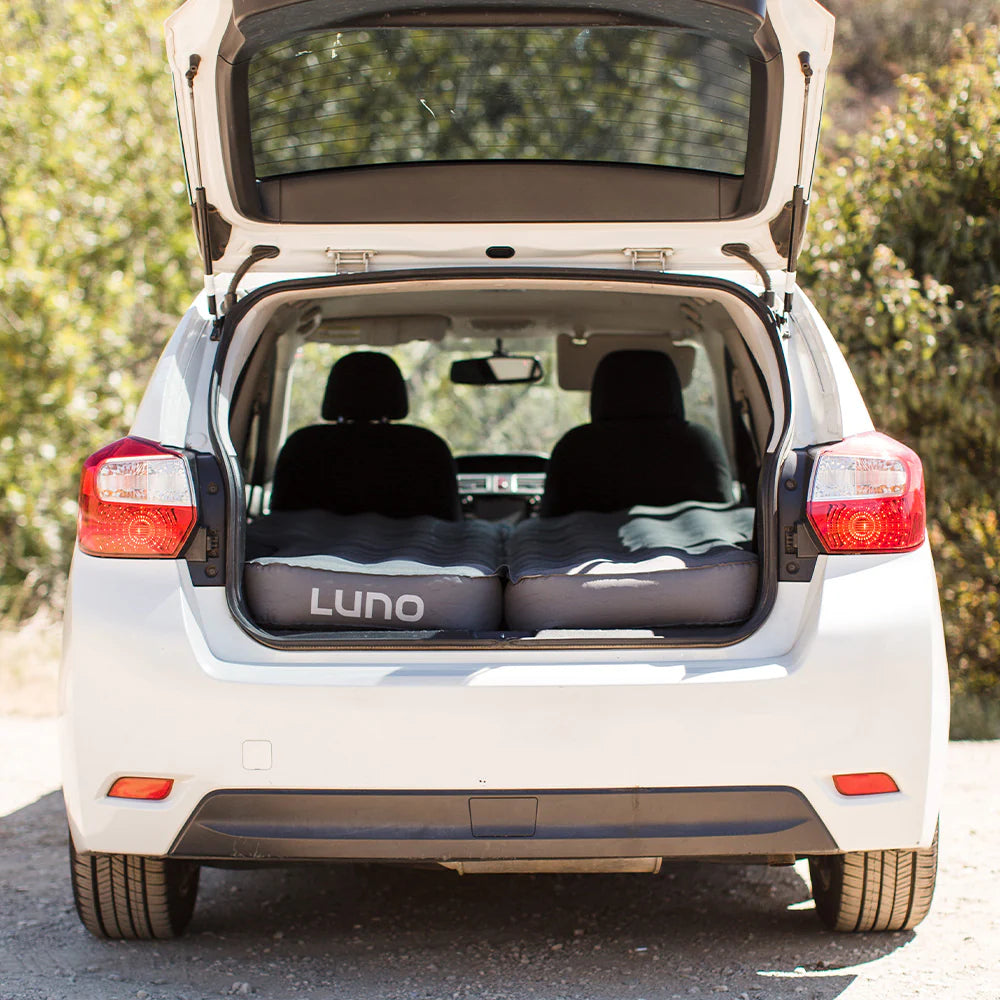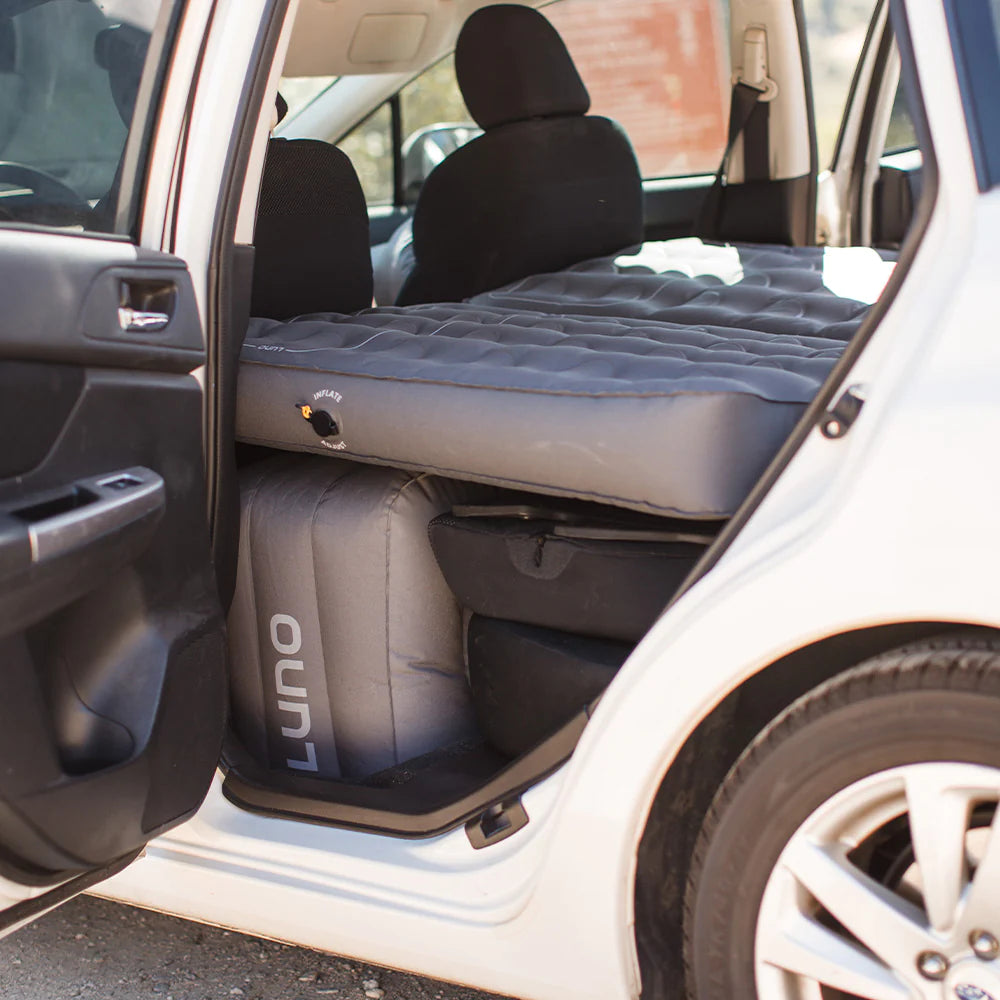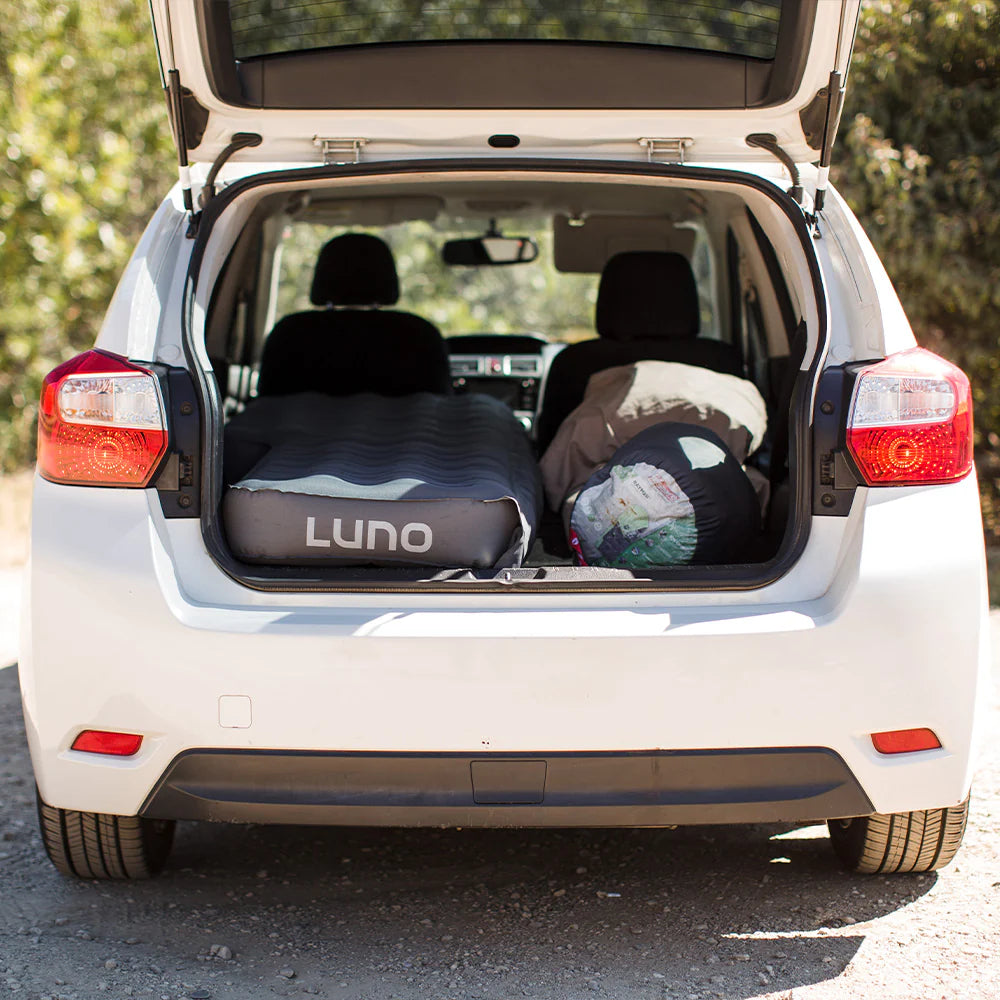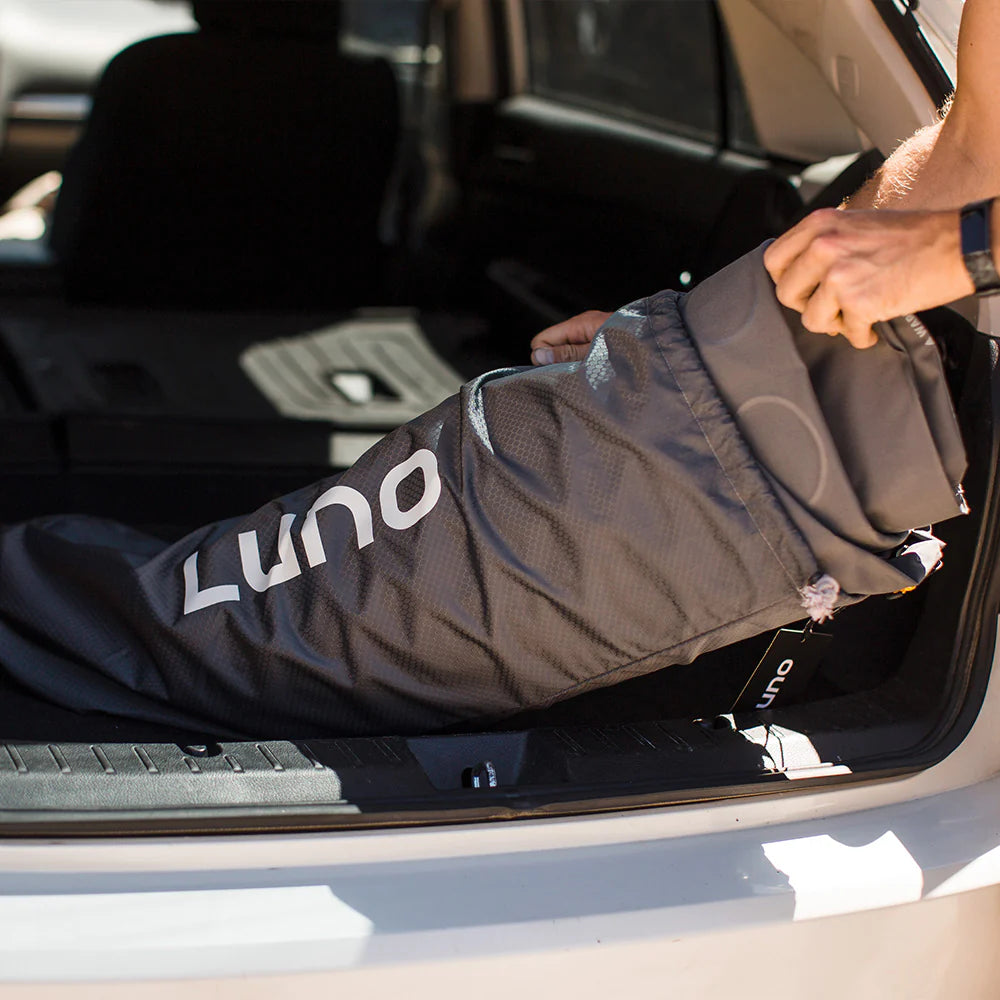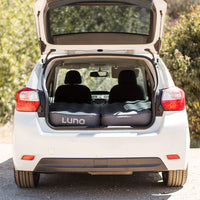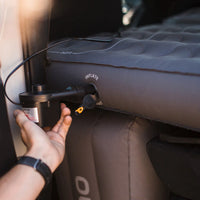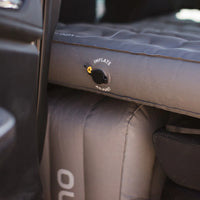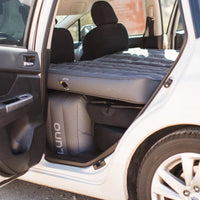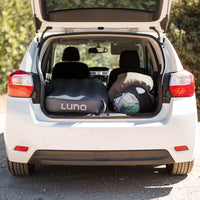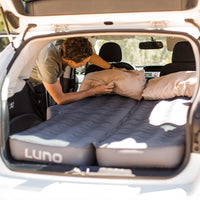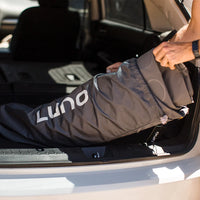 Luno Air Mattress 2 - Subaru Impreza
Discover the Ultimate Comfort. Revolutionize your car camping adventures with the Luno Air Mattress 2 for Subaru Impreza. Designed to provide unmatched comfort, this inflatable mattress turns your Subaru Impreza into a cozy sanctuary on wheels. Crafted with precision and attention to detail, it offers a luxurious sleeping surface that ensures you wake up feeling refreshed and ready to embrace the day.
Indulge in Supreme Support. The Luno Air Mattress 2 features advanced air coil technology, delivering exceptional support throughout the night. Say goodbye to uncomfortable sleepless nights spent on uneven surfaces. With its specially designed coils, this mattress contours to your body, providing optimal spinal alignment and relieving pressure points. Experience the blissful sensation of weightlessness as you sink into a world of relaxation and rejuvenation.
Enhance Your Camping Experience. Imagine lounging on a cloud-like surface while enjoying the great outdoors. The Luno Air Mattress 2 takes your car camping experience to new heights. Whether you're embarking on a road trip, attending a music festival, or simply seeking a peaceful retreat in nature, this mattress ensures you can sleep comfortably no matter where you roam. It's time to elevate your camping adventures with the epitome of comfort and convenience.
Tailored specifically for the 2012+ Subaru Impreza Hatchback
Comfortably sleeps two people up to 6'2" tall
Durable, 300-denier Oxford fabric is made for years of use
Packs down small so you can take it anywhere and keep it in the car
Dual-sided mattress allows you to adjust the firmness to each camper's preference
Just one side of the mattress can be inflated for solo camping
Base Extenders provide extra platform length (12") for maximum sleeping space
Inflates in just a few minutes with the included electric air pump and packs down quickly
Includes a one-year manufacturer's warranty
Share