Luno Air Mattress 2 - Subaru Forester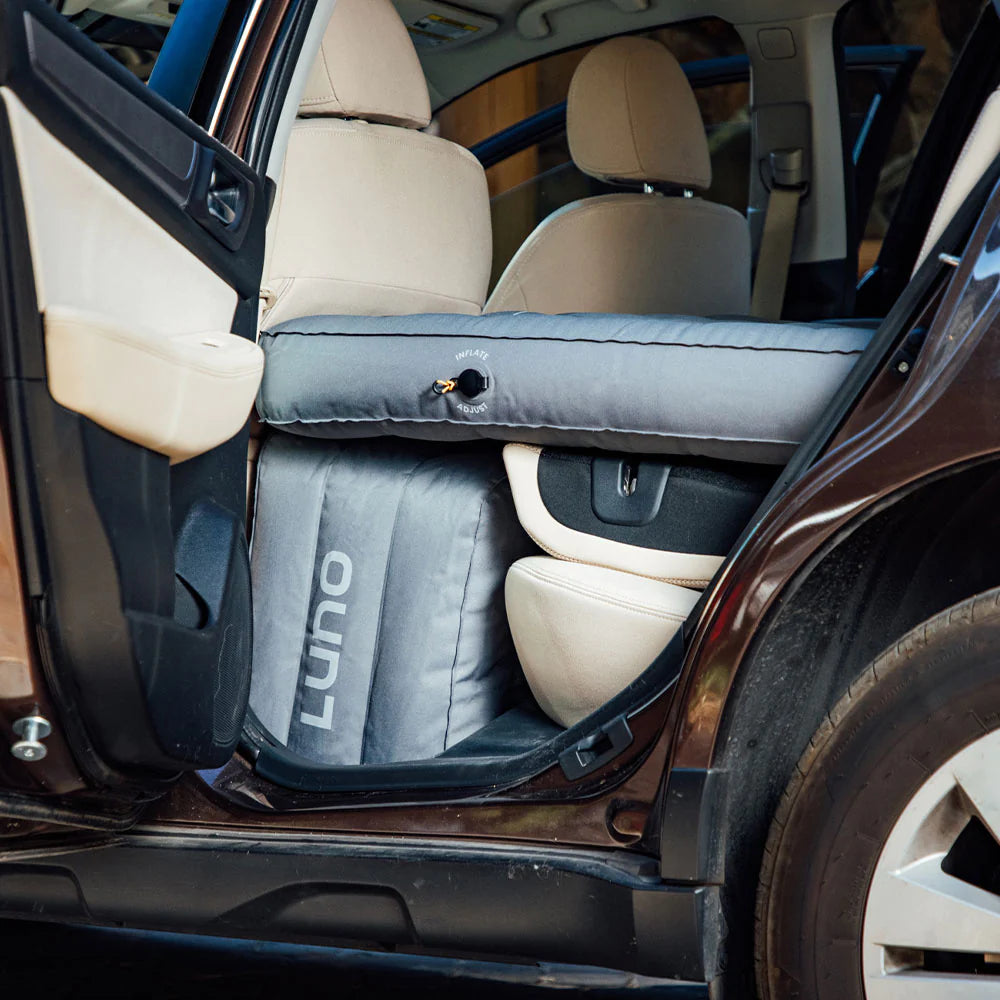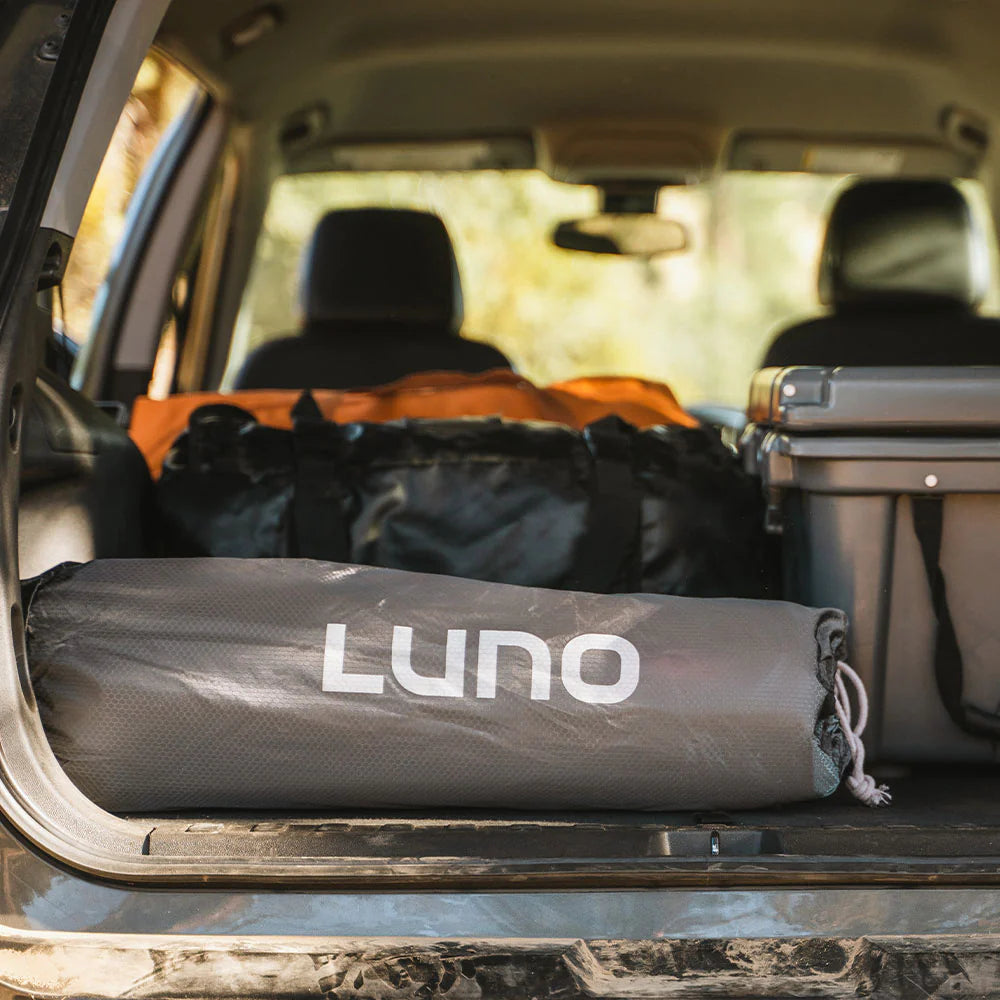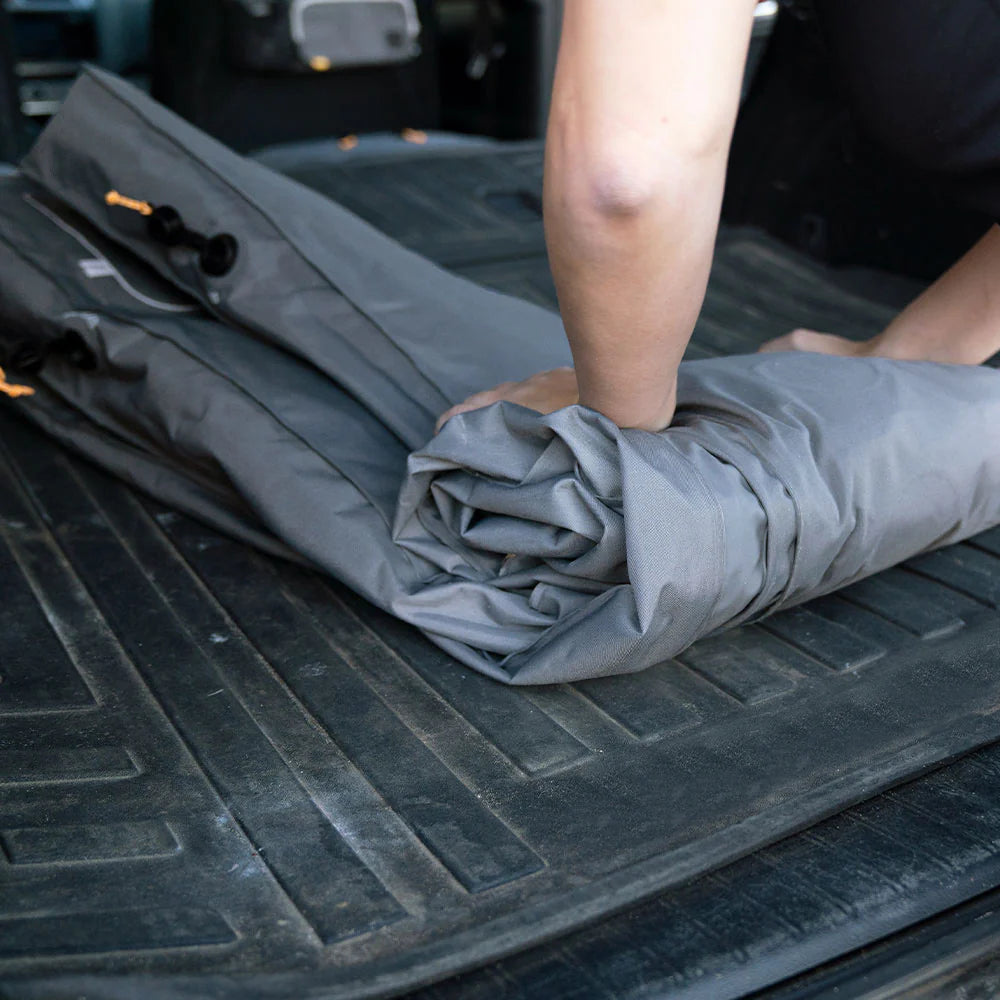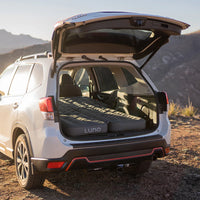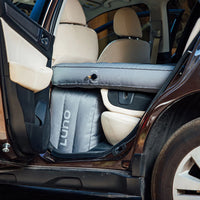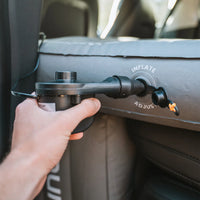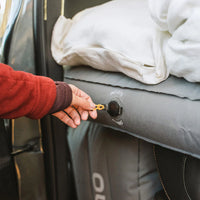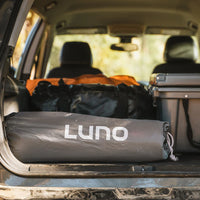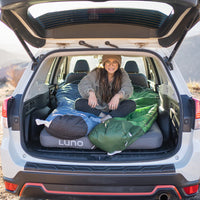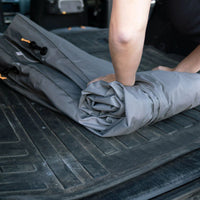 Luno Air Mattress 2 - Subaru Forester
Perfect Fit for Subaru Forester: Luno Air Mattress 2
Upgrade your car-camping, rather "glamping" experience with the Luno Air Mattress 2 - Subaru Forester edition, designed to provide unmatched comfort while exploring the great outdoors. Indulge in a peaceful night's sleep no matter where your Subaru Forester takes you.
Immerse yourself in luxury: The Luno Air Mattress 2 is crafted with precision and care, offering a plush and supportive surface that rivals a traditional bed. Whether you're resting after a long hike or recharging for the next day's adventure, this air mattress ensures you wake up refreshed and ready to explore.
Superior adaptability: With its innovative design tailored specifically for Subaru Forester, this mattress effortlessly fits into the rear cargo area, maximizing the available space and providing a seamless sleeping surface. No need to worry about uncomfortable bumps or gaps; the Luno Air Mattress 2 perfectly contours to the shape of your Subaru Forester, providing a cozy and uninterrupted sleep environment.
Uncompromising quality: Crafted from premium materials, this air mattress is built to last. The durable construction ensures it can withstand the rigors of outdoor use while maintaining its shape and comfort. It is resistant to punctures, abrasions, and moisture, ensuring your investment lasts for countless adventures to come.
Convenience and Versatility for Your Camping Needs. Discover the unmatched convenience and versatility that the Luno Air Mattress 2 - Subaru Forester edition brings to your camping adventures. Designed with practicality in mind, this mattress is a must-have addition for any outdoor enthusiast.
Effortless setup: No need to hassle with complicated inflation methods. The Luno Air Mattress 2 features a quick and easy inflation system that allows you to set up your sleeping space in minutes. Simply connect the included air pump to your Subaru Forester's 12V outlet, and watch as the mattress inflates to your desired firmness.
Portable and compact: When not in use, the Luno Air Mattress 2 deflates and folds down into a compact size, making it incredibly easy to store and transport. Its lightweight design ensures you can bring it along on all your outdoor adventures without adding unnecessary bulk.
Multi-purpose functionality: This air mattress isn't just for camping; it's a versatile companion for any road trip. Whether you need an extra sleeping surface for overnight stays, a comfortable seating option during outdoor events, or a cozy spot for stargazing, the Luno Air Mattress 2 is ready to adapt to your needs.
Features
Tailored specifically for the Subaru Forester (2014+)
Comfortably sleeps two people up to 6'2" tall
Durable, 300-denier Oxford fabric is made for years of use
Packs down small so you can take it anywhere and keep it in the car
Dual-sided mattress allows you to adjust the firmness to each camper's preference
Just one side of the mattress can be inflated for solo camping
Inflates in just a few minutes with the included electric air pump and packs down quickly
Includes a one-year manufacturer's warranty
Share