Luno Air Mattress 2 - Subaru Crosstrek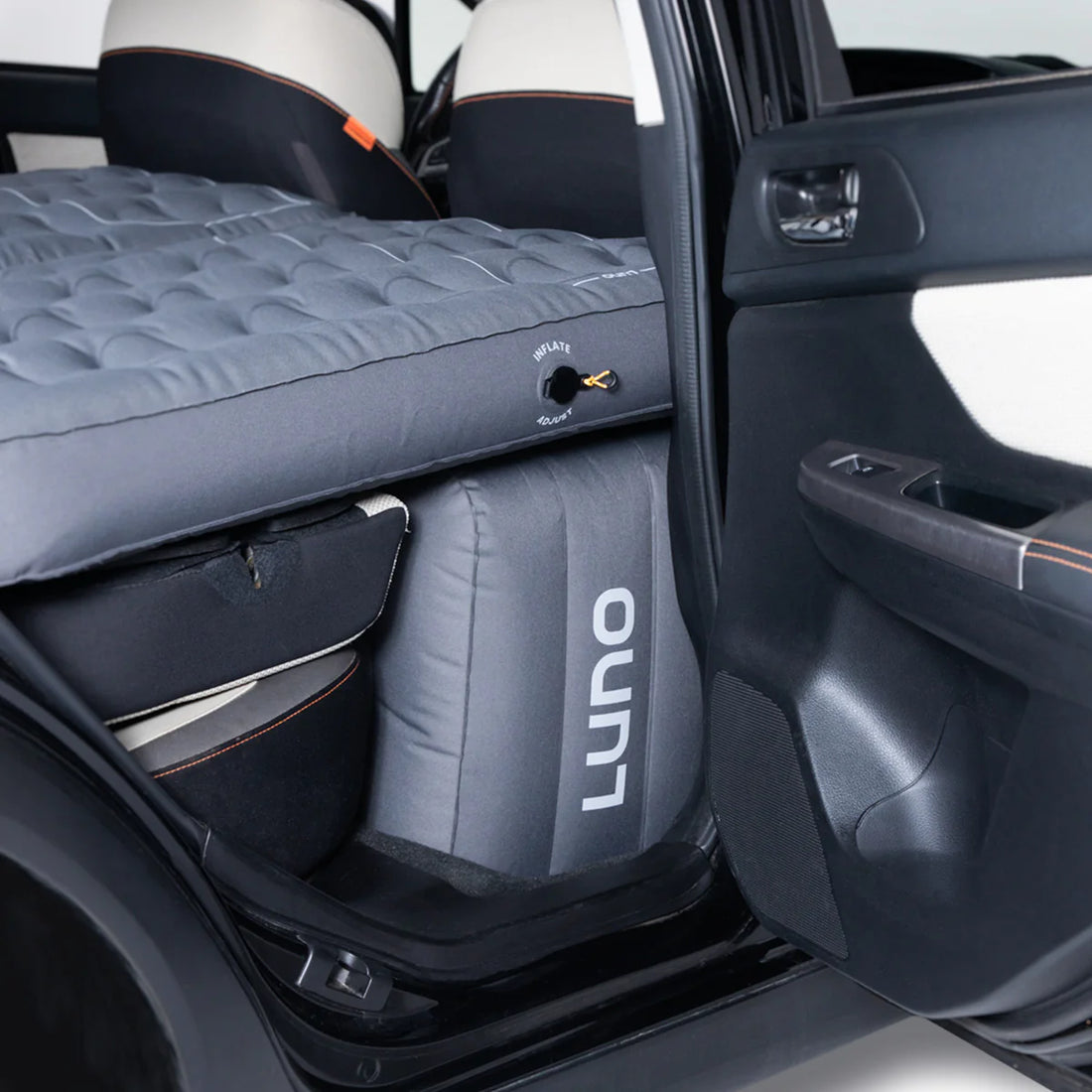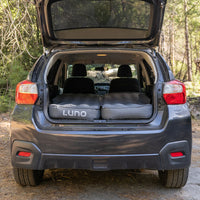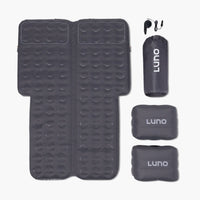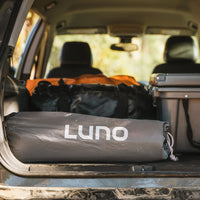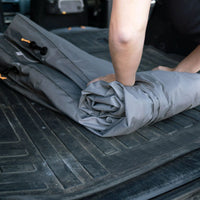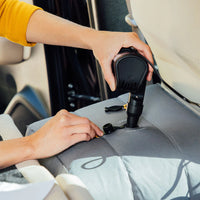 Luno Air Mattress 2 - Subaru Crosstrek
Elevate Your Camping Experience with the LUNO Air Mattress 2. Indulge in the ultimate comfort during your car camping adventures with the LUNO Air Mattress 2, specially designed for Subaru Crosstrek owners. Experience unmatched luxury and relaxation as you explore the great outdoors with this premium air mattress.
The LUNO Air Mattress 2 offers a perfect blend of functionality and comfort, allowing you to transform your Subaru Crosstrek into a cozy sleeping haven. Crafted with precision and attention to detail, this air mattress provides exceptional support for a good night's sleep wherever your travels take you.
Plush and Supportive: Wake Up Refreshed. Say goodbye to restless nights and wake up refreshed and rejuvenated with the LUNO Air Mattress 2. Its innovative design features a plush, yet supportive surface that cradles your body, ensuring optimal comfort throughout the night. The unique air chambers distribute your body weight evenly, relieving pressure points and minimizing tossing and turning.
Designed for Subaru Crosstrek: Perfect Fit for Your Adventure Vehicle. With the LUNO Air Mattress 2, you can enjoy a tailored sleeping experience in your Subaru Crosstrek. This custom-designed mattress fits perfectly in the backseat area of your vehicle, utilizing the available space efficiently. Whether you're embarking on a weekend getaway or a cross-country expedition, this air mattress ensures you have a comfortable and convenient resting place at the end of the day.
Durability and Versatility: Built to Withstand the Great Outdoors. The LUNO Air Mattress 2 is built to withstand the rigors of outdoor adventures. Constructed from premium materials, it is highly durable, puncture-resistant, and resistant to wear and tear. The mattress is also water-resistant, providing added protection against unexpected spills or damp conditions. Its versatile design allows it to be used not only in your Subaru Crosstrek but also for camping, hiking, and other outdoor activities.
Share