Adjustable Bed Rack System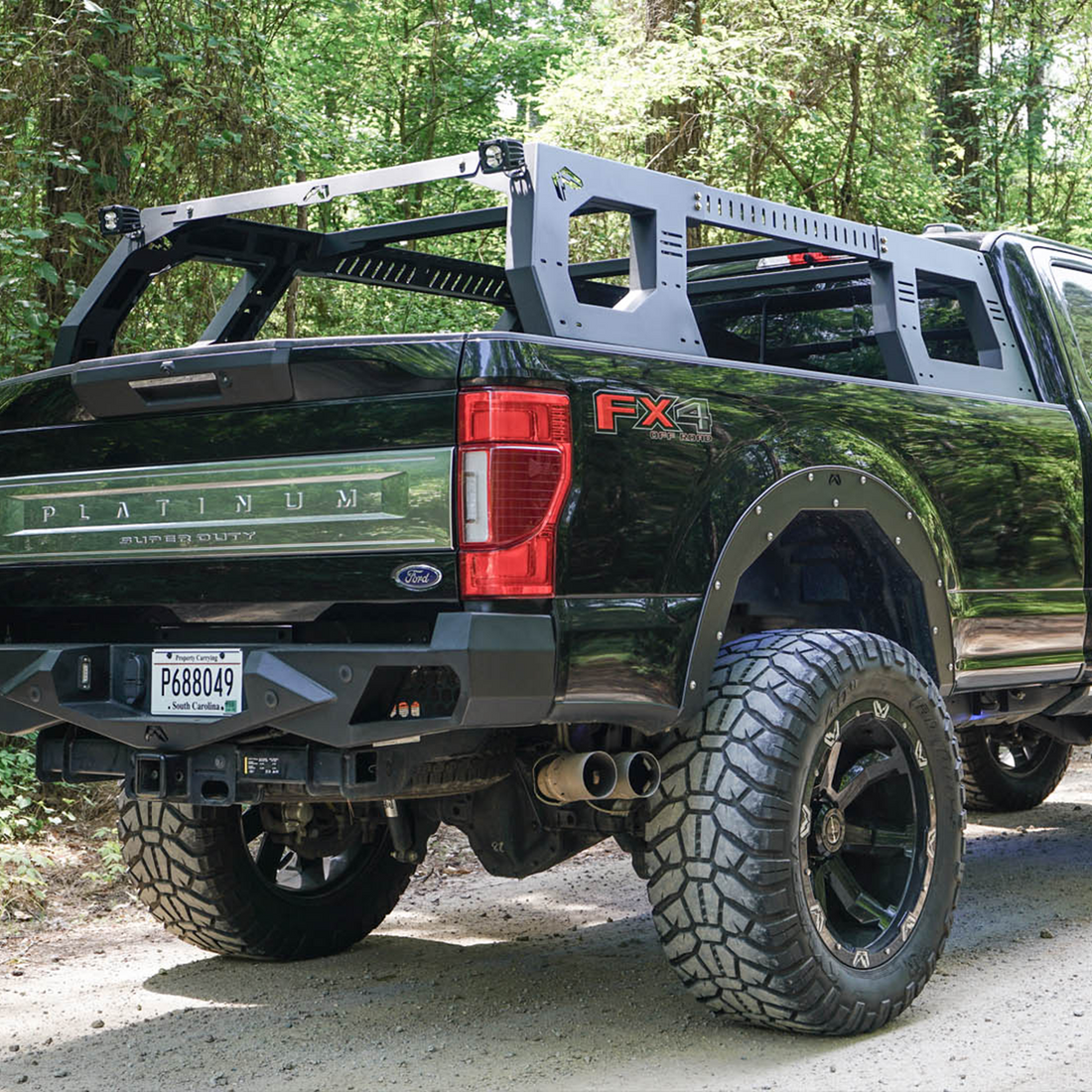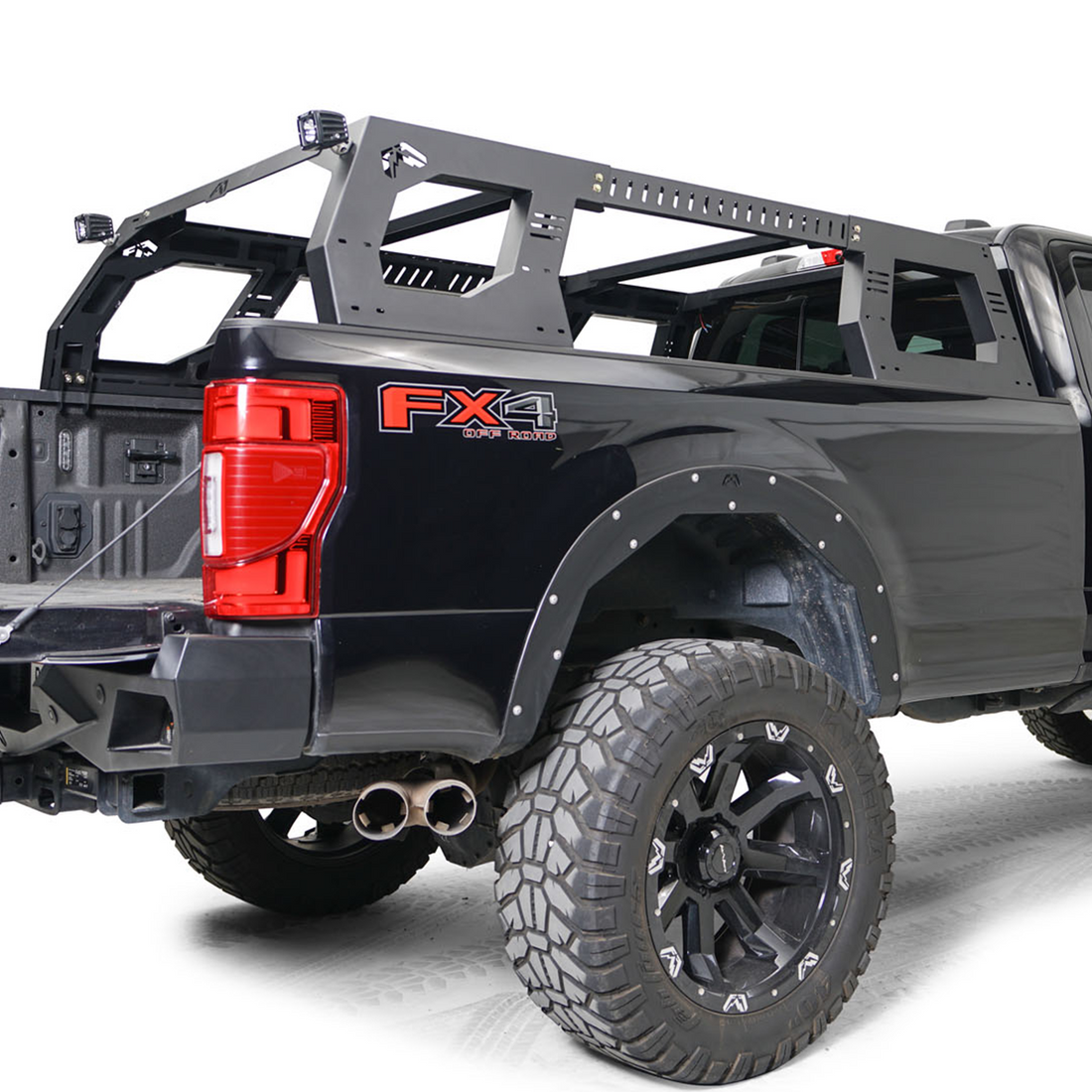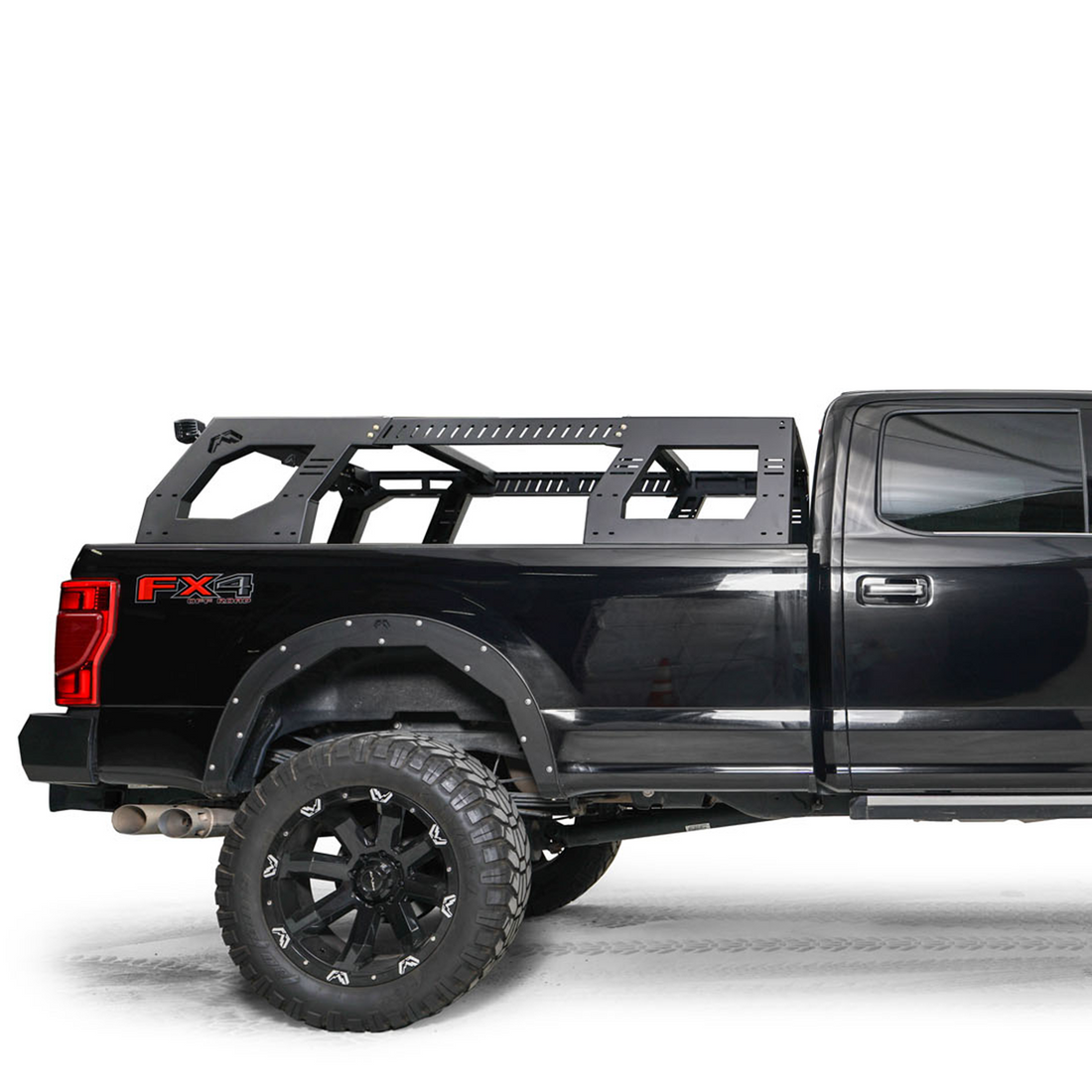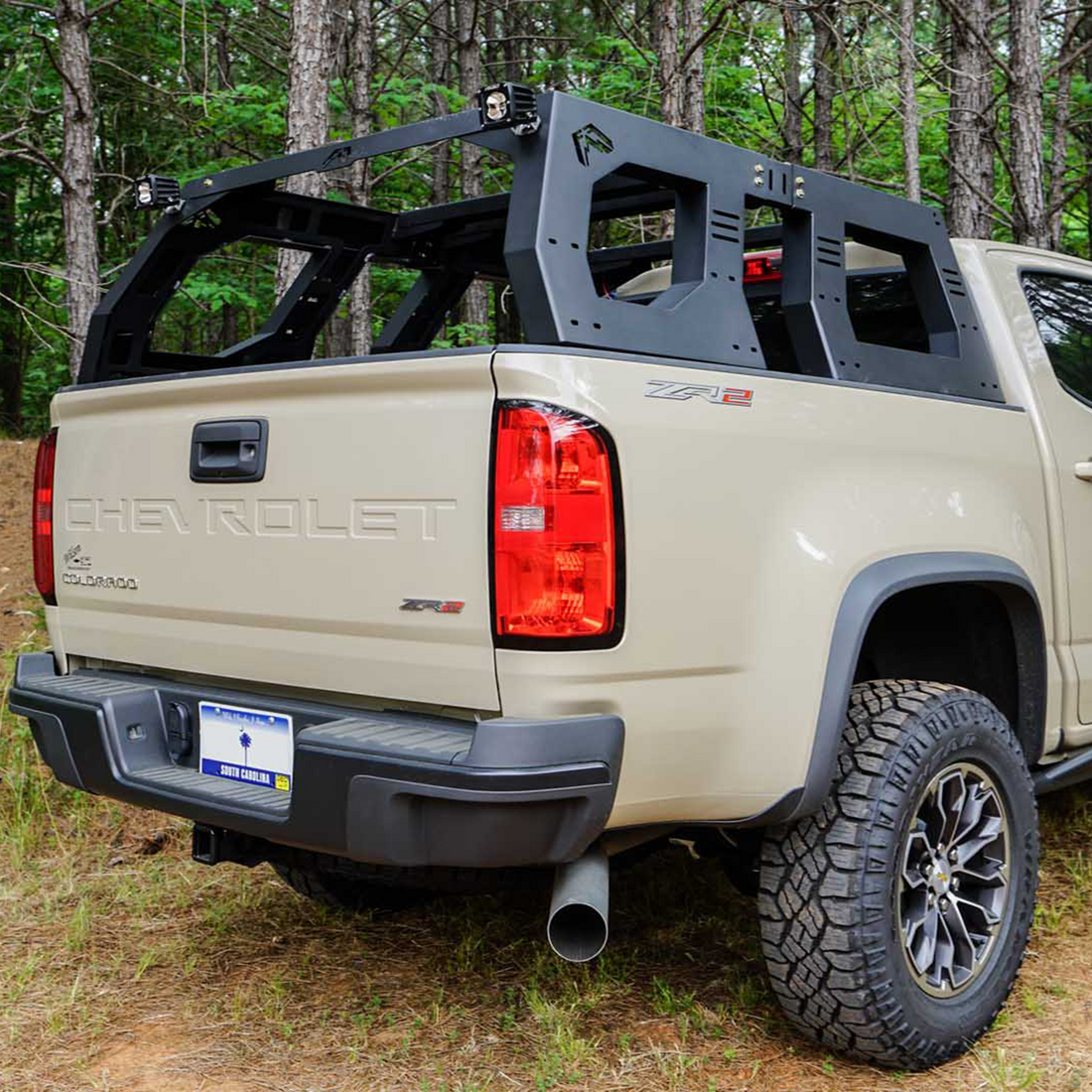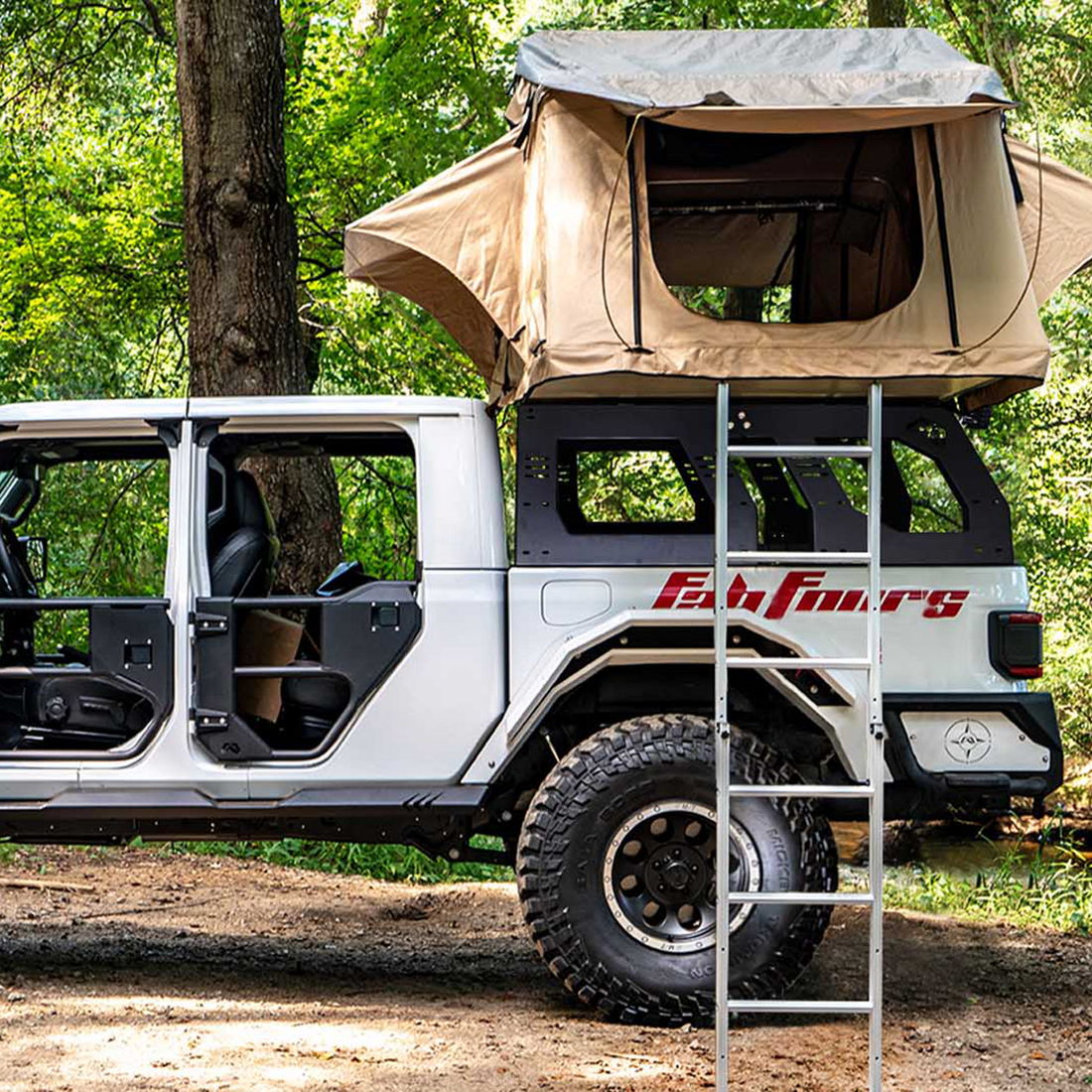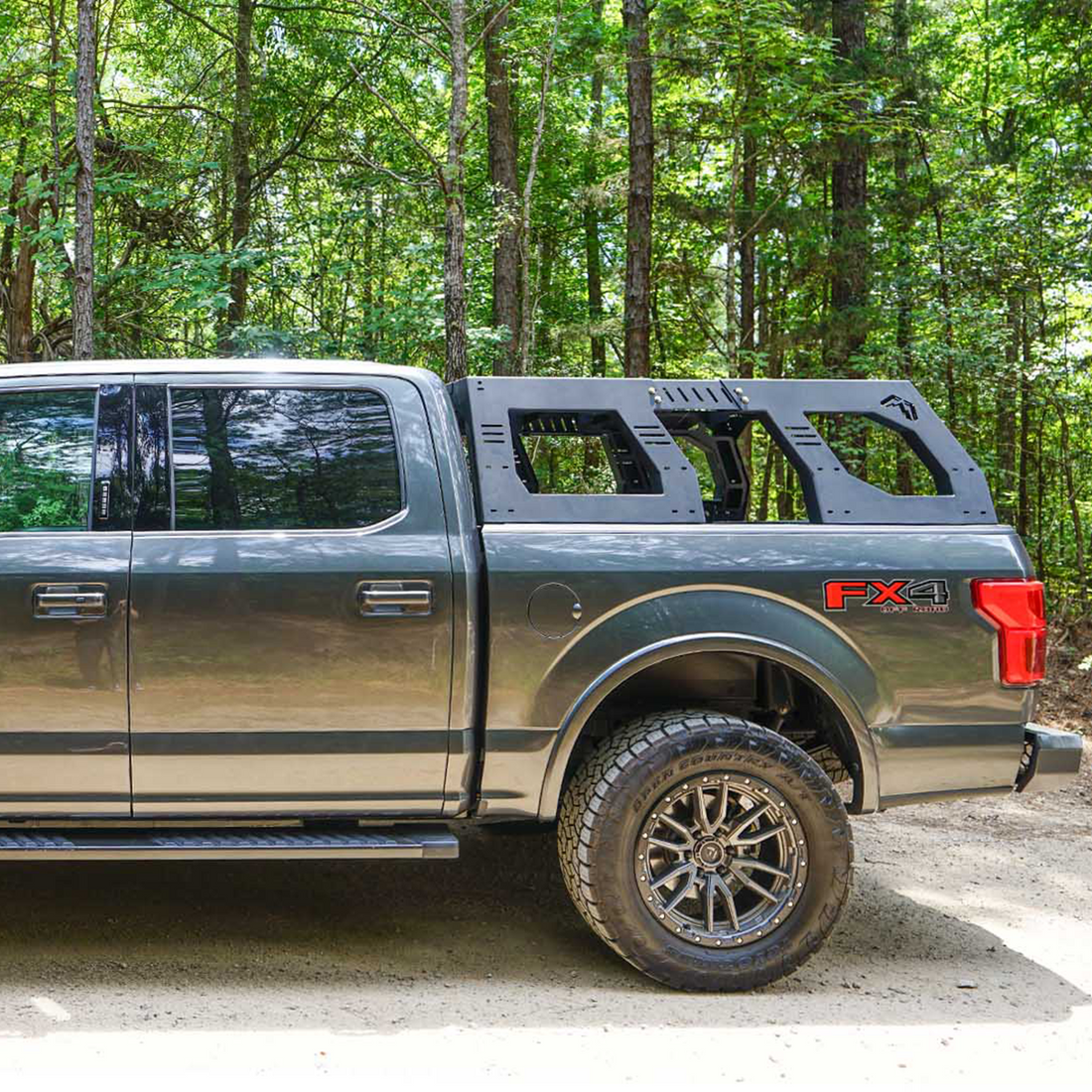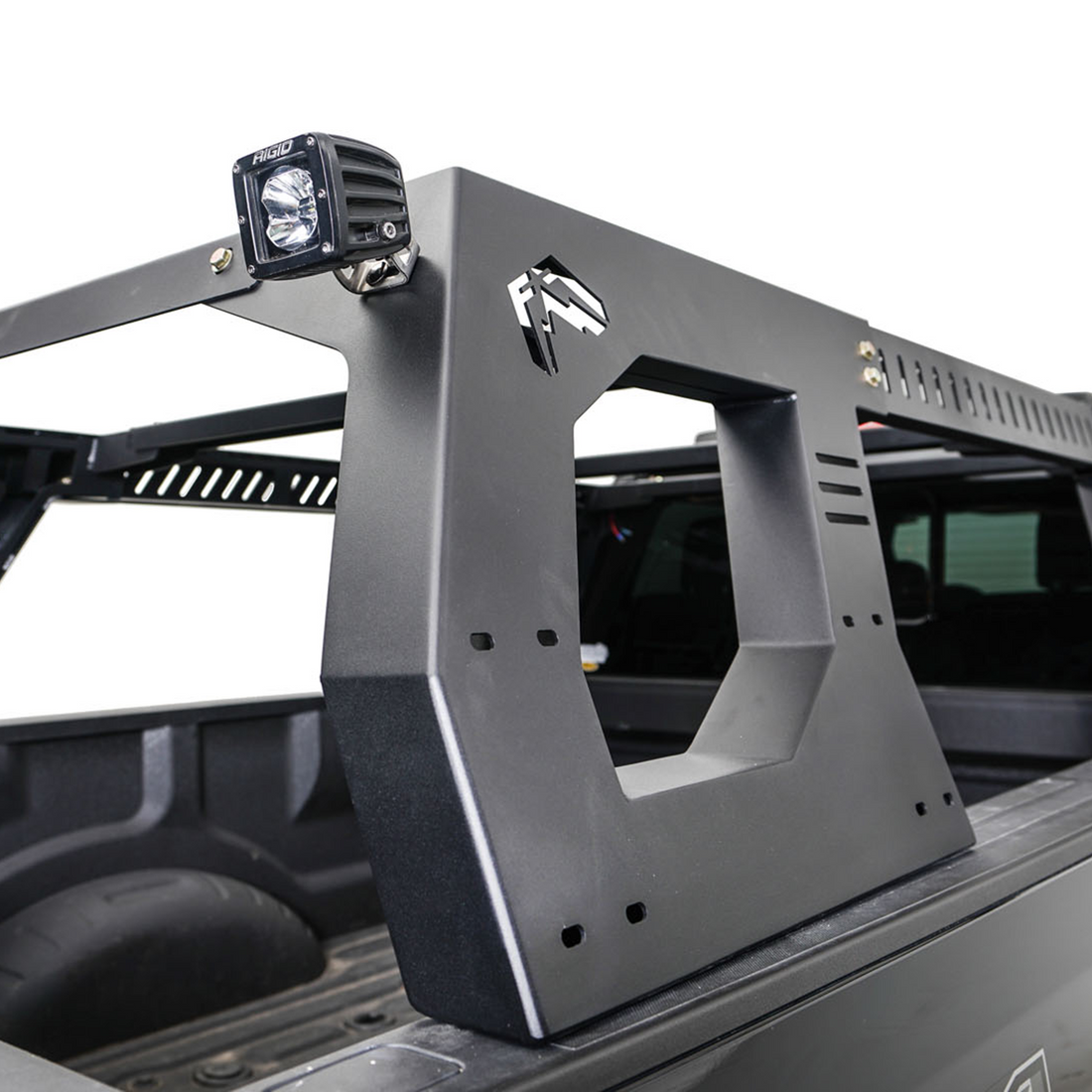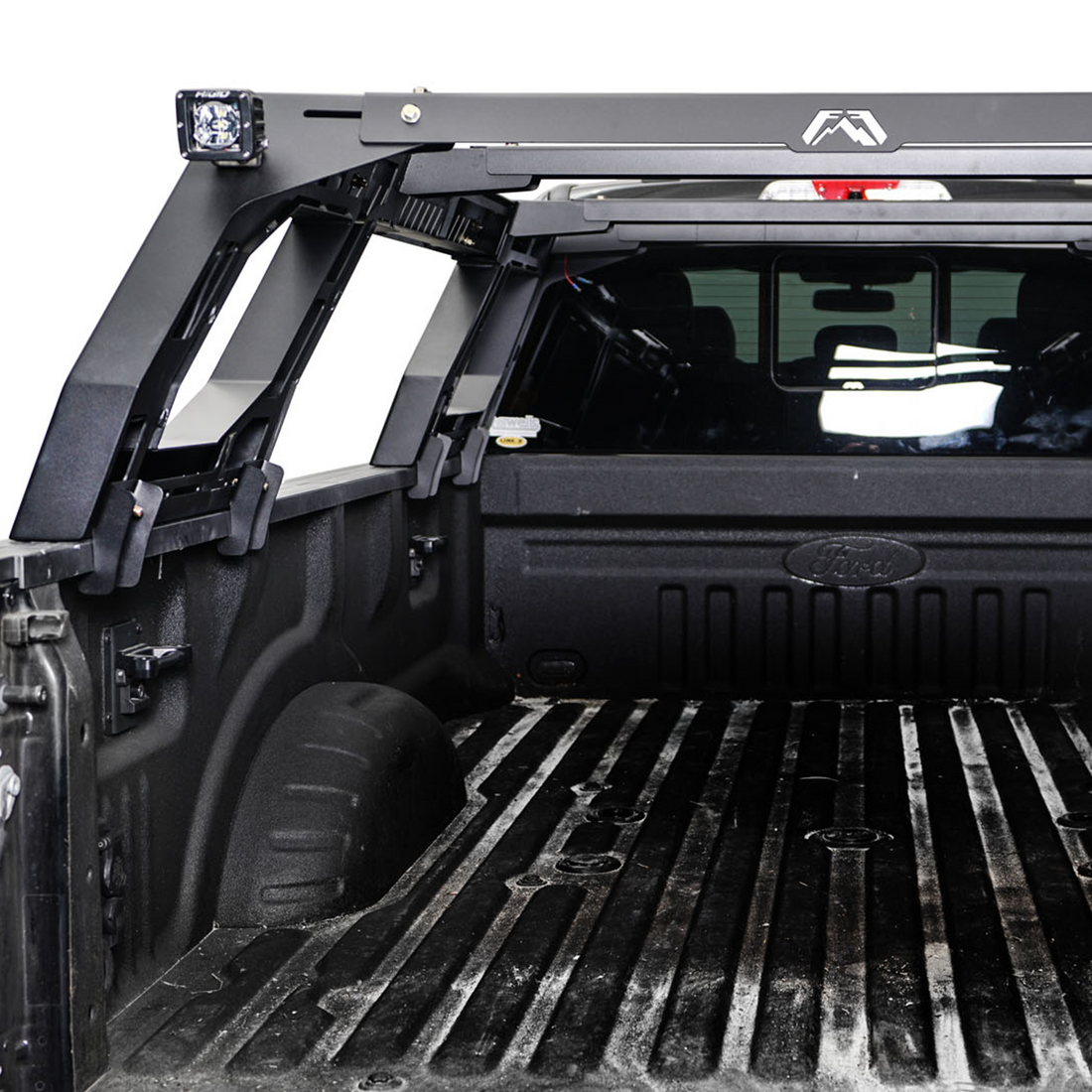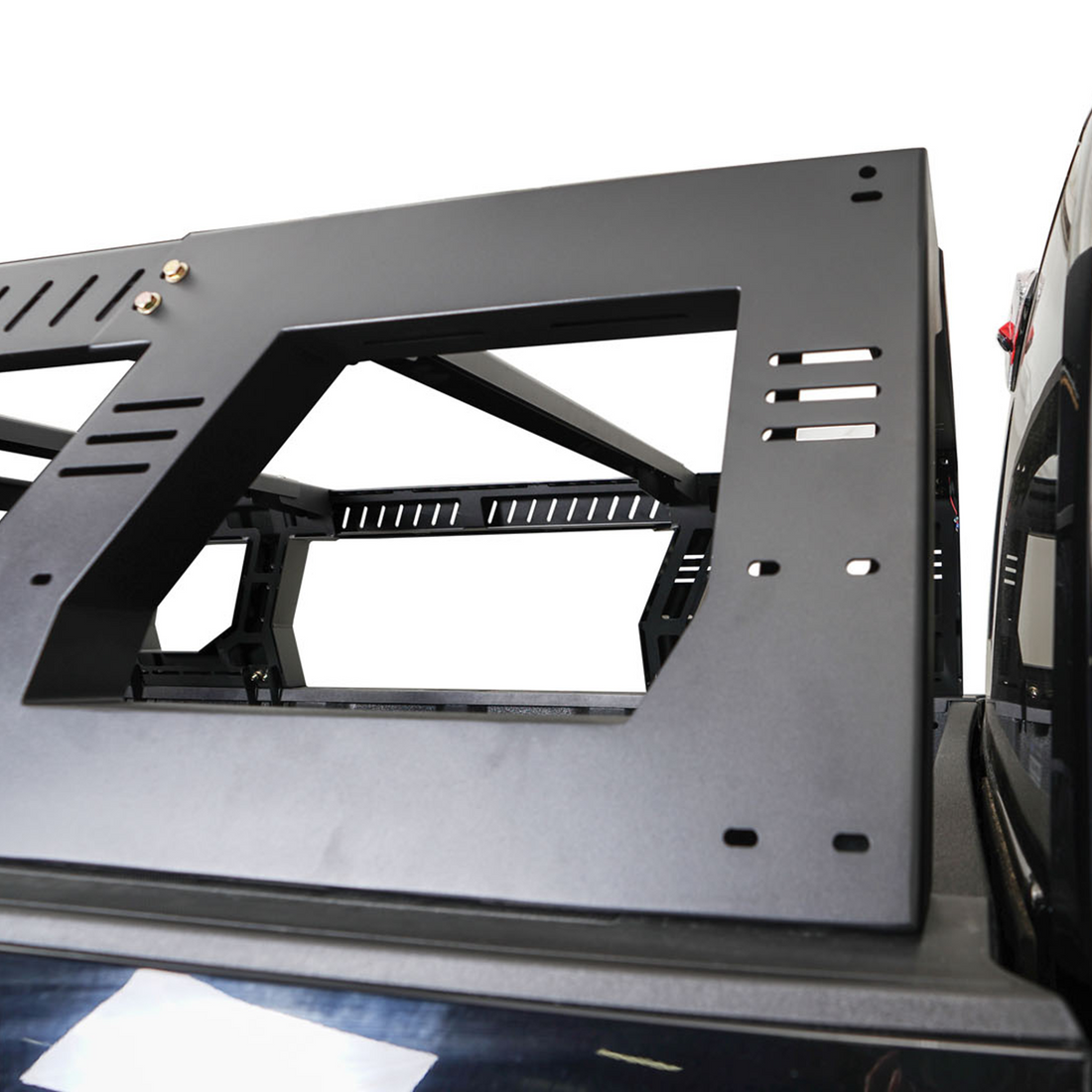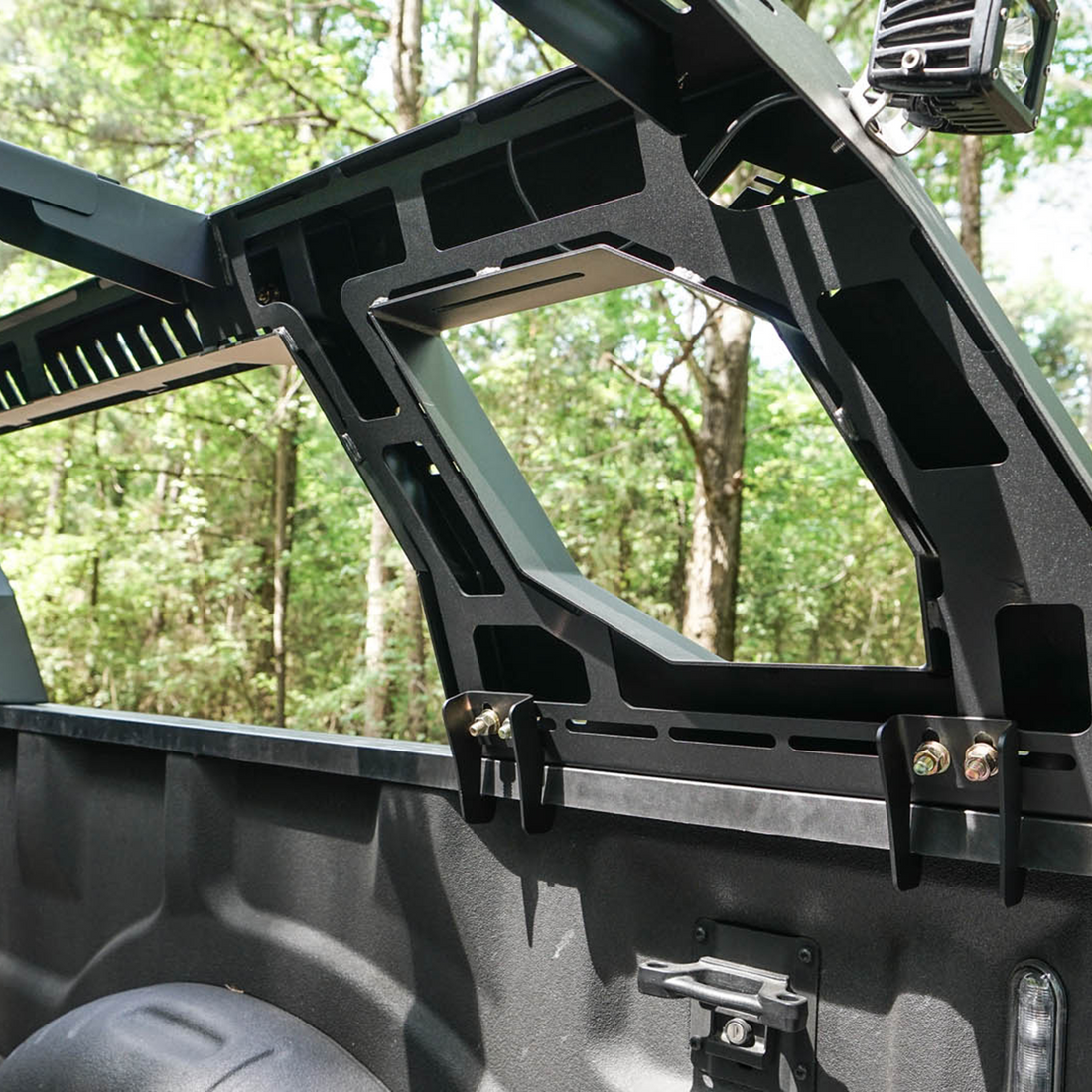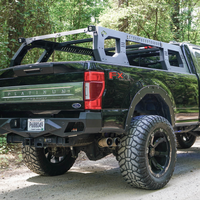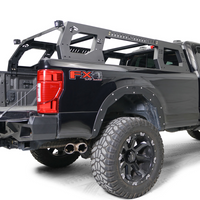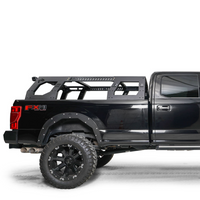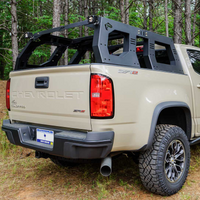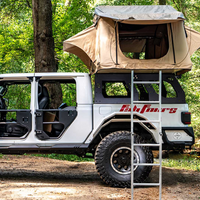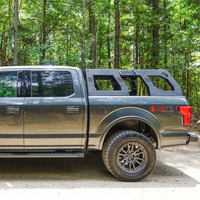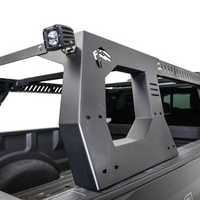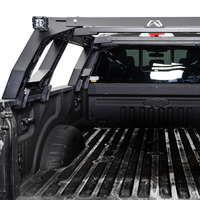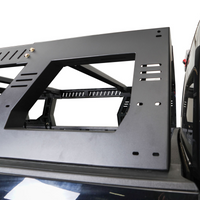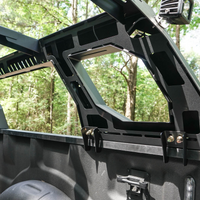 Adjustable Bed Rack System
Conquer Any Adventure with a Versatile Bed Rack System. Experience the ultimate versatility and reliability with Fab Fours' Adjustable Truck Rack System. Designed to fit all trucks, this rack system is your go-to solution for transporting a wide range of outdoor gear. Crafted from durable 11 gauge US Steel, weighing in at 200 lbs, and featuring Fab Fours' impeccable craftsmanship and style, this rack system is built to withstand your wildest adventures.
Whether you're an avid mountain biker, a kayaking enthusiast, or a fan of stand-up paddle-boarding, this adjustable rack system has got you covered. With its expandable and adjustable design, it accommodates various equipment, making it ideal for safely transporting your mountain bikes, kayaks, snowboards, and stand-up paddle boards. No matter where your next adventure takes you, you can trust this rack system to securely hold your precious gear.
Secure and Organize Your Gear with Ease. But it doesn't stop there. If you're a fan of camping and overlanding, this truck rack system is a game-changer. It provides the perfect solution for rooftop tent installation, allowing you to elevate your camping experience. Set up your rooftop tent with ease and enjoy a comfortable night's sleep under the stars. Additionally, the multiple tie-down and mounting points ensure secure attachment of your overlanding gear, such as recovery boards, jerry cans, and storage containers.
Illuminate your path and enhance visibility during nighttime expeditions with the (4) LED light pod mounts conveniently integrated into the rack system. No more worrying about navigating in the dark or setting up camp after sunset. The step locations designed for roof access add another layer of convenience, making it effortless to reach your rooftop cargo or perform maintenance tasks.
Durability and Style, All in One Package. Rest assured, this adjustable truck rack system is not only built to handle your gear but also to withstand the elements. It is protected by Fab Fours' 2 Stage Matte Black Powder Coat with epoxy primer, providing excellent corrosion resistance and long-lasting durability. Plus, with its 100% Made in the USA origin, you can trust in the quality and craftsmanship of this remarkable product.
Technical Specifications:
Materials: Constructed from durable 11 Gauge Steel
Size: Height: 19"; Adjustable Width: 55"-64"; Depth: 60"-98"
Finish: Fab Fours' signature 2 Stage Black Powder Coat
Application: Suitable for Ford F-150, F-250, F-350, Chevy Silverado, Chevy Colorado, Ram 1500, Ram 2500, Jeep Gladiator, Toyota Tundra.
Share