ActionTrax Recovery Boards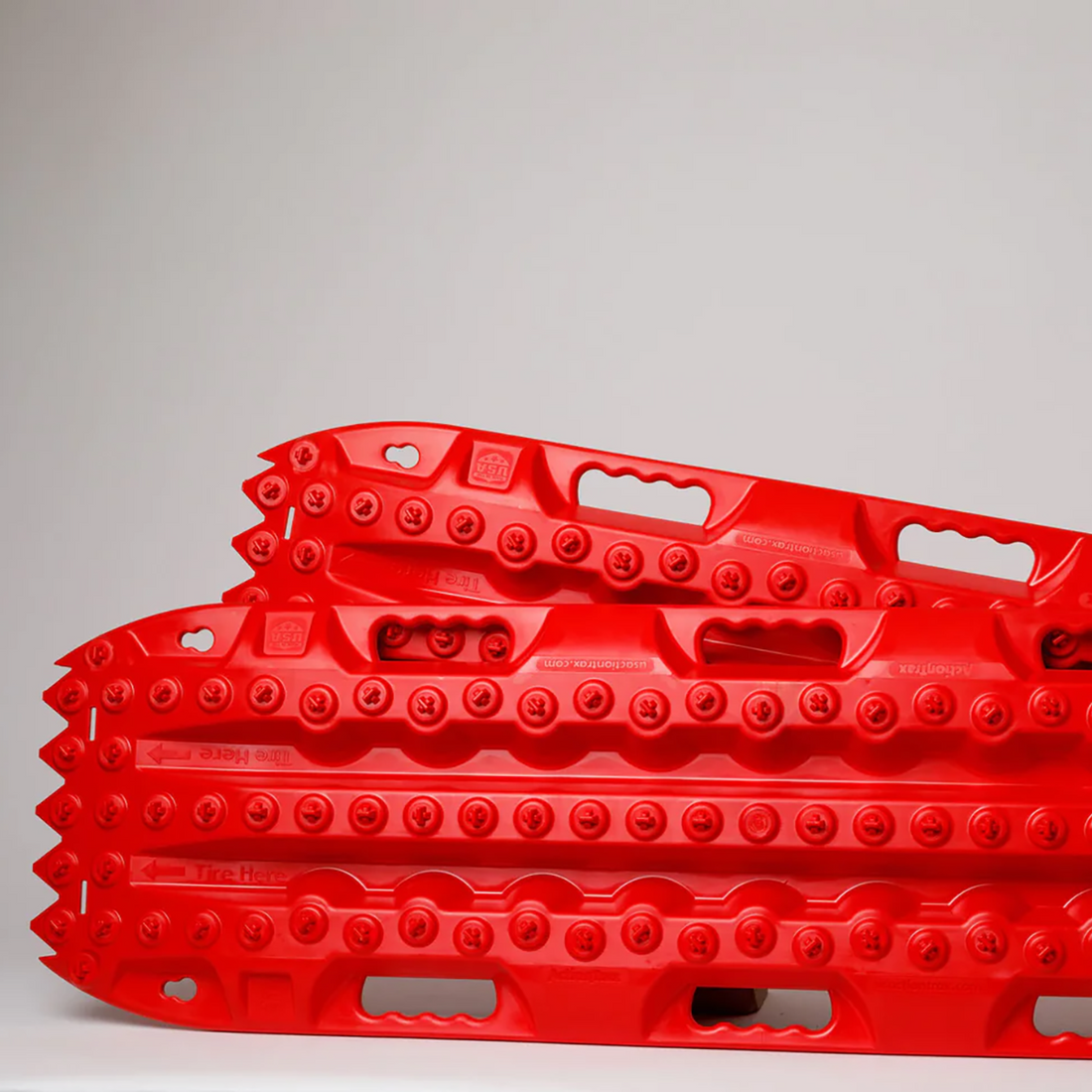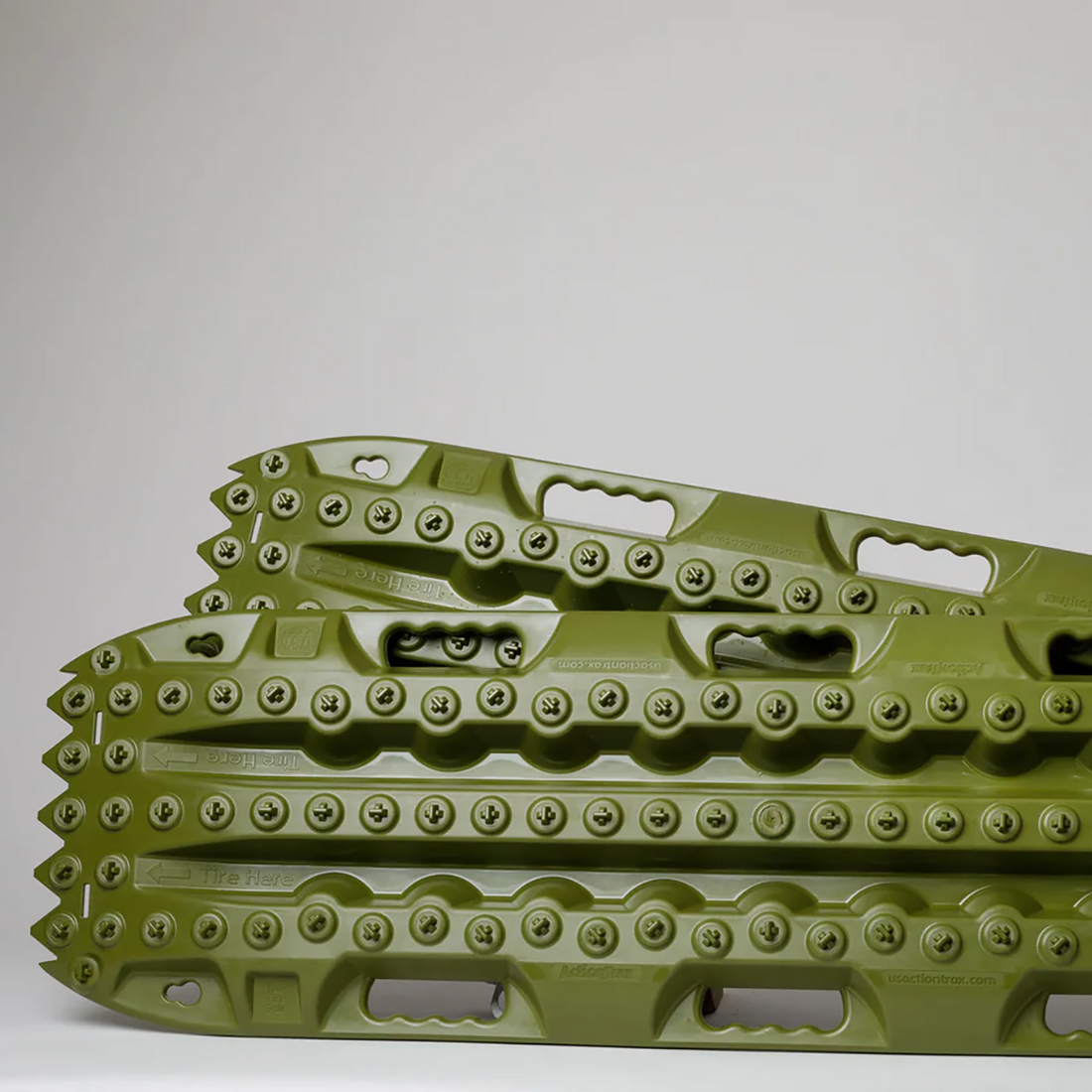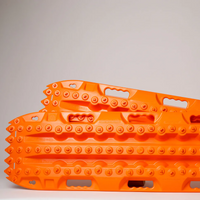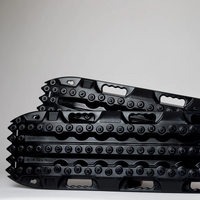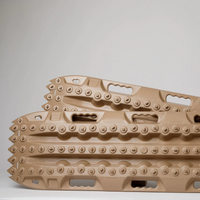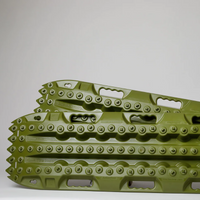 ActionTrax Recovery Boards
Get ready for the revolutionary ActionTrax! Proudly made in America, this product has undergone a remarkable transformation. We've collaborated with elite military units and victorious Baja 1000 racers to bring you an enhanced design that truly stands out.

What sets ActionTrax apart is its innovative sawtooth end, specially engineered to clear materials with unparalleled efficiency. No more obstacles slowing you down! With our quick link system, you can effortlessly construct temporary roads using cords or flex-cuffs already available in your kit. It's a breeze to create pathways wherever you need them. But that's not all!
ActionTrax - Your Ultimate American-Made Off-Road Gear. We've carefully crafted ActionTrax with your convenience in mind. You'll find pre-formed drill bit alignment holes on the bottom of each tooth, making repairs a breeze. Our available lug repair kit or your own hardware can be used to replace burnt or worn-down teeth. And with larger hand holds designed for both gloves and bigger hands, you'll have a comfortable grip every time.
We've also improved the material composition by incorporating a UV Stabilizer. This ensures long-lasting durability, even when exposed to harsh conditions. And thanks to its versatile design, ActionTrax serves a multitude of purposes. You'll be able to handle tooth repairs on the spot, right in the field!
Rest easy knowing that every component of ActionTrax is sourced 100% from the United States. We're committed to supporting local industries and providing you with the highest quality product.
Get ready to take on any terrain with confidence. ActionTrax is here to help you conquer new frontiers, empower your adventures, and ensure you never get stuck again. Experience the American-made difference today!
Share