4Runner G5 Roof Rack, Standard Basket (Long)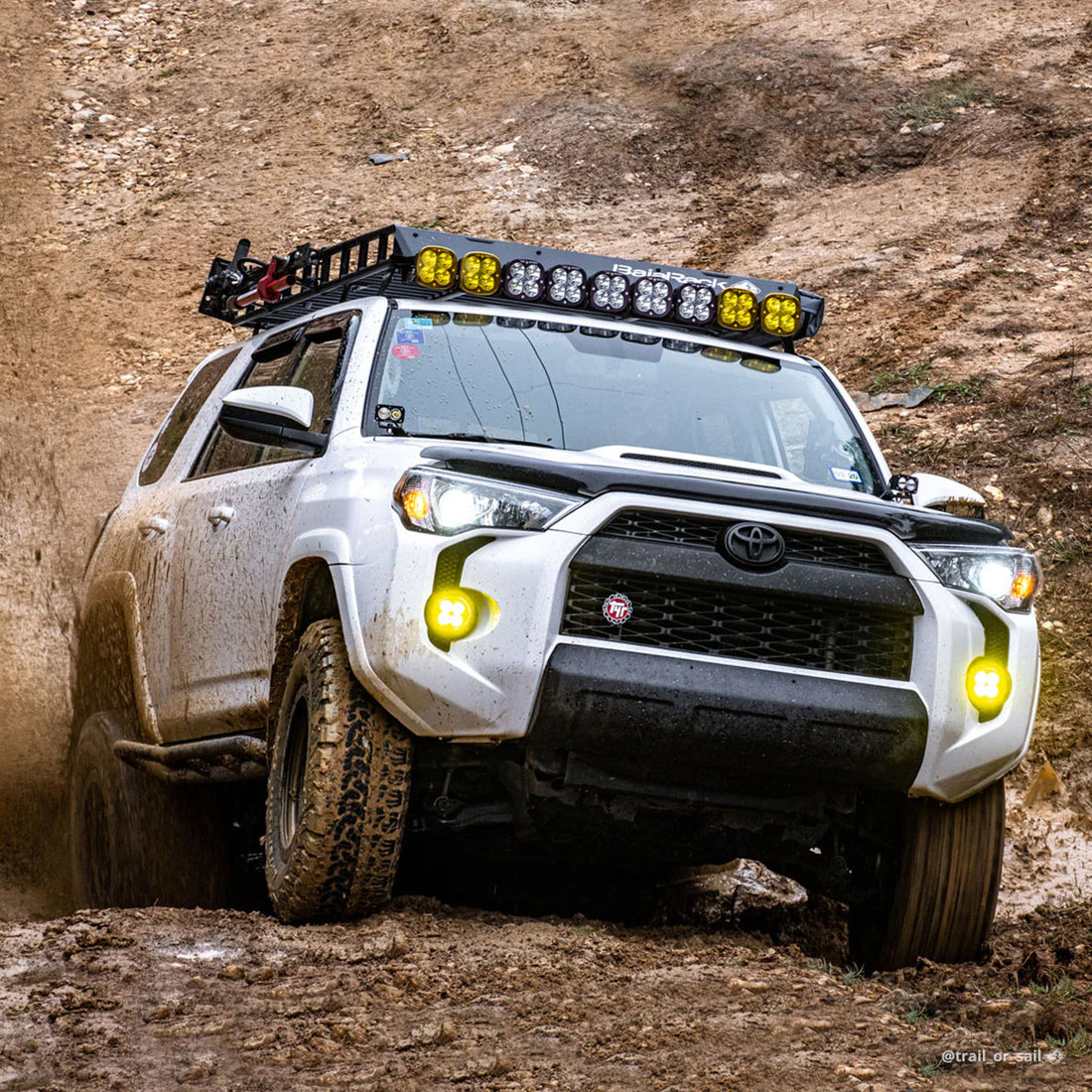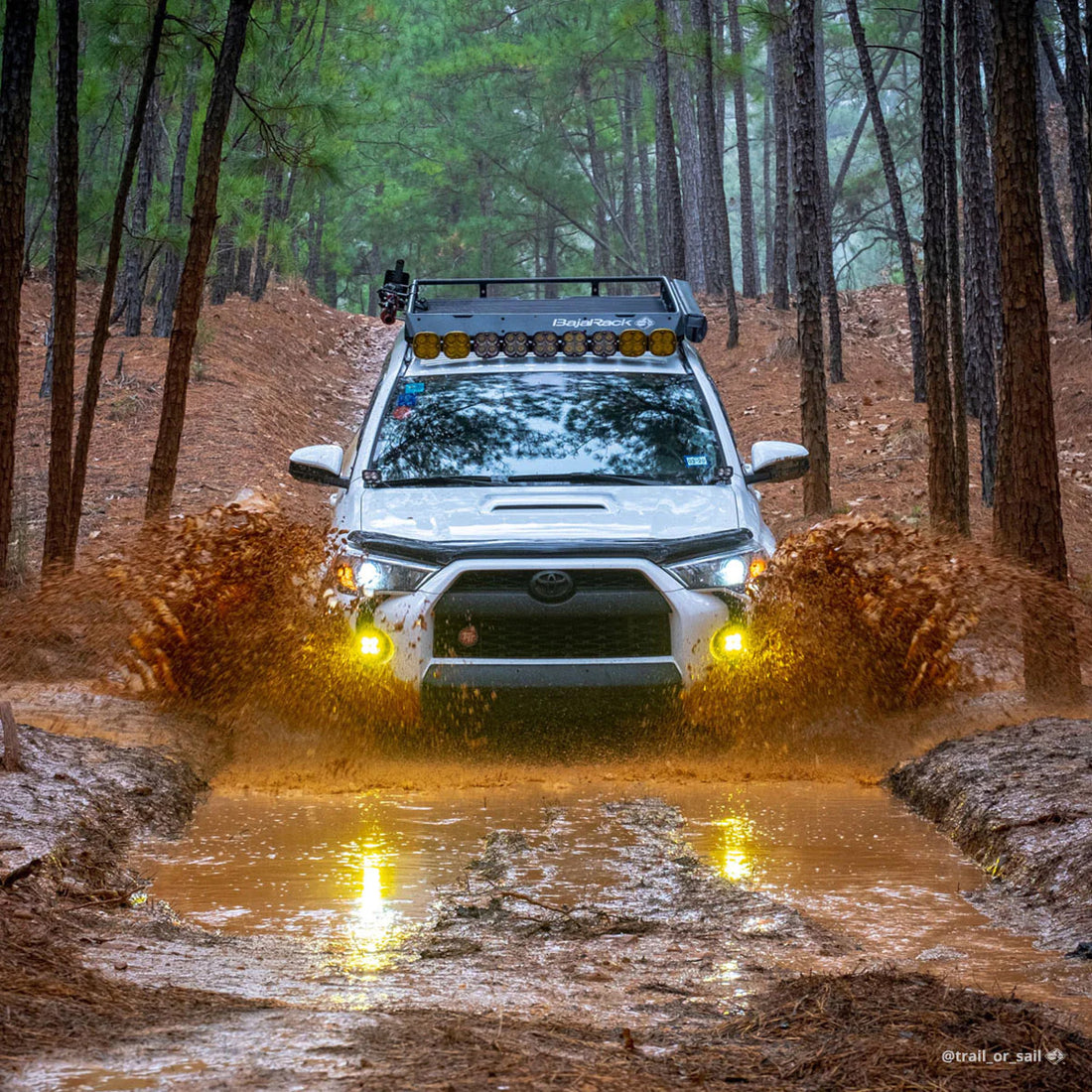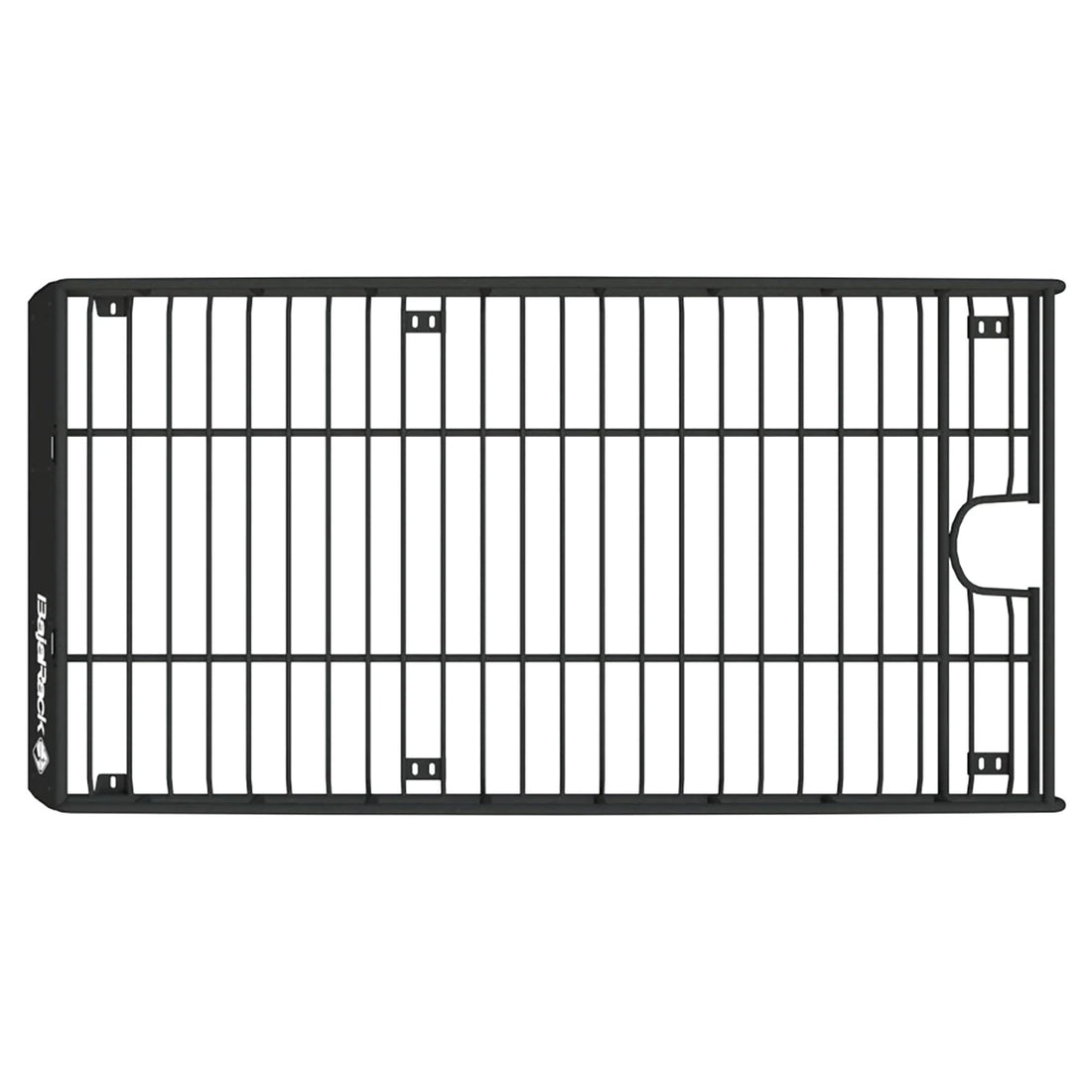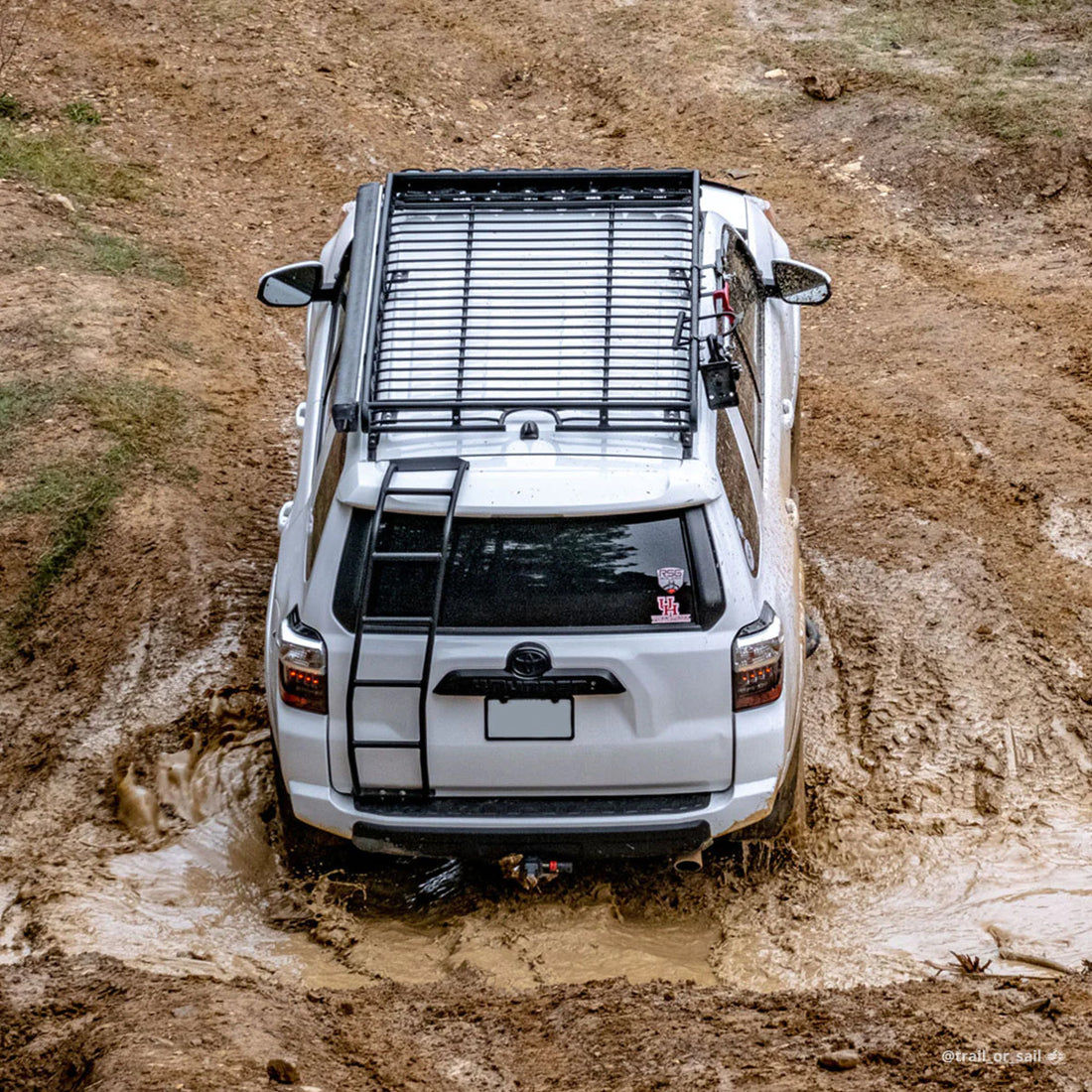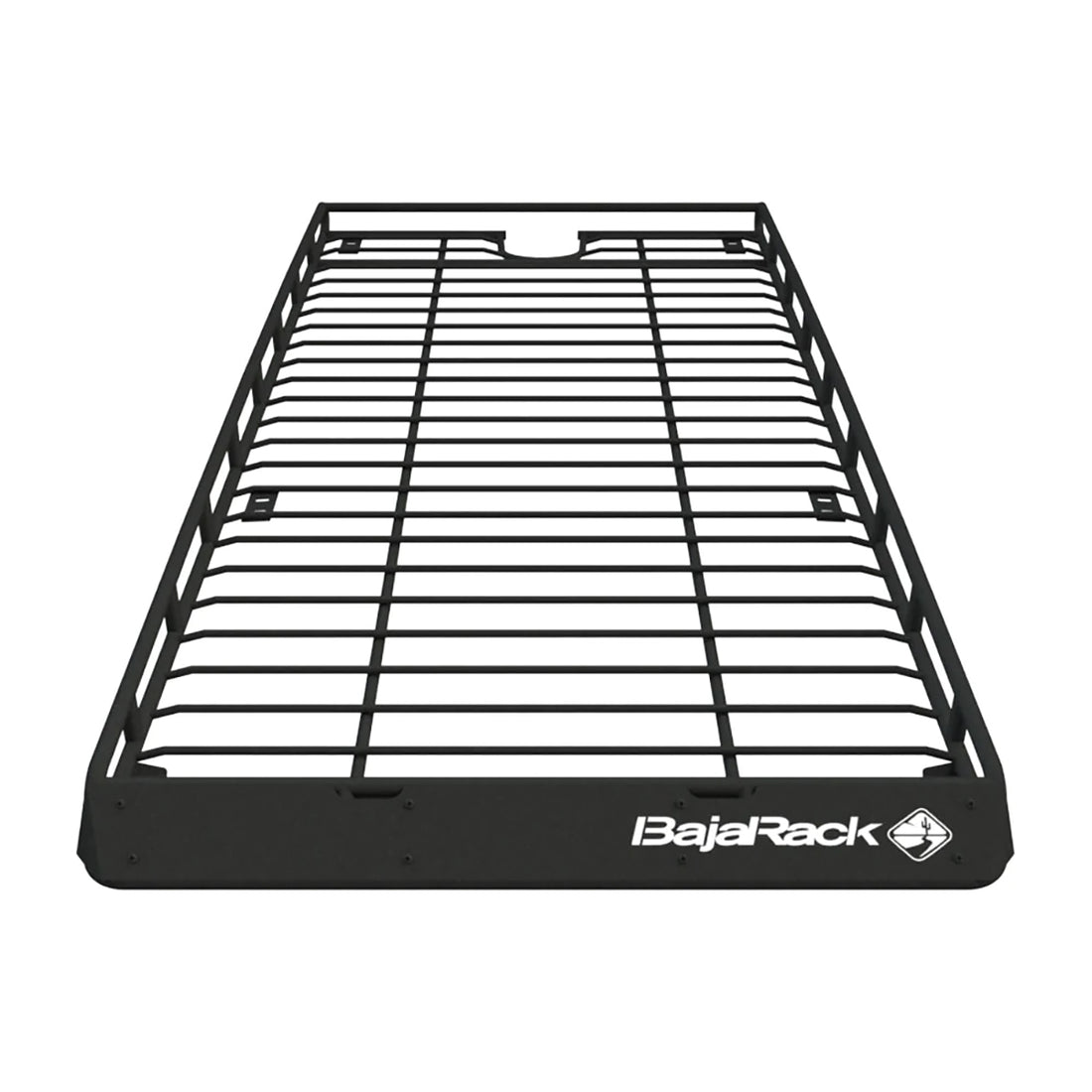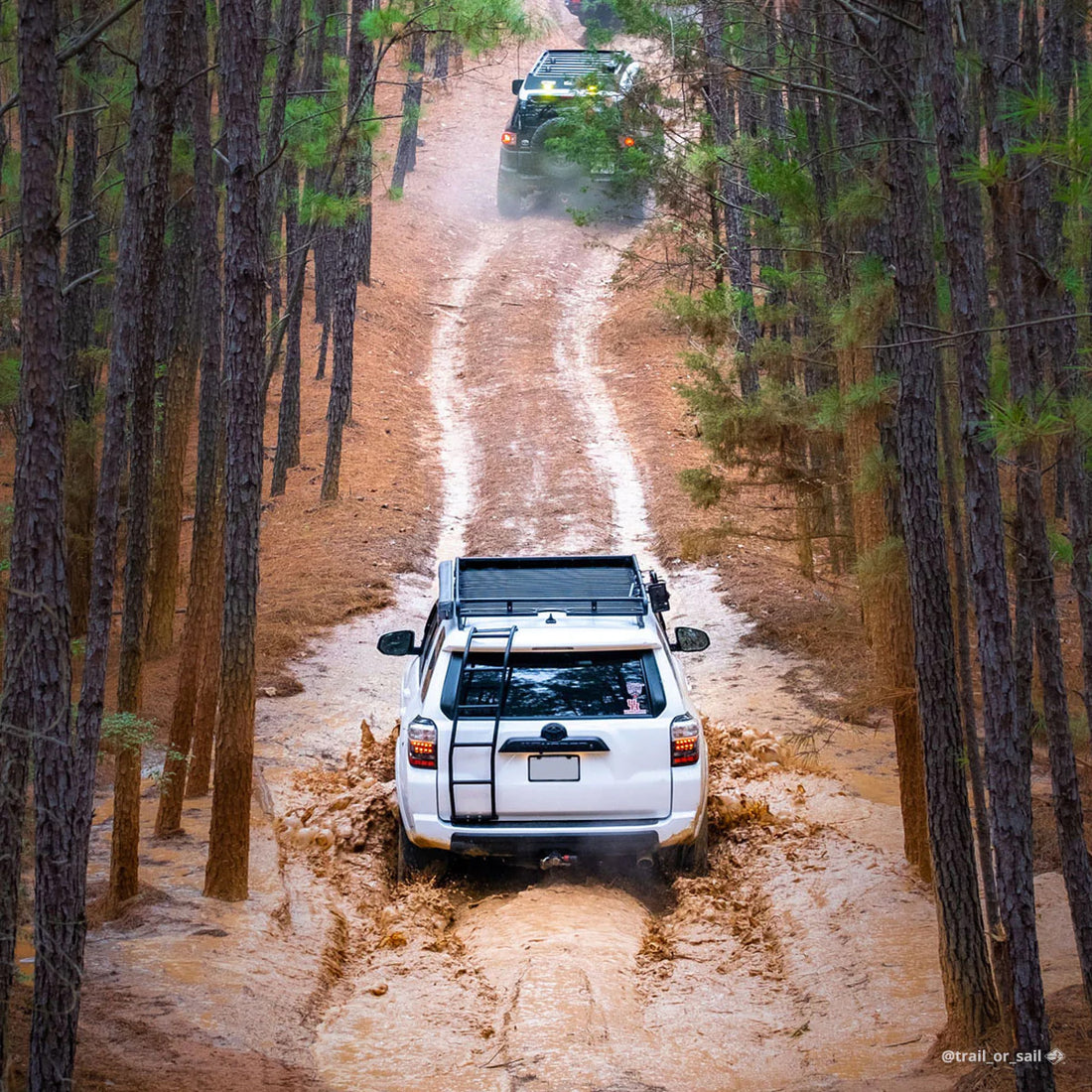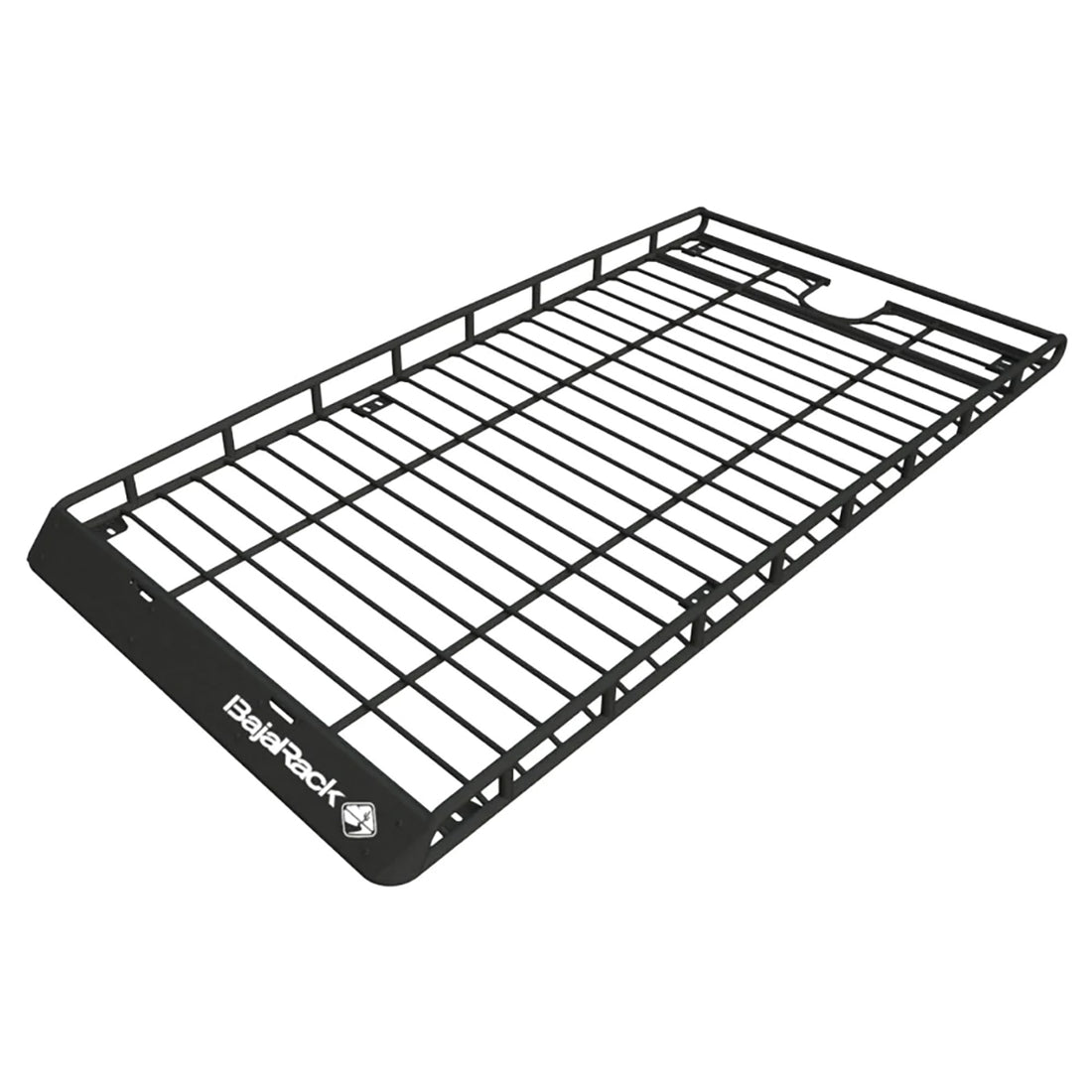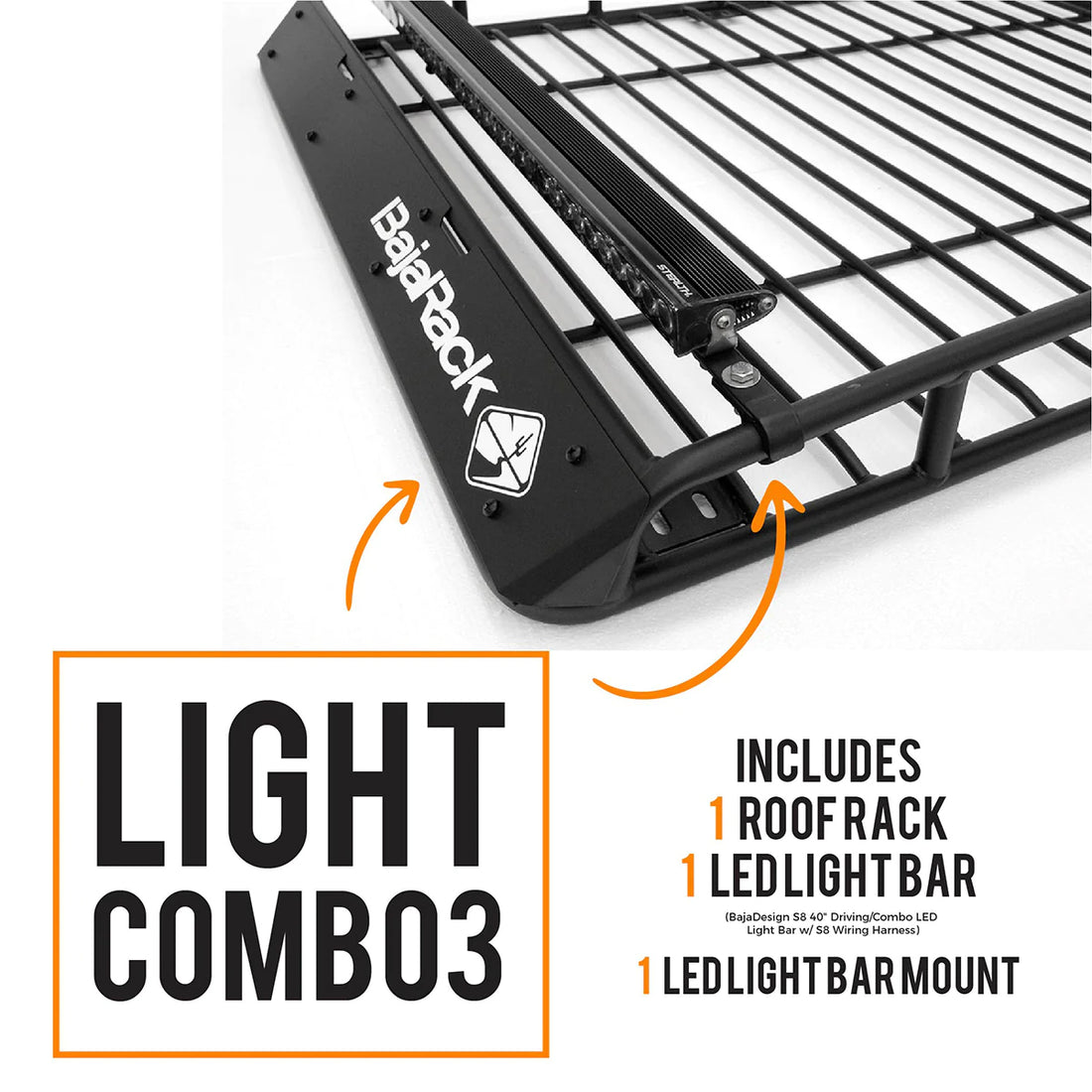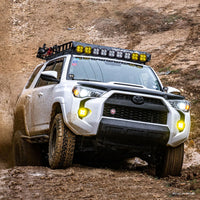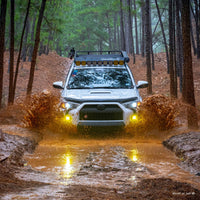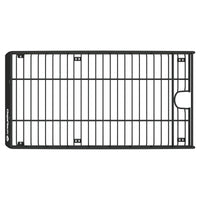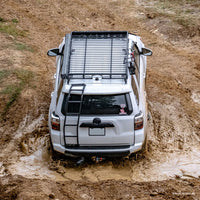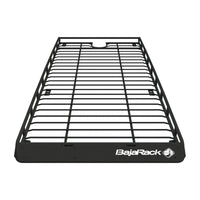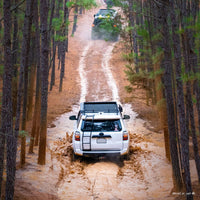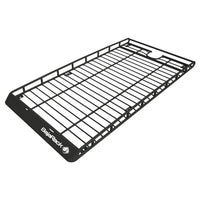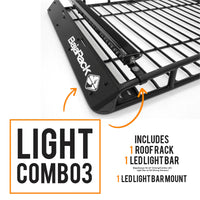 4Runner G5 Roof Rack, Standard Basket (Long)
 This version of our long standard rack is made without a sunroof cutout. This long standard rack will add much-needed cargo space to your vehicle to help tackle your adventures. The installation is done directly to the body frame without drilling.
There is also a cutout in the back of the rack to avoid interference with the shark fin antenna. This rack was designed around the 4 factory mounting positions on the roof of the vehicle with two additional feet for the front. 
Each rack includes all mounting brackets, stainless steel hardware, and an aluminum wind deflector.
Material and Thickness:

 1" (25.4mm), ¾" (19.05mm), and 1/2'"(12.7mm) Steel tubing.


Top Wind Deflector: 

0.062" (1.57mm), 5050-H32 Aluminum


Finish: An epoxy

 primer (rust inhibitor) with black powder coating


Load Capacity:

 Dynamic (while driving) 300Lb (136 kg); Static 600Lb (272 kg)


Measurements: 

91"(2311.4 mm) Long x 46" (1168.4 mm) Wide x 5" (127 mm) tall


Total Height (Top of the roof to top of rack): 

8.25"


Cargo area:

 25.66ft² (2.38m²)


Mounting method: 

Roof mounts (2 front adjustable brackets and 4 support brackets)
Rack + LED Lightbar + LED Mount includes: Roofrack + BajaDesign S8 40" Driving/Combo LED Lightbar + S8 Wiring Harness + LED Mount
IF YOU BUY A RACK + LADDER PLEASE CHECK THIS NOTE: Before you install your new BajaRack ladder check the gap on top of the hatch it needs to be 5/16" to 3/8" inch, if the upper top of the ladder does not enter the gap on the hatch do not install, and check the gap clearance with a dealer or shop.
EXTREMELY IMPORTANT NOTE: Please verify the lip (edge) measurement before purchasing or installing your ladder, the standard dimension is between 0.100" (0.254mm) and 0.200" (0.508mm) if this dimension is larger than 0.200" (0.508mm)  don't install the ladder, Toyota in some models applies more sealant in this area that can cause the ladder to not fit.
Share