4Runner G5 Roof Rack (Standard Basket)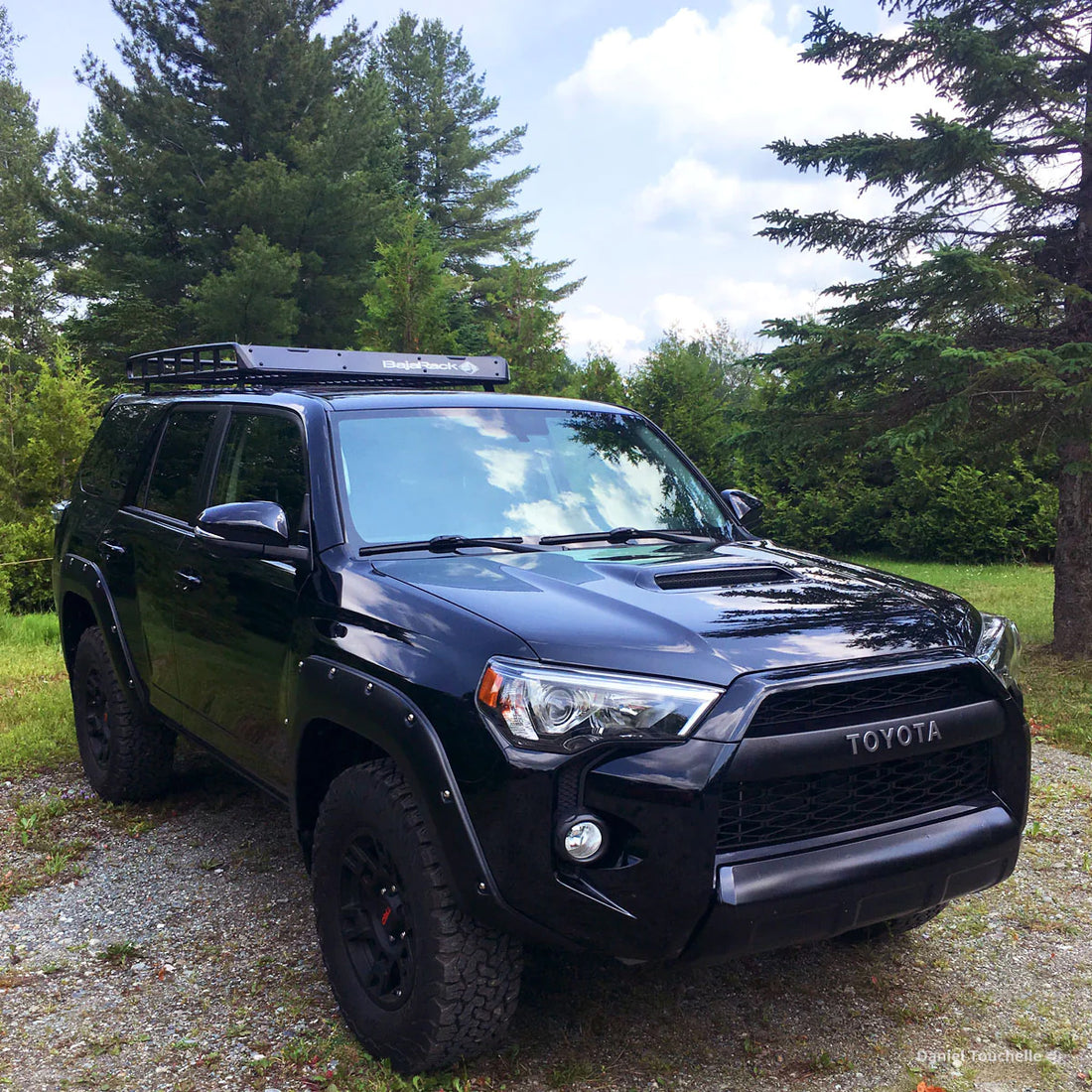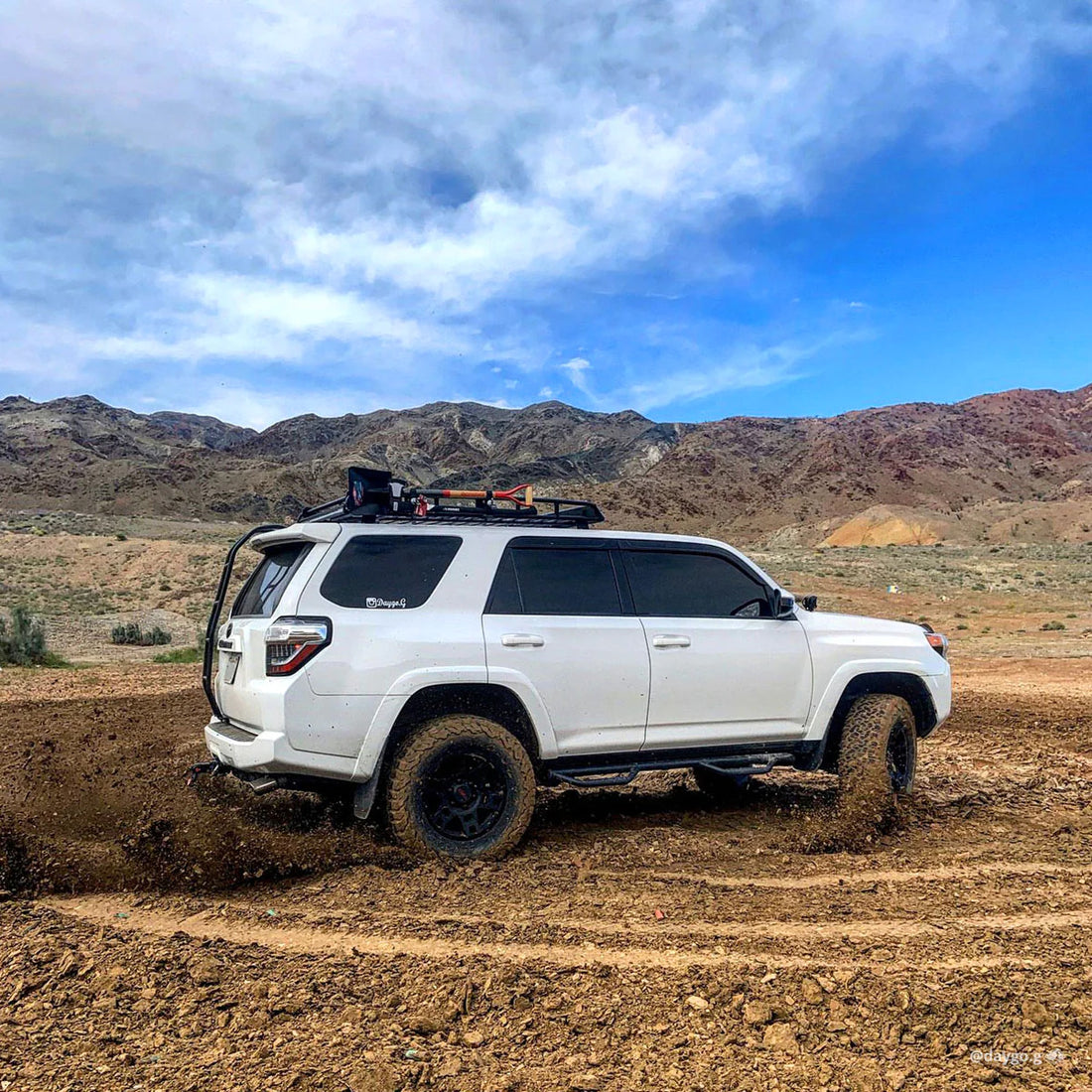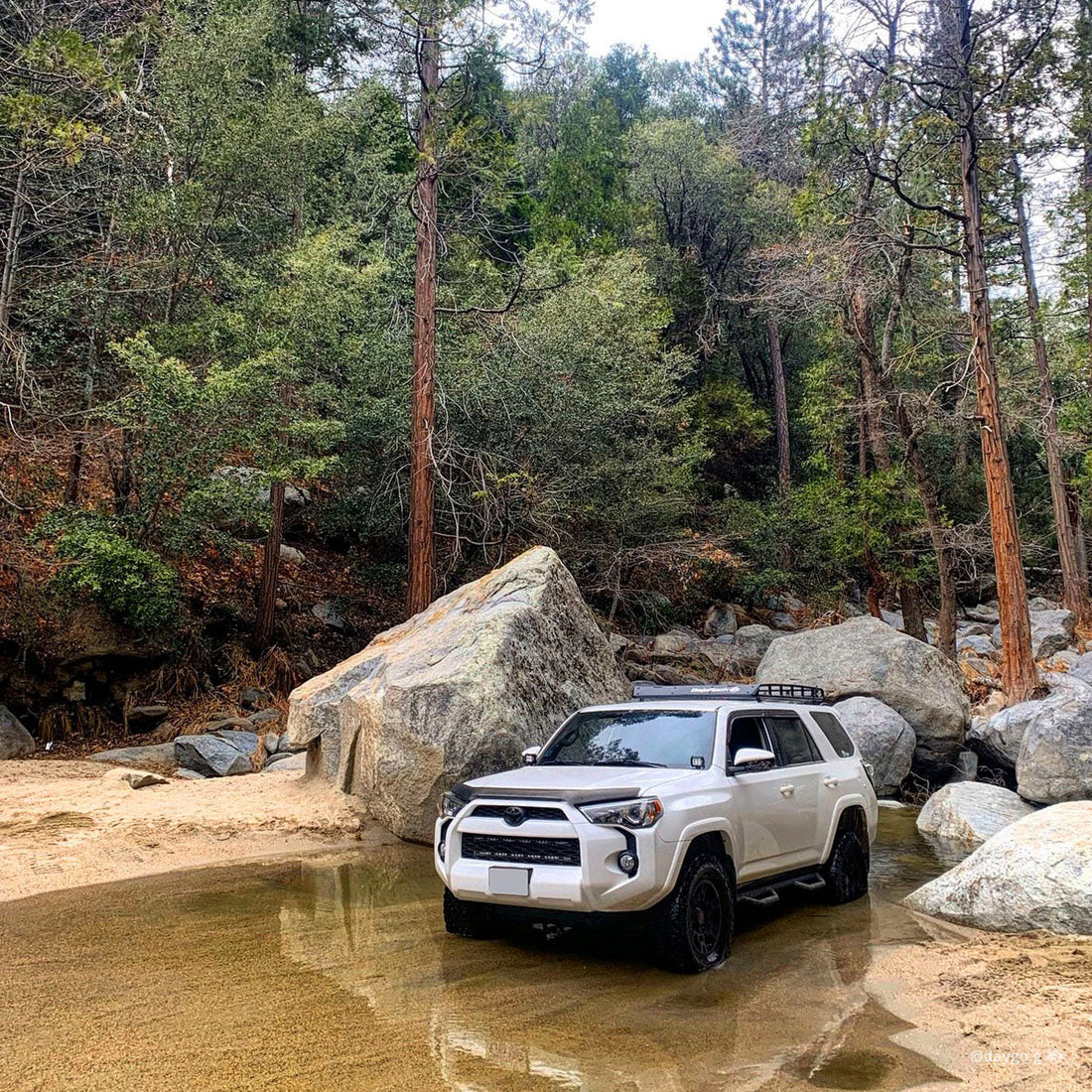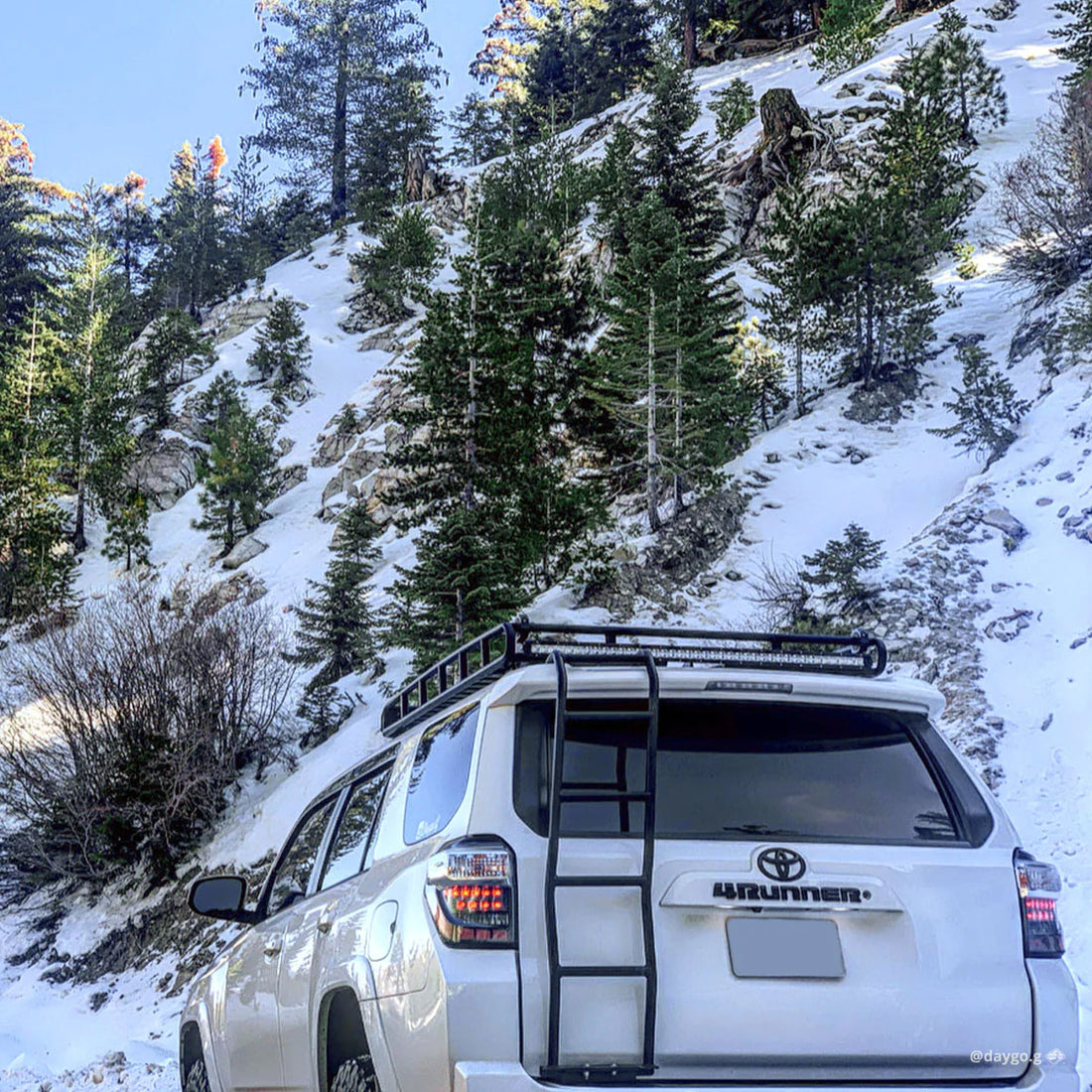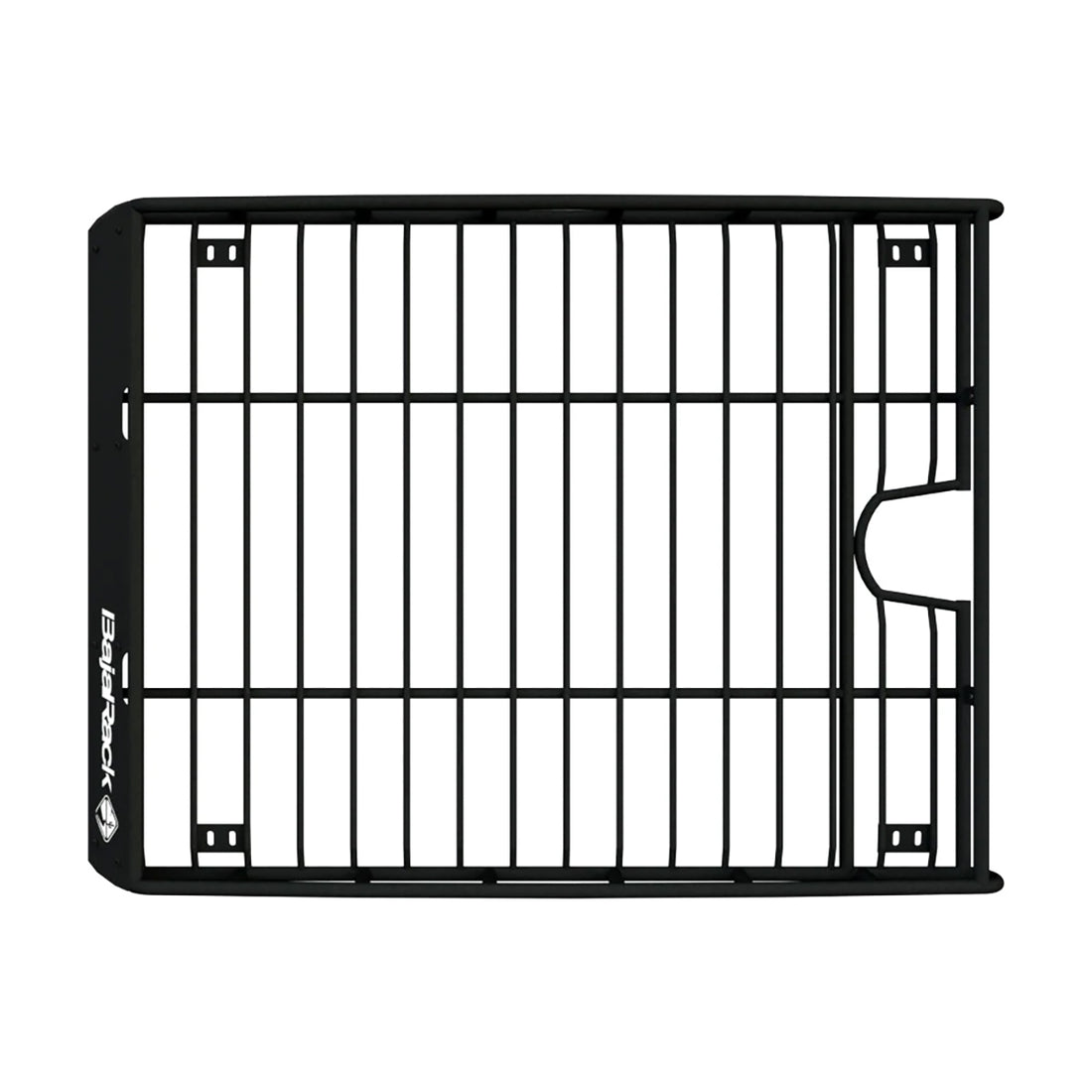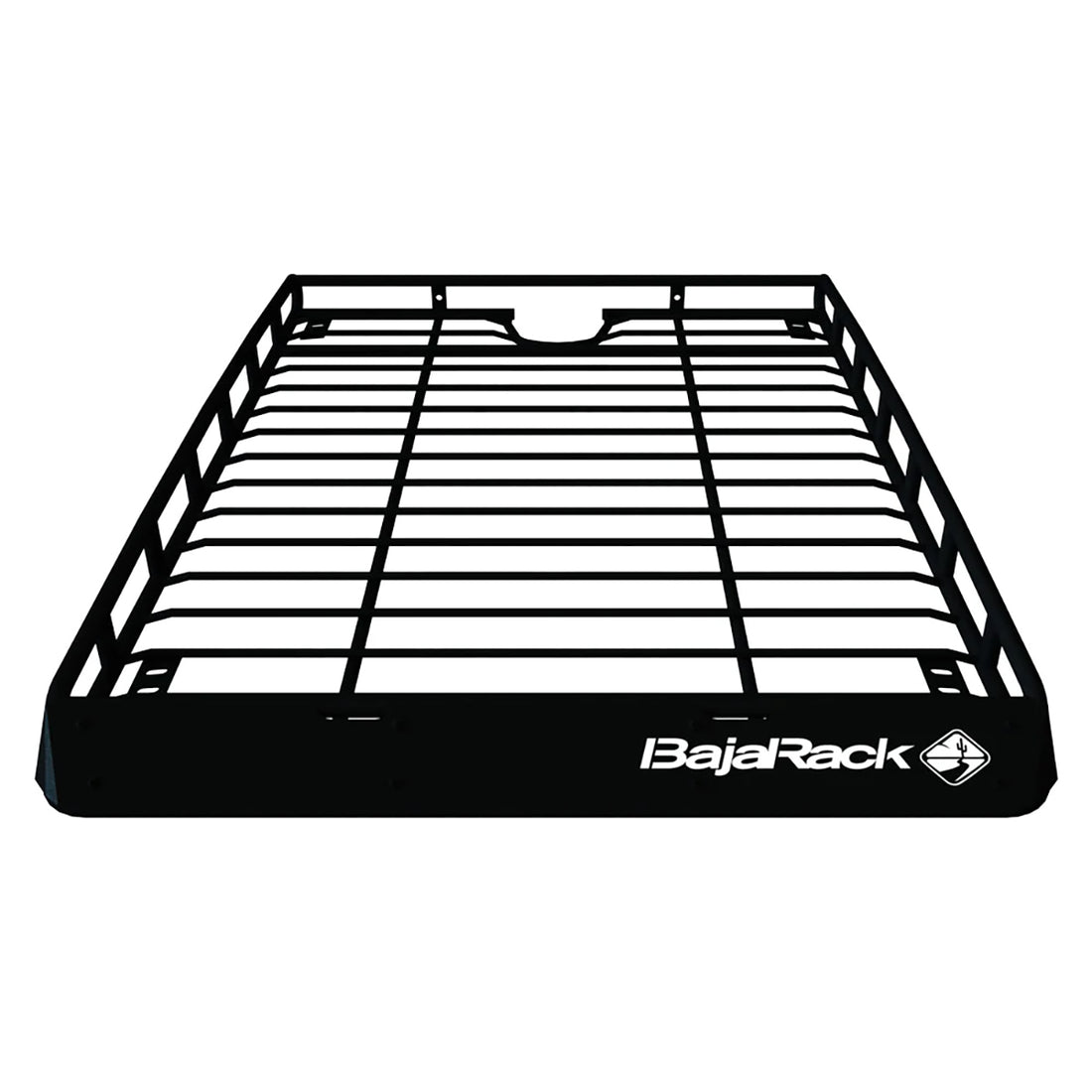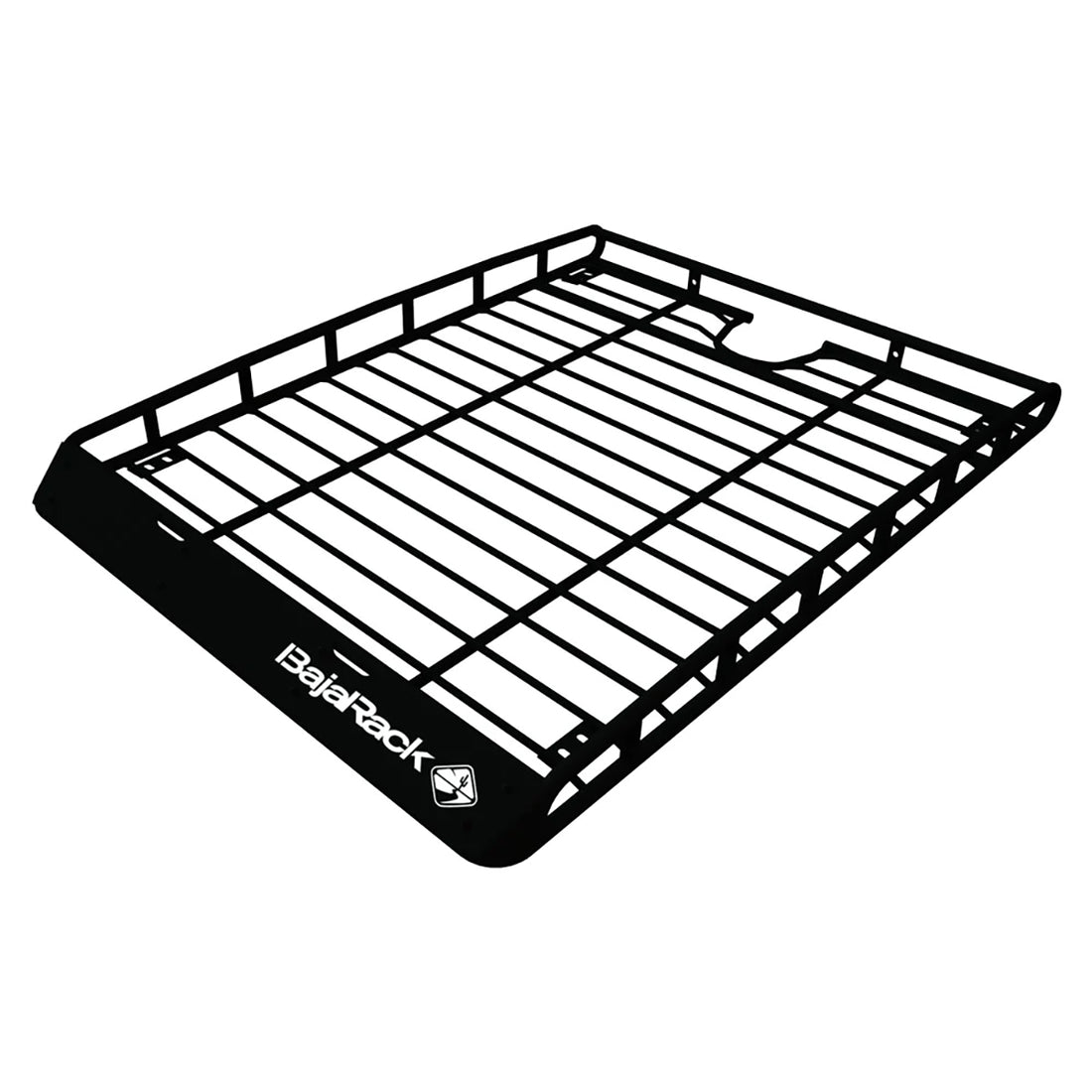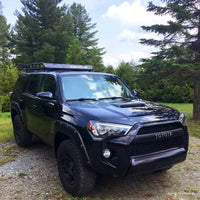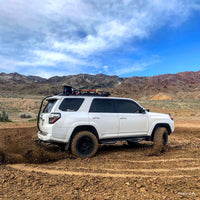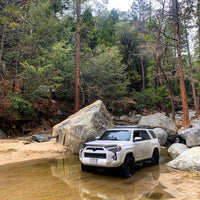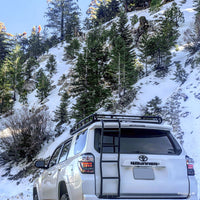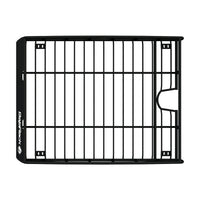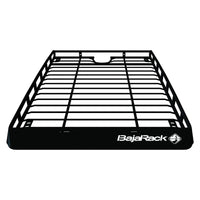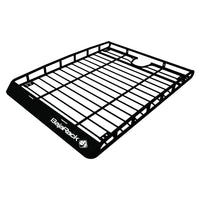 4Runner G5 Roof Rack (Standard Basket)
When it comes to off-road adventures and gear hauling, this 5th Gen Toyota 4Runner Roof Rack is the ultimate companion. Designed for thrill-seekers and outdoor enthusiasts, this roof rack is built to handle the toughest terrains and securely transport your precious cargo. Whether you're planning a camping trip, embarking on a mountain biking expedition, or seeking an adrenaline rush with some kayaking, this roof rack has got you covered.
Crafted with durability and functionality in mind, the Toyota 4Runner Roof Rack features a standard basket design that provides ample space for all your gear. With its sturdy construction and high-quality materials, this roof rack ensures the safety of your equipment throughout your journey. You can rely on it to securely hold your bikes, kayaks, rooftop tents, and more, so you can focus on enjoying your adventure without worrying about your gear.
This rack was designed around the 4 factory mounting positions on the roof of the vehicle without obstructing the operation of the sunroof, there is a cutoff on the floor of the rack to avoid interference with the roof antenna. No drilling is required.
Each rack includes all mounting brackets, stainless steel hardware, and an aluminum wind deflector.
Material and Thickness:

 1" (25.4mm), 1/2'"(12.7mm), and 3/4"(19.05mm) Steel tubing.

Wind Deflector:

 0.062" (1.57mm) 5050-H32 Aluminum.

Finish:

 An epoxy primer (rust inhibitor) with black powder coating

Rack weight:

 65 Lb (29.48Kg)

Load Capacity:

 Dynamic (while driving) 300Lb (136 kg); Static 600Lb (272 kg)

Measurements:

 46" (1,168.40 mm) Wide x 62" (1,574.80 mm) Long x 5" (127 mm) tall

Total Height (Top of the roof to top of rack): 

7.75"

Cargo area:

 16.80ft² (1.56m²)

Mounting method:

 Roof Mounts (4 total)
Rack + Ladder includes: Roofrack +  5th Gen 4Runner roof rack ladder
Rack + LED Lightbar combo includes: Roofrack + BajaDesign S8 40" Driving/Combo LED Lightbar + S8 Wiring Harness
Share