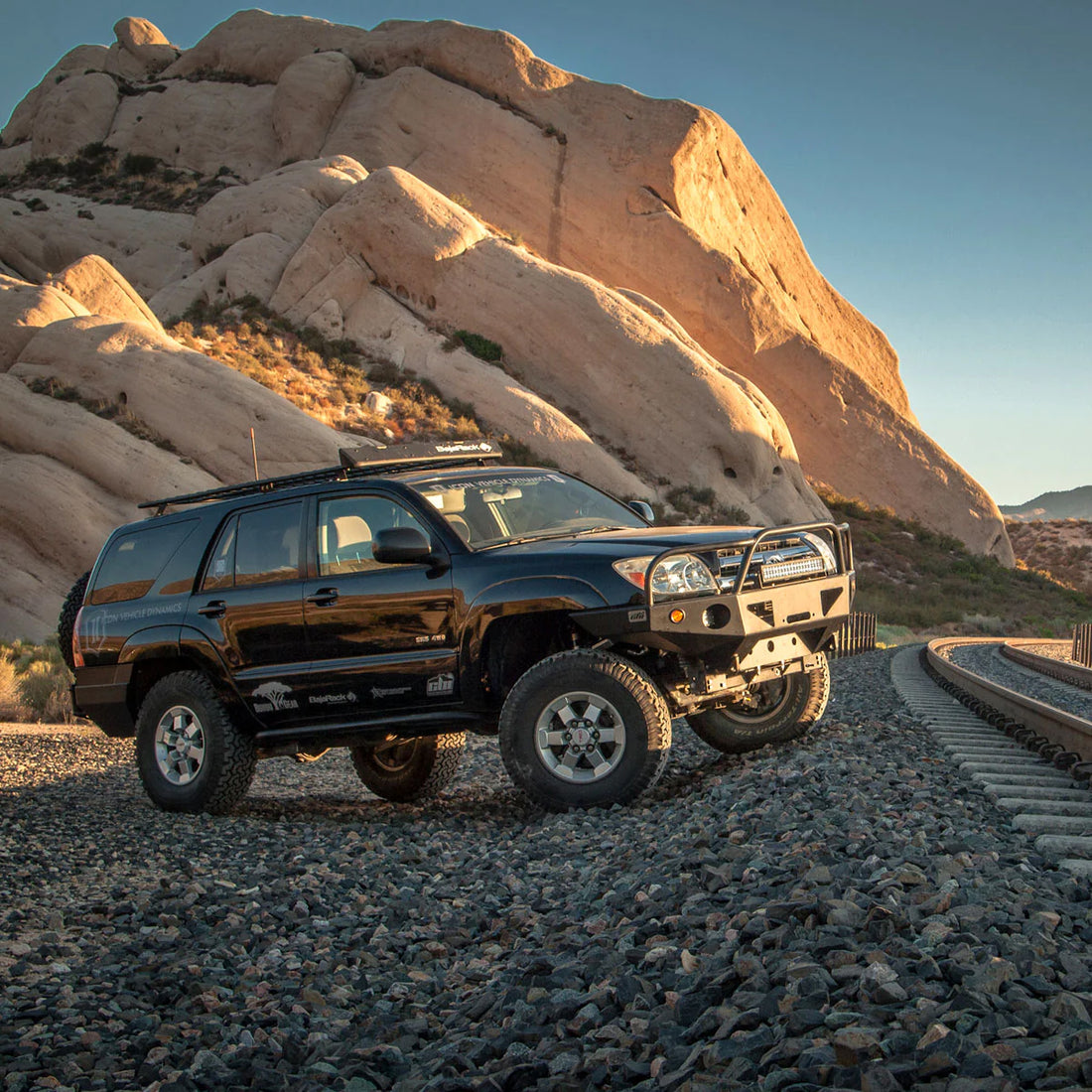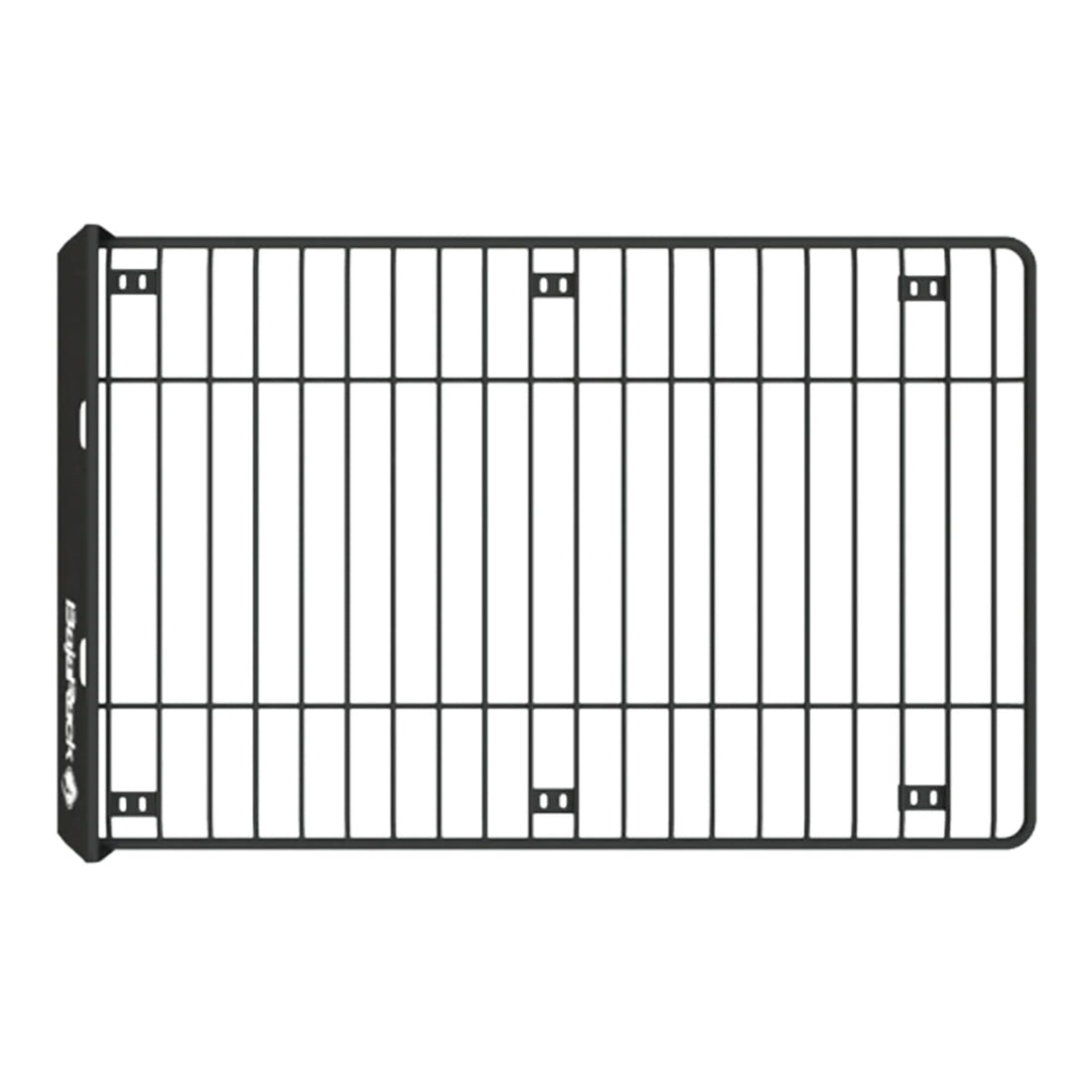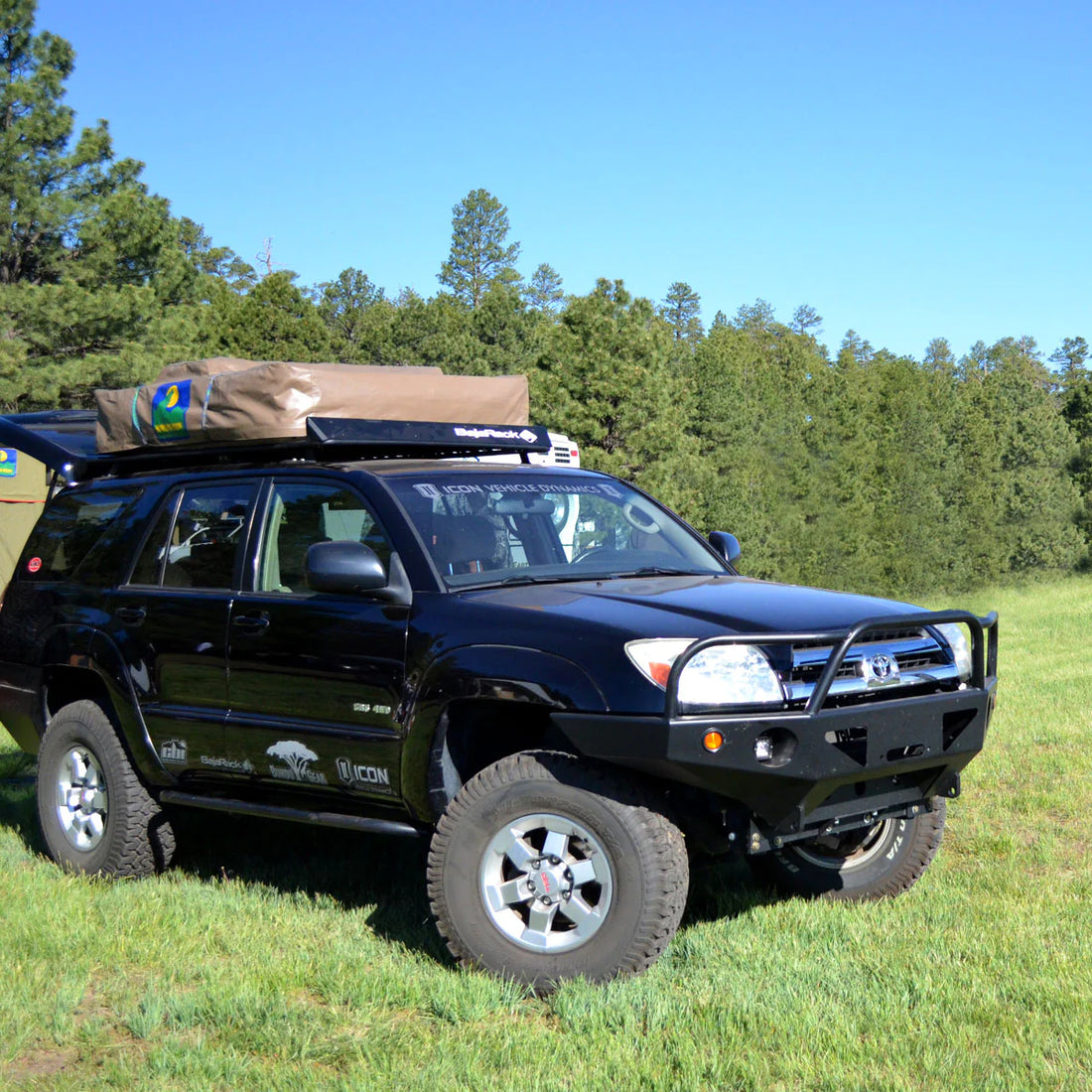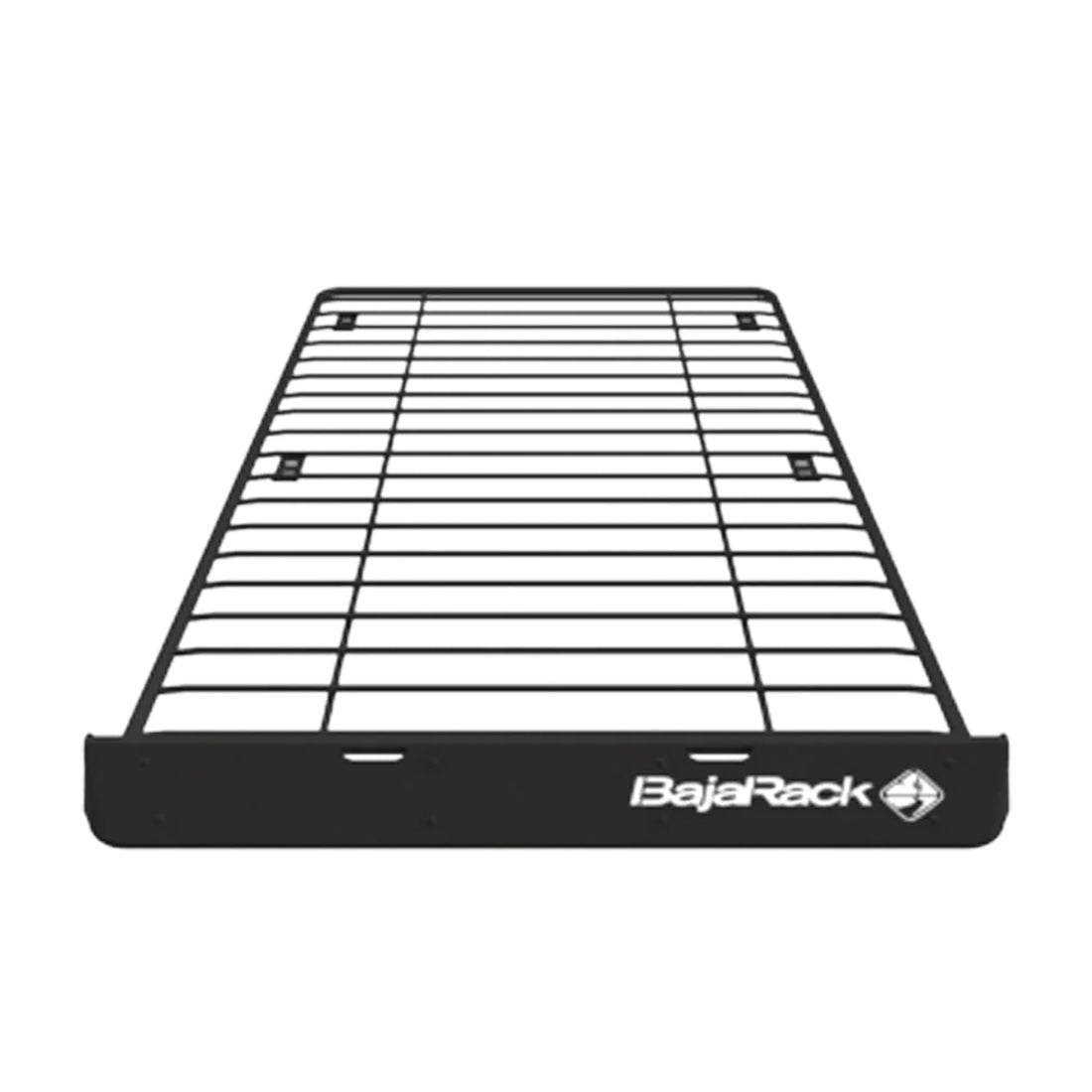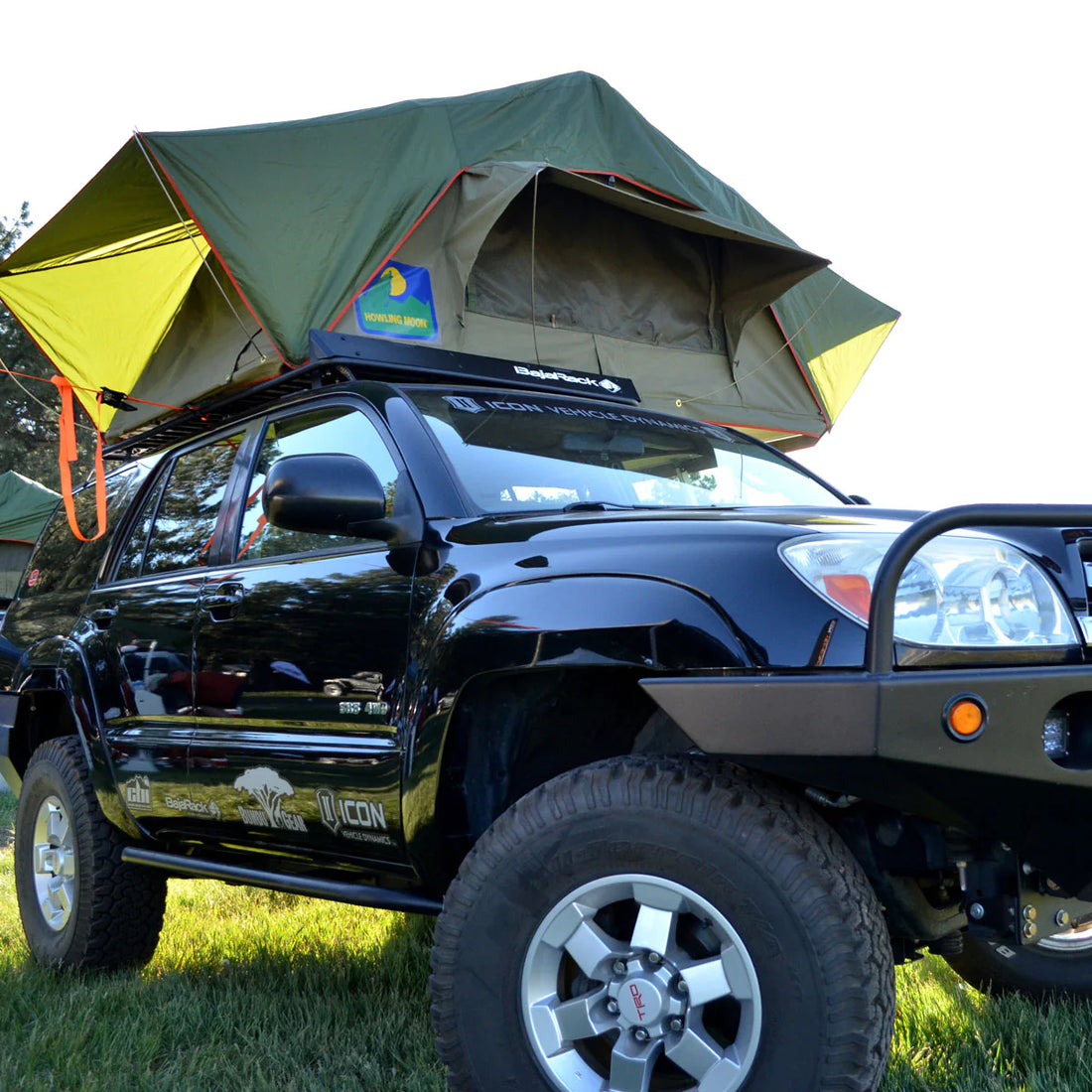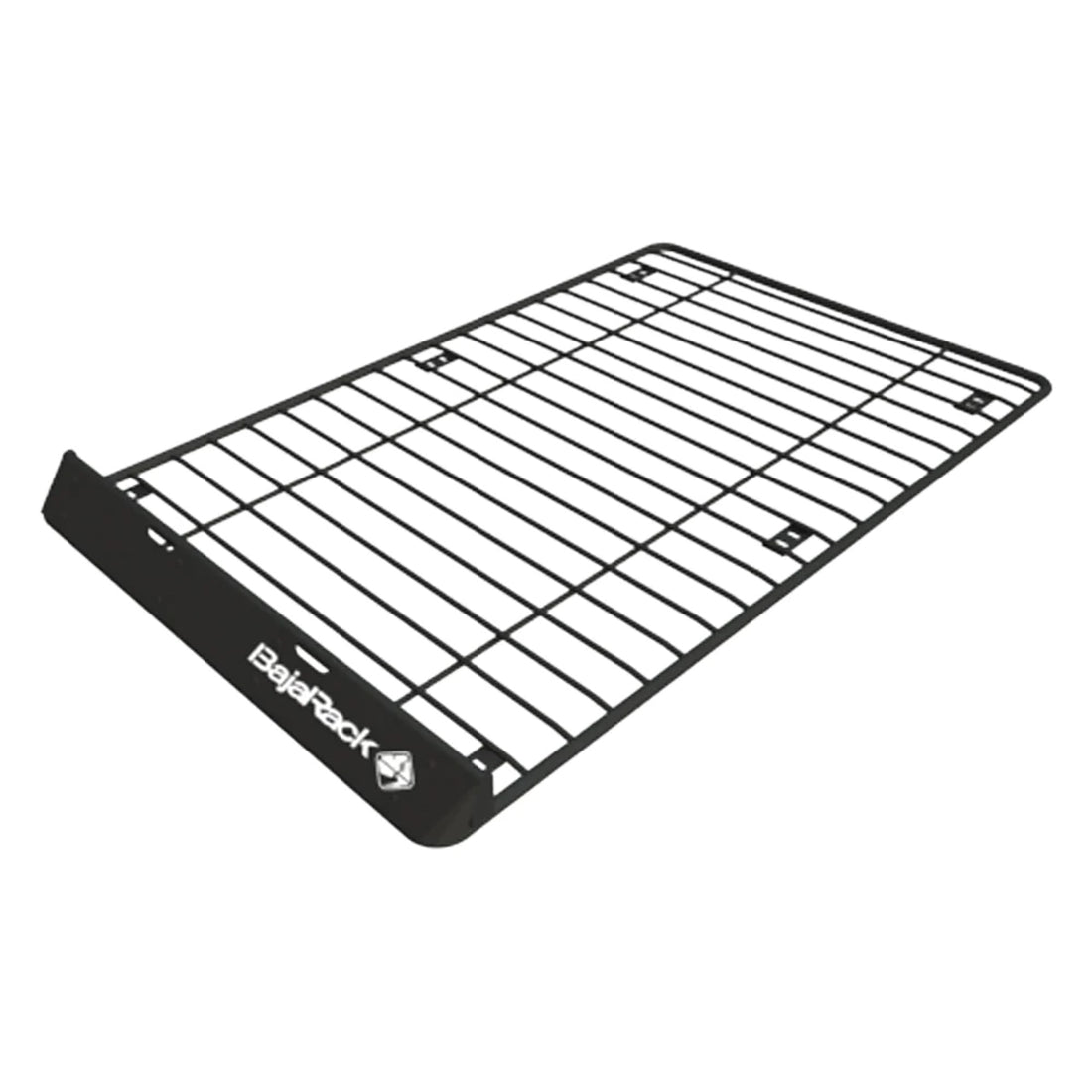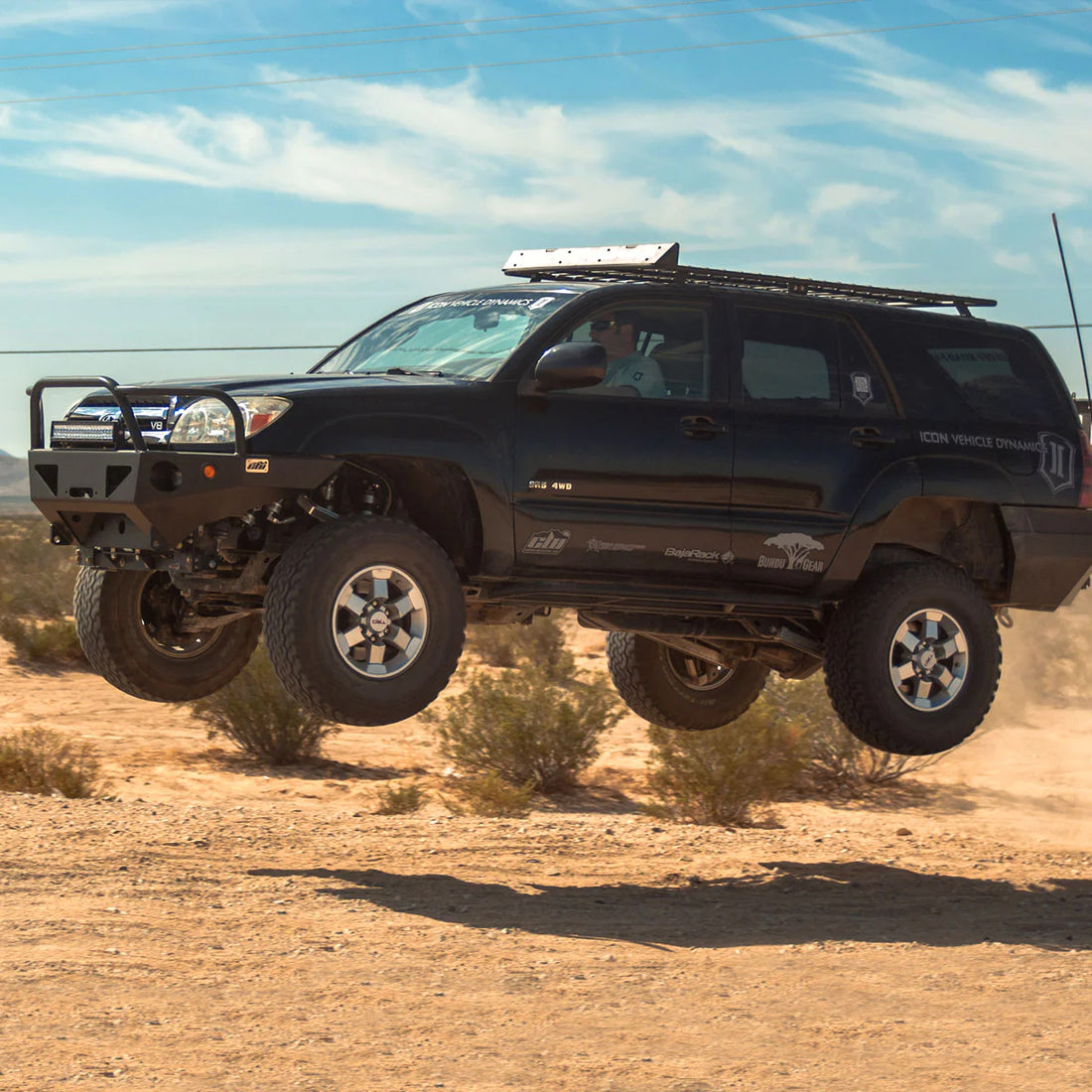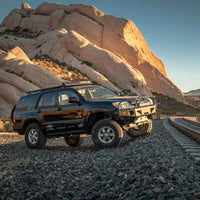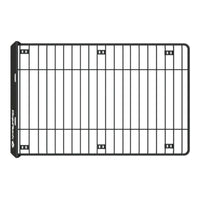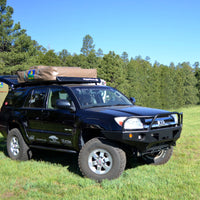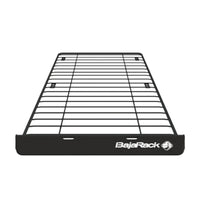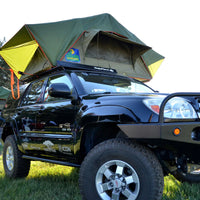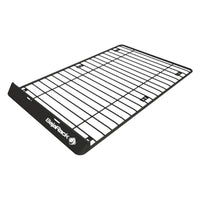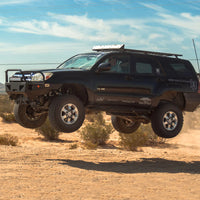 This Toyota 4th Gen 4Runner roof rack is built with US-Made, cold-rolled steel tubing and best-in-class powder coating to ensure quality. 

Rack specifically designed for rooftop tents has a flat area for a folding-style tent - often with extra space for other goodies like hi-lifts of fuel storage. Rack installation is done directly to the roof without drilling.
Each rack includes all mounting brackets, stainless steel hardware, and an aluminum wind deflector.

Material and Thickness:

 1" (25.4mm) and 1/2''(12.7mm) and 3/4"(19.05mm) Steel tubing


Wind Deflector: 

0.062" (1.57mm) 5050-H32 Aluminum


Finish: An epoxy

 primer (rust inhibitor) with black powder coating


Rack weight: 

71 Lb (32.2Kg)


Load Capacity:

 Dynamic (while driving) 300Lb (136 kg); Static 600Lb (272 kg)


Measurements: 

47" (1193.8 mm) Wide x 74"(1879.6 mm) Long x 4.5" (114.3 mm) Tall.


Cargo area:

 23.33ft² (2.17m²)


Mounting method: 

Roof Mounts (6 total)

 

Share