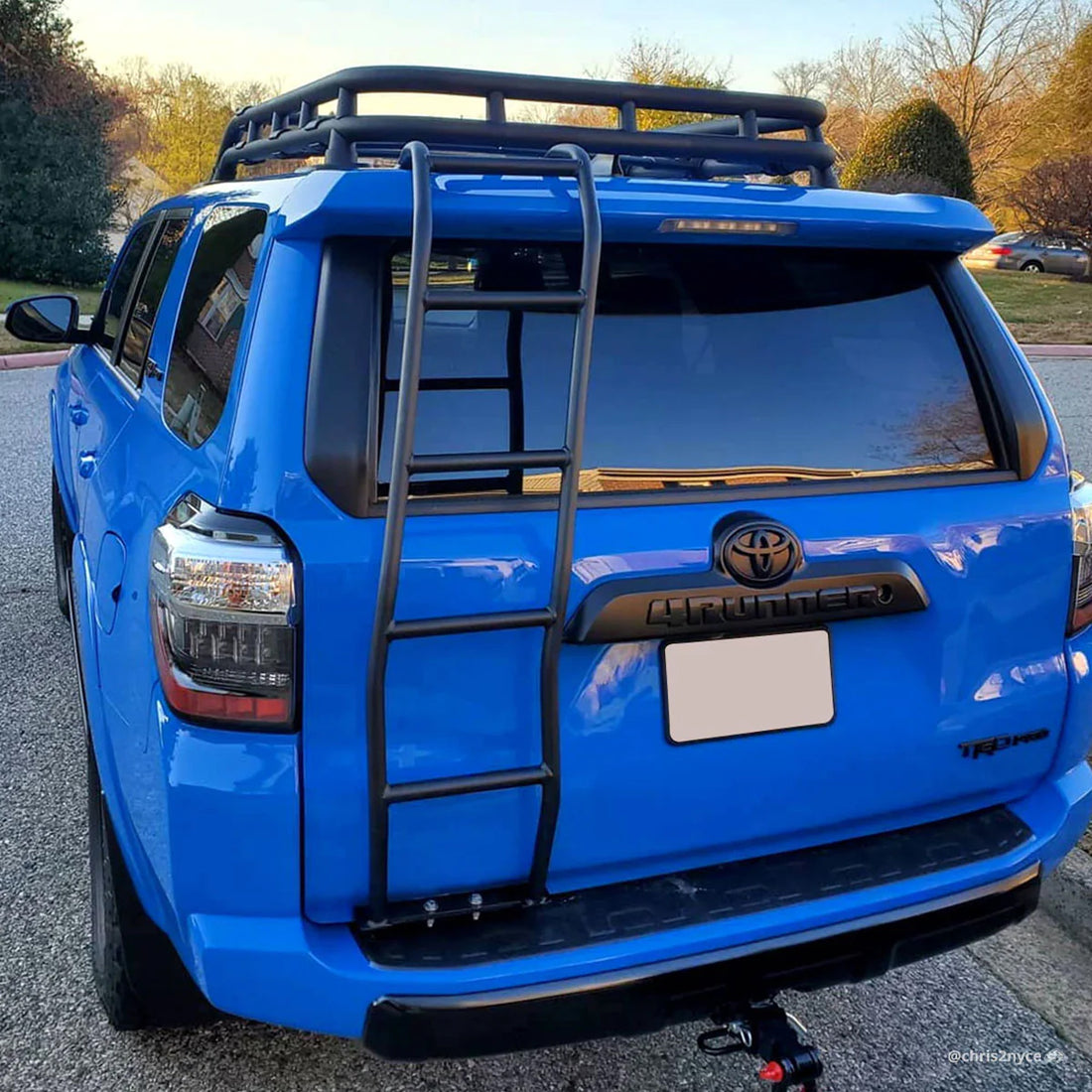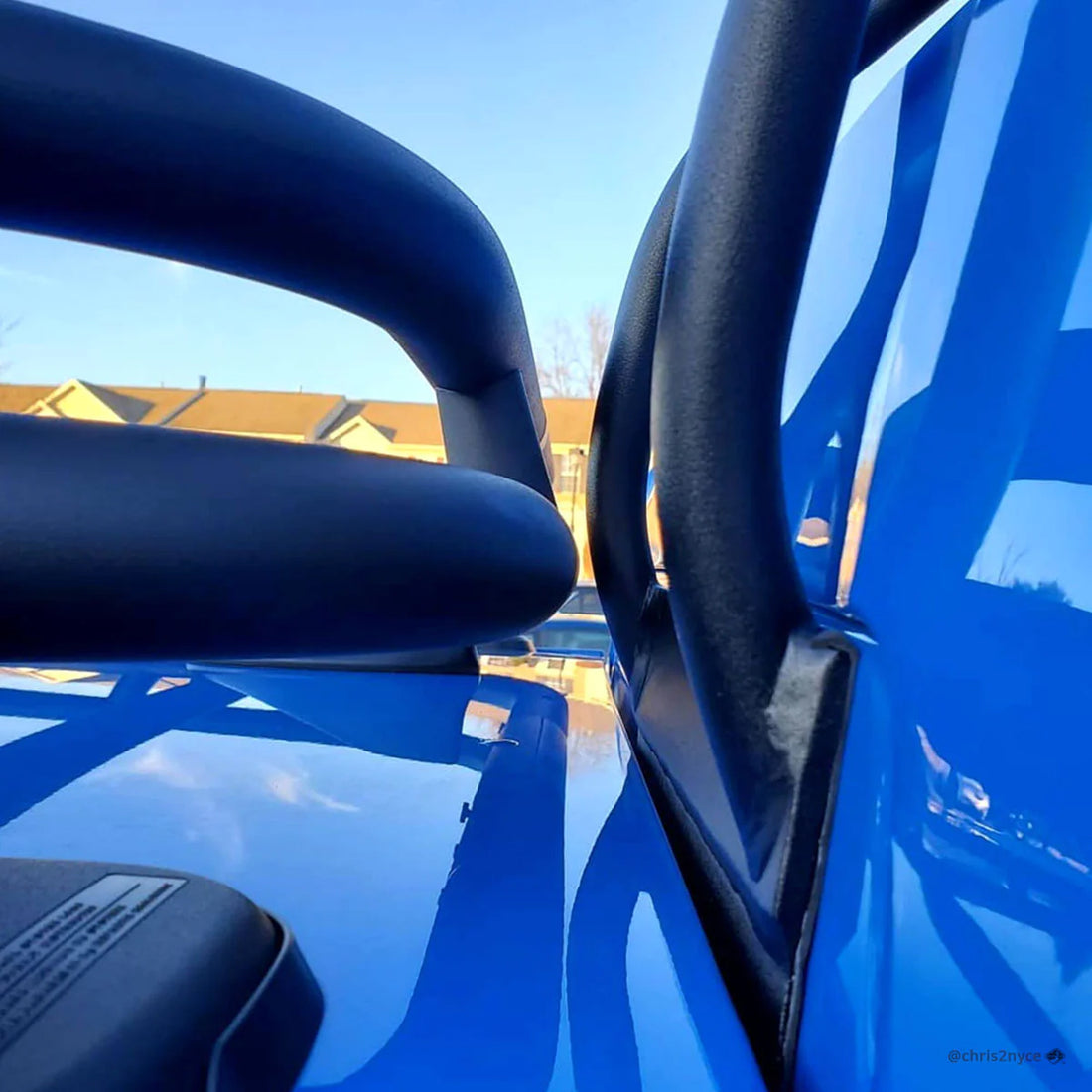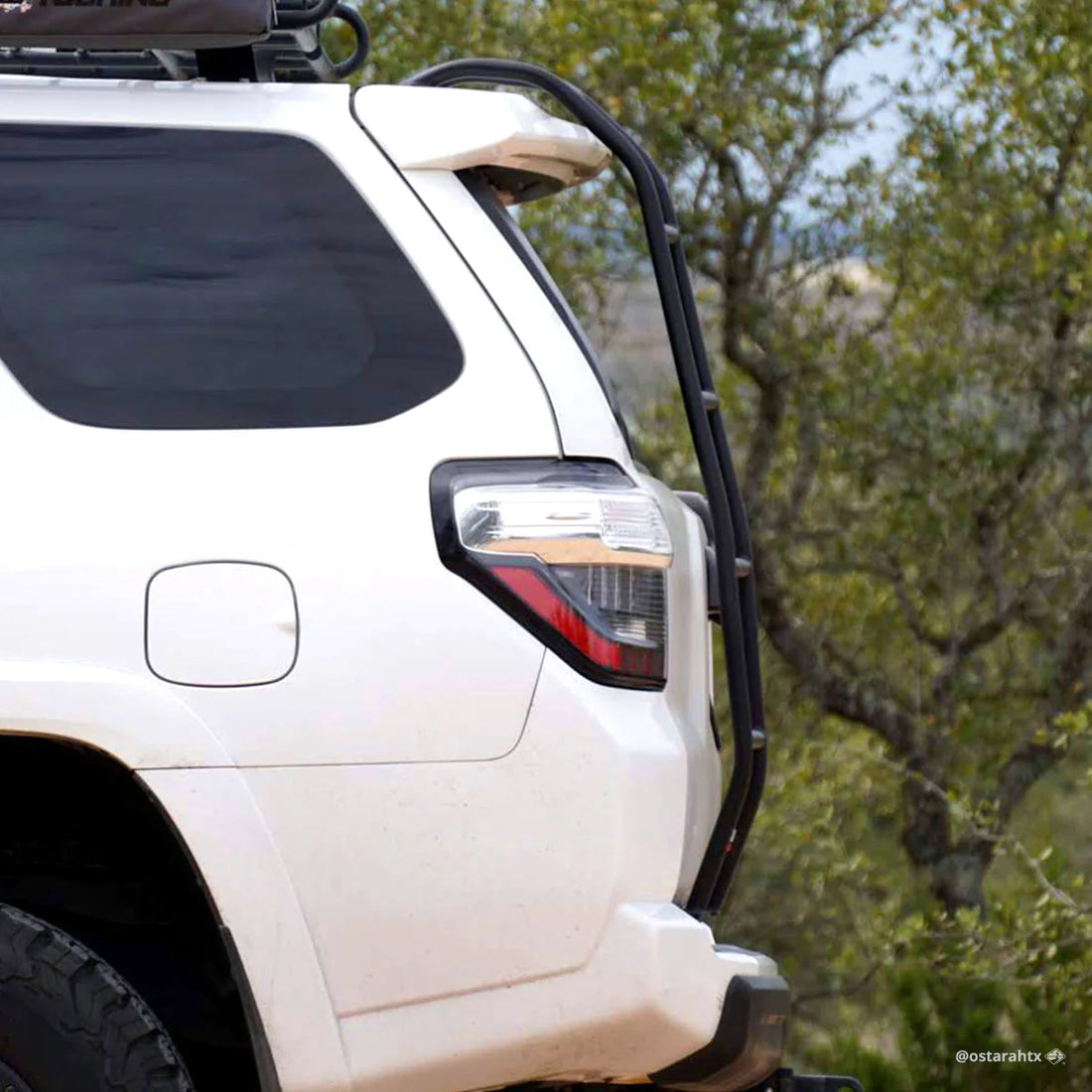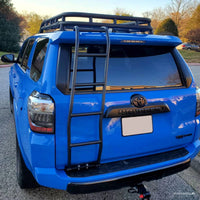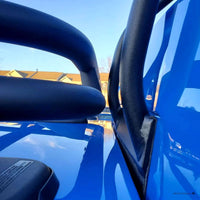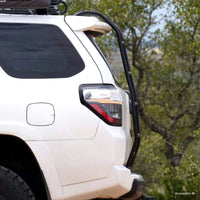 COMPATIBLE WITH TRD PRO 4RUNNER FACTORY RACK
Enhance the functionality and versatility of your Toyota 4Runner with our premium roof rack ladder. Designed specifically for the 4Runner model, this durable ladder provides easy access to your roof rack, making loading and unloading a breeze.
Sturdy Construction: Crafted from high-quality materials, our roof rack ladder is built to withstand the toughest off-road conditions. Its robust construction ensures stability and safety, allowing you to confidently climb up and down when securing your gear.
Hassle-Free Installation: Installing our roof rack ladder is a simple and straightforward process. With the included mounting brackets and hardware, you can quickly attach the ladder to your 4Runner's existing roof rack. No drilling or modifications required!
Increased Storage Capacity: By adding a ladder to your roof rack, you unlock valuable storage space for larger or bulkier items. Whether you're a camping enthusiast, outdoor adventurer, or simply need extra room for your equipment, our ladder provides the perfect solution.
Before you install your new ladder check the gap on top of the hatch it needs to be 5/16" to 3/8" inch, if the upper top of the ladder does not enter the gap on the hatch do not install, and check the gap clearance with a dealer or shop.
EXTREMELY IMPORTANT NOTE:
Please verify the upper (edge) of the back hatch measurement before purchasing or installing your ladder, the standard dimension is between 0.1" (2.5mm) and 0.2" (5mm) if this dimension is larger than 0.2" (5mm)  don't install the ladder.
Bonus: we've linked to the manufacturer's install video here:
Share