4Runner G5 Roof Rack - Utility (flat & mesh floor)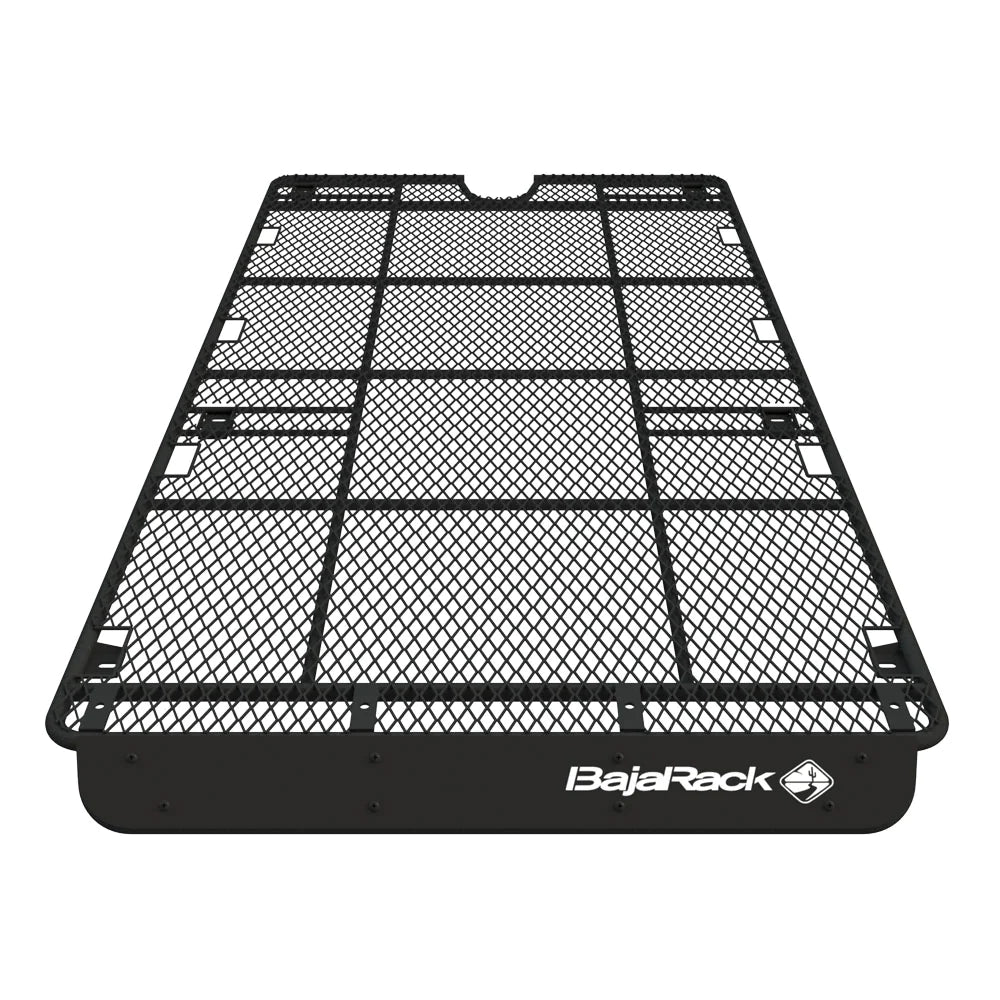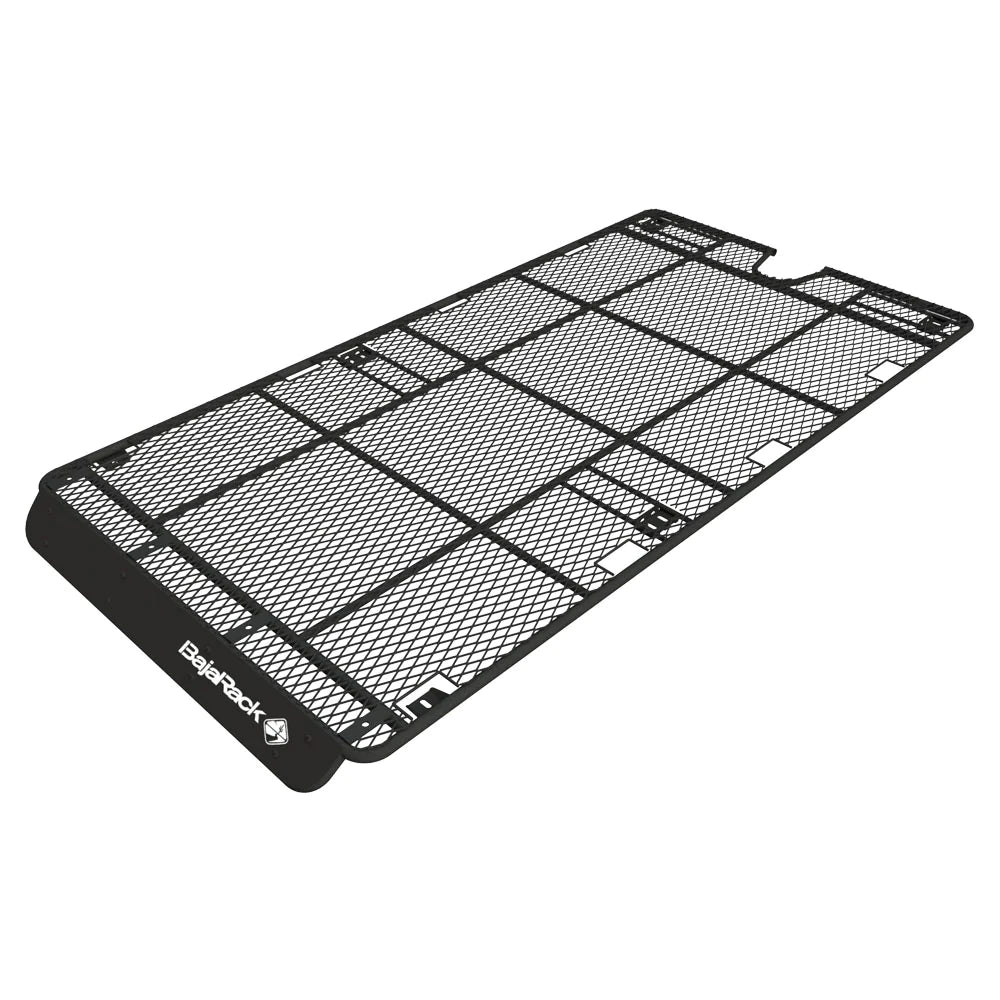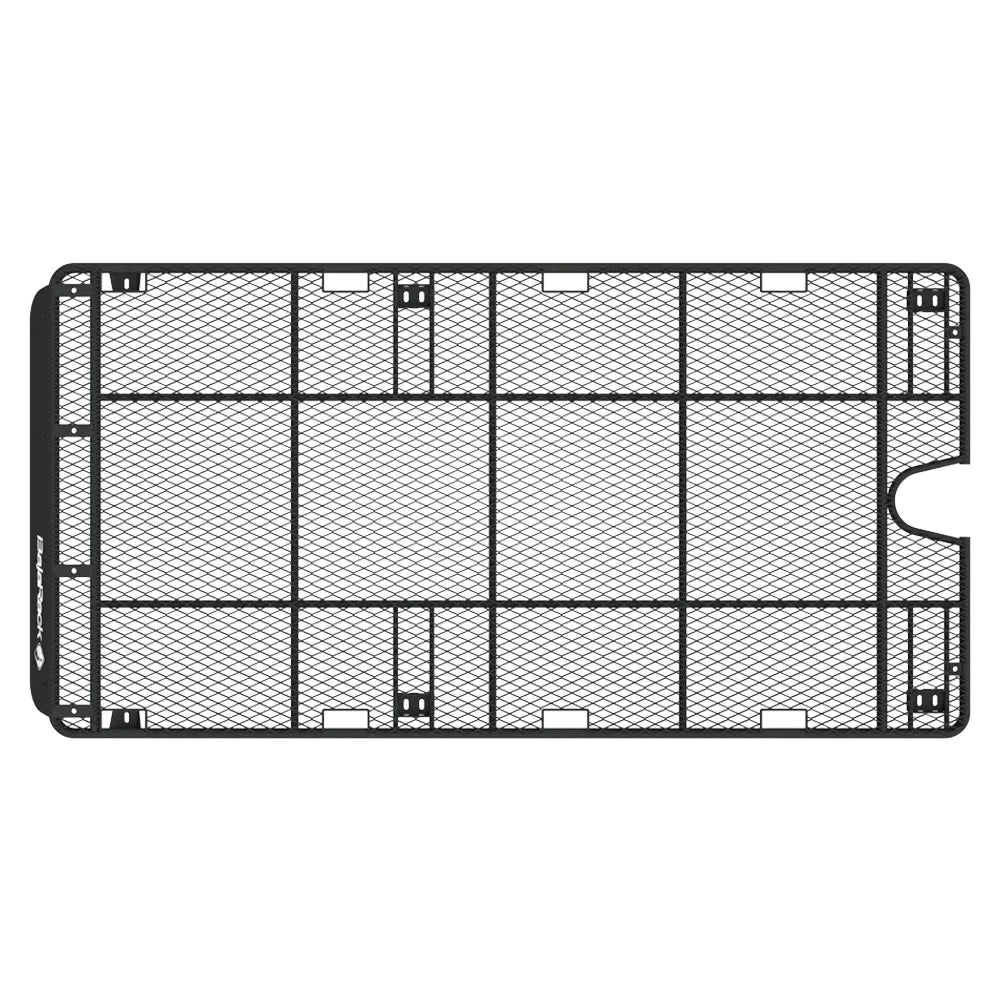 4Runner G5 Roof Rack - Utility (flat & mesh floor)
Are you ready to embark on thrilling off-road adventures and explore the great outdoors? The Toyota 4Runner G5 Roof Rack is your ultimate companion for all your off-road escapades. Designed with ruggedness and versatility in mind, this roof rack is built to withstand any adventure you throw its way.
With its durable construction and high-quality materials, the Toyota 4Runner G5 Roof Rack ensures that your gear stays secure and protected during your expeditions. The flat and mesh floor options offer flexibility for various types of equipment, allowing you to customize the rack to suit your specific needs.
Whether you're an avid camper, hiker, biker, skier, or kayaker, this roof rack is designed to accommodate all your outdoor gear. From tents and sleeping bags to bikes and kayaks, the Toyota 4Runner G5 Roof Rack has ample space to stow everything you need for your outdoor activities.
Each rack includes all mounting brackets, stainless steel hardware, and aluminum wind deflector.
Material and Thickness:

 

1" (25.4mm) and 1/2"(12.7mm) Steel tubing
Wind deflector:

 

.062" (1.57mm) 5050-H32 Aluminum
Finish:

 

Epoxy primer (rust inhibitor) with black powder coating
Rack weight:

 

100 Lb (45.35Kg)
Load Capacity:

 

Dynamic (while driving) 300Lb (136 kg); Static 600Lb (272 kg)
Measurements:

 

46" (1168.4 mm) Wide x 91.75" (2330.45 mm) Long x 1.5" (38.1 mm) tall
Total Height (Top of roof to top of rack): 4"
Cargo area:

 

19.16ft² (1.78m²)
Mounting method:

 

Roof mounts (2 front adjustable brackets and 4 support brackets)
Share