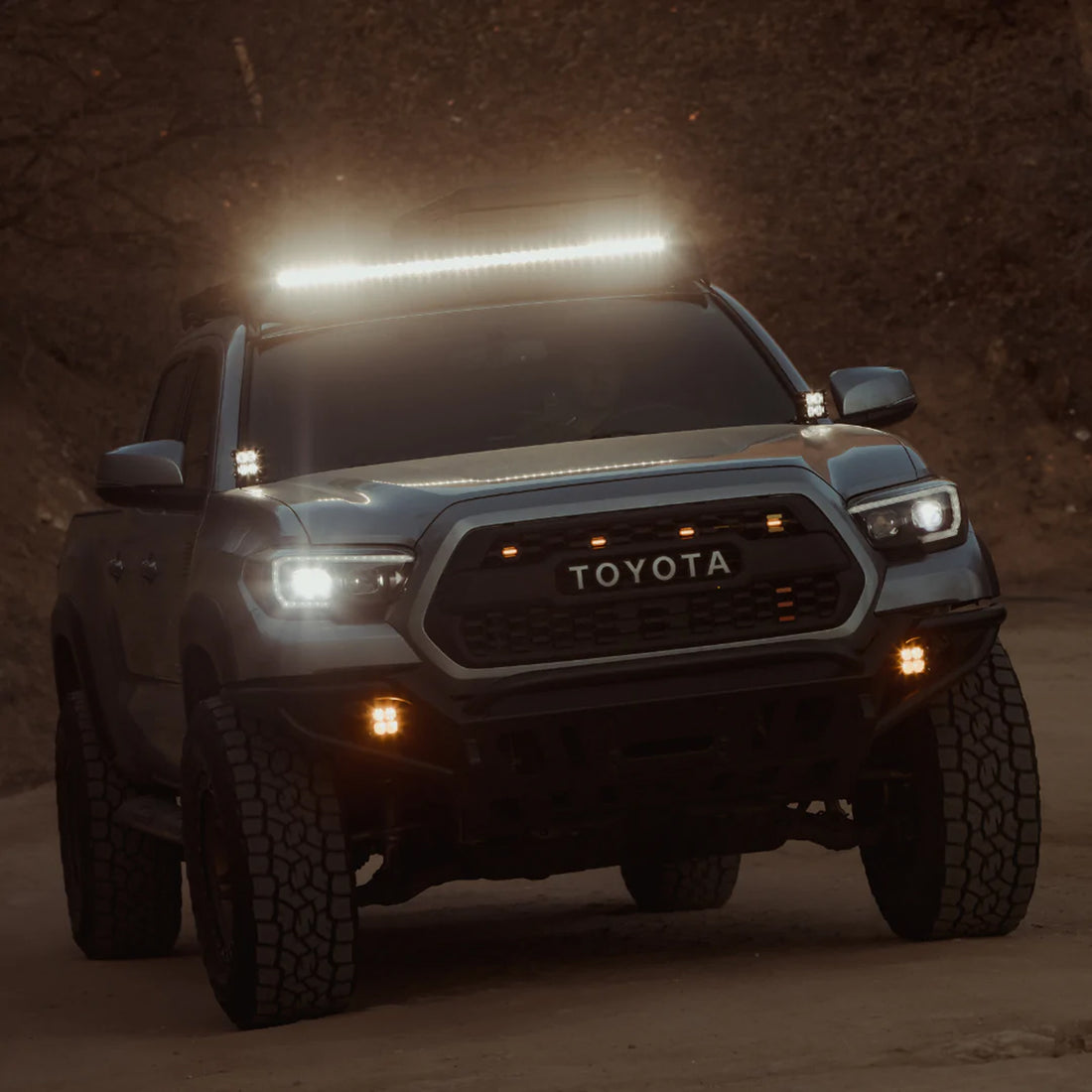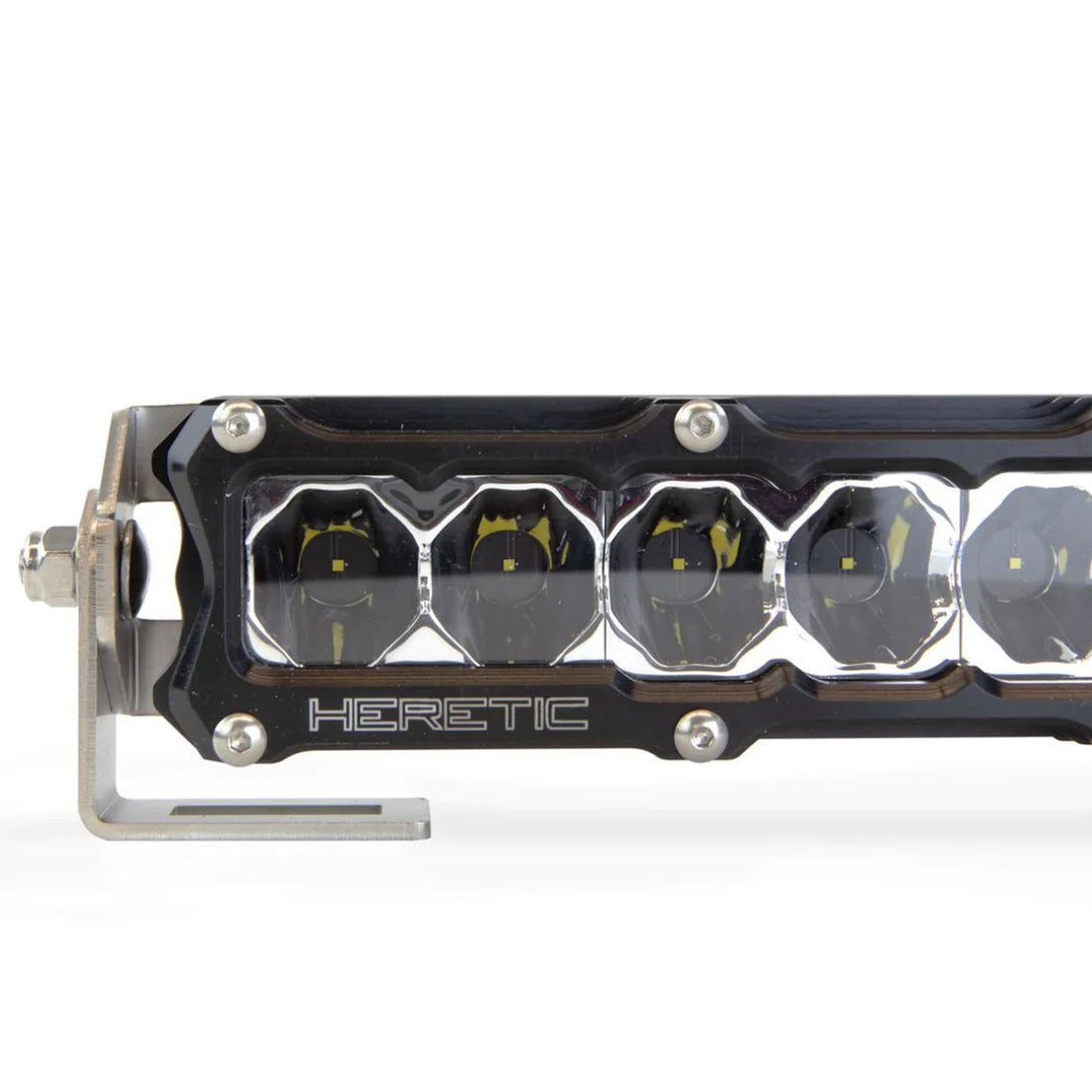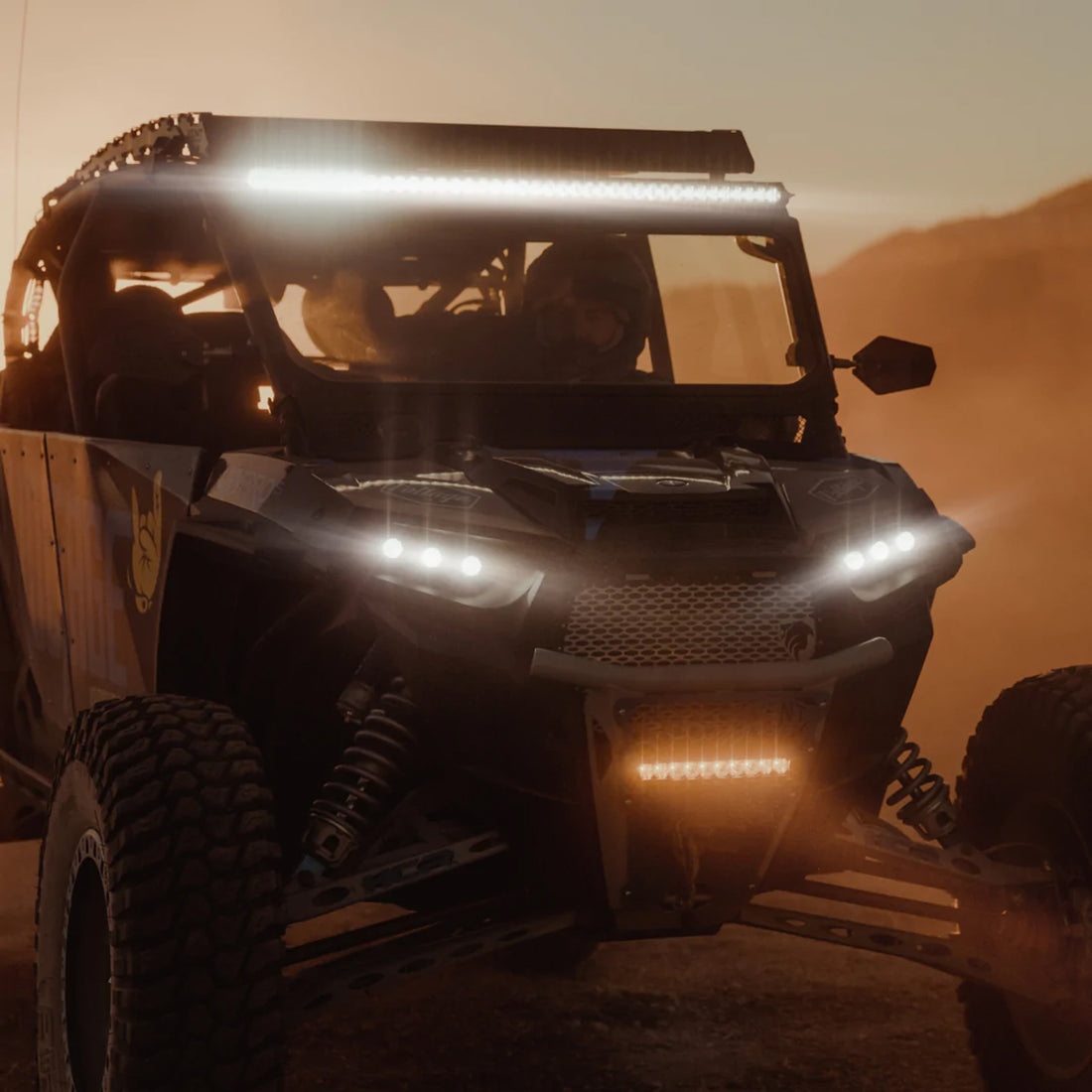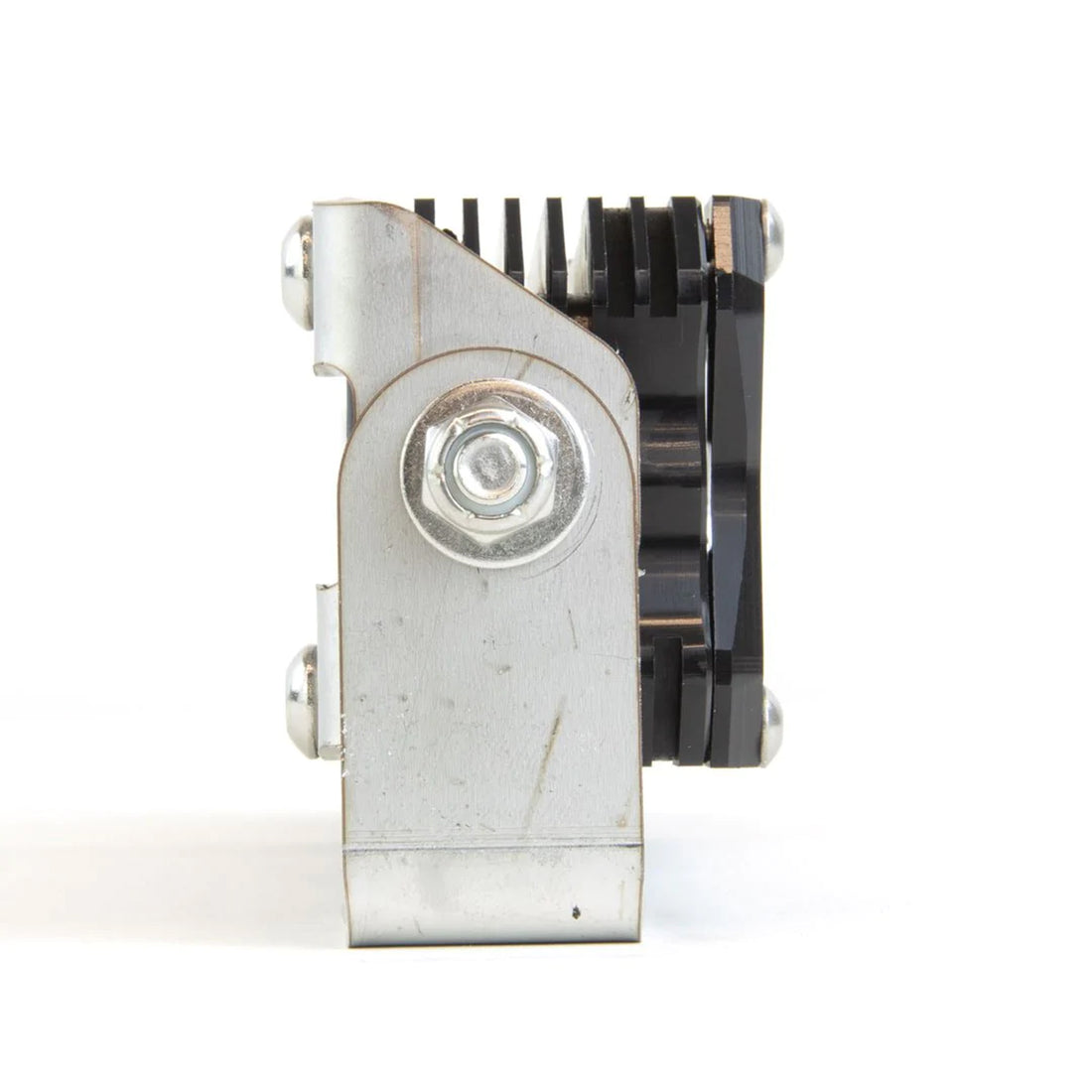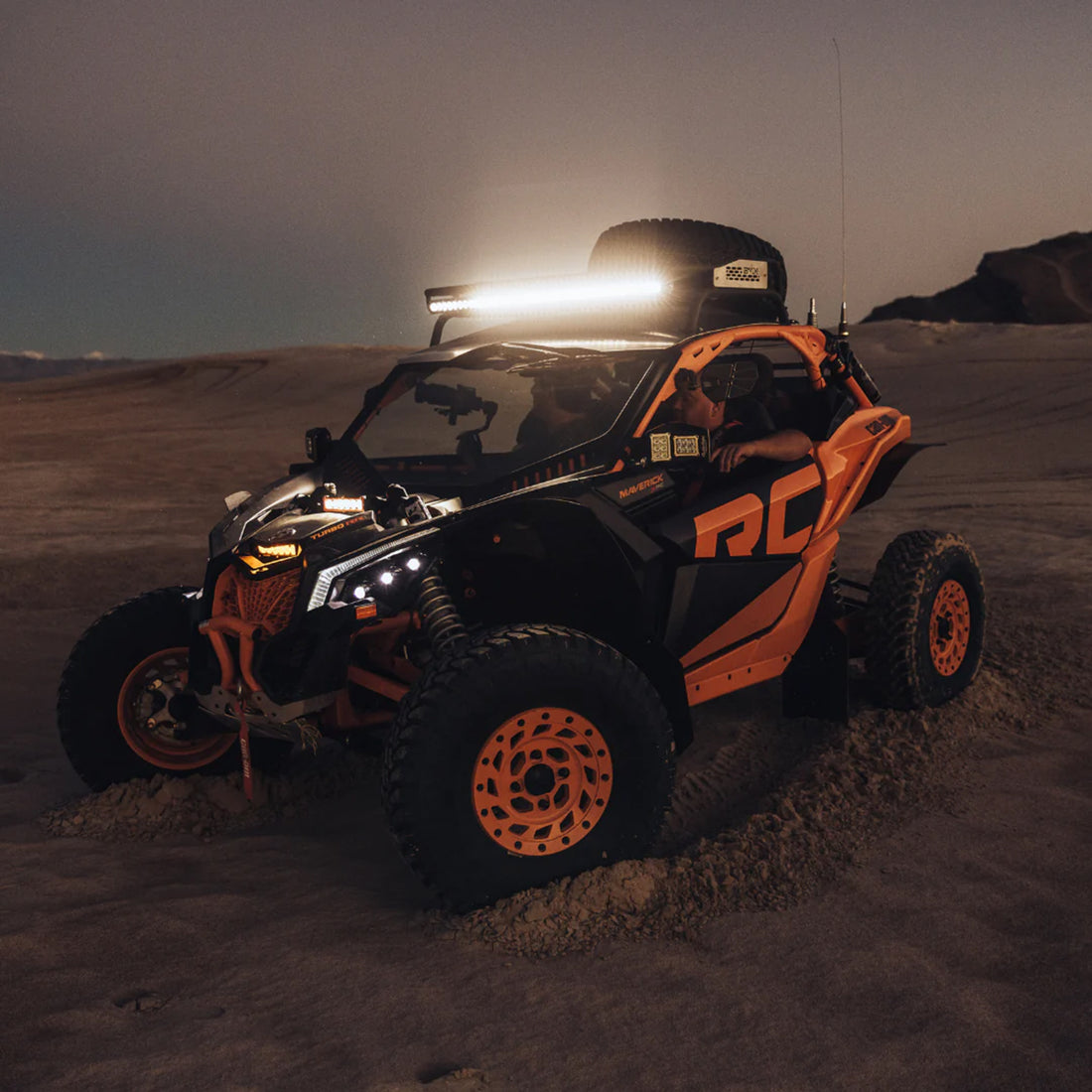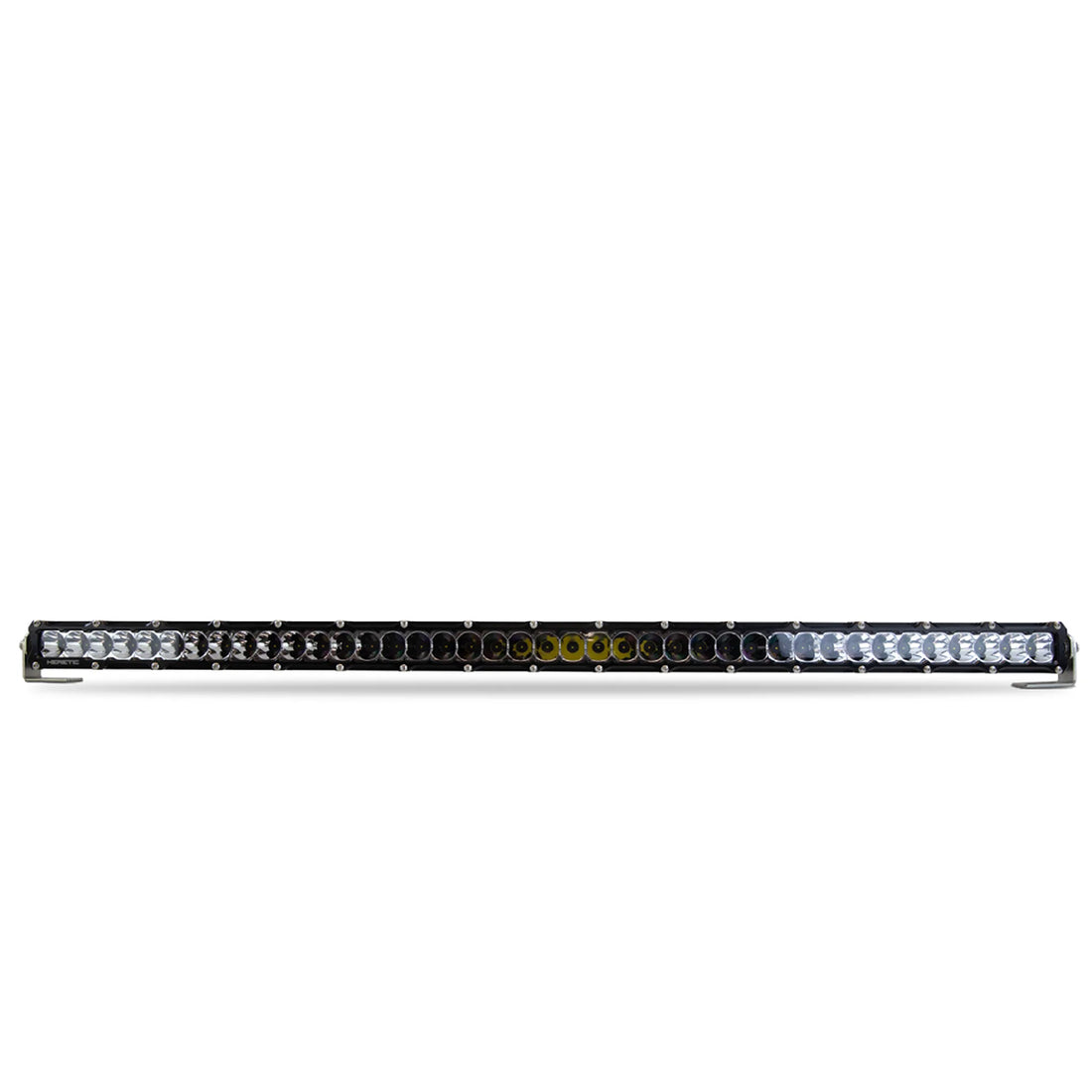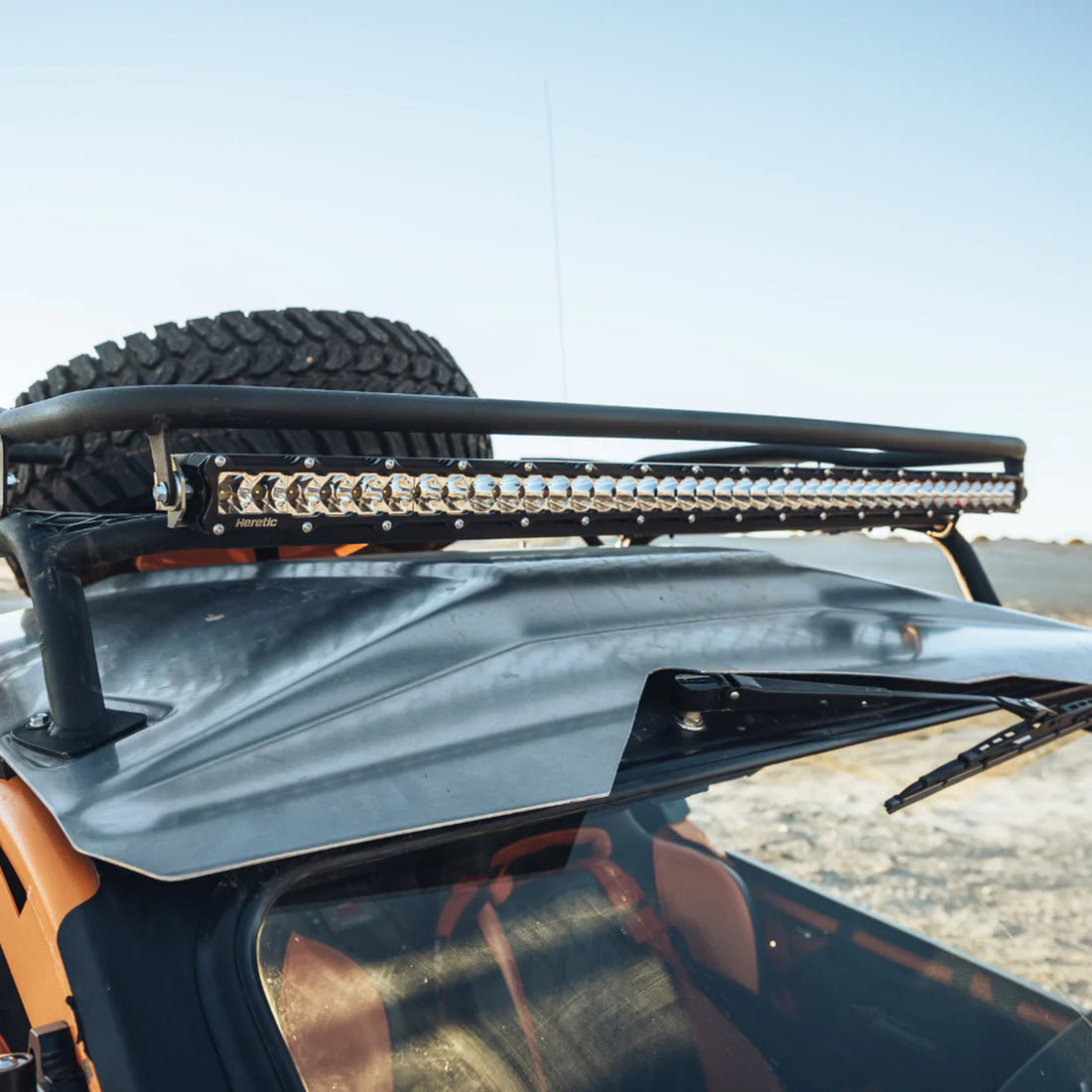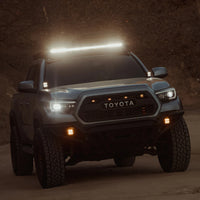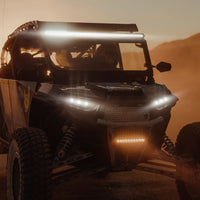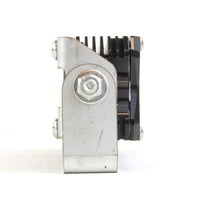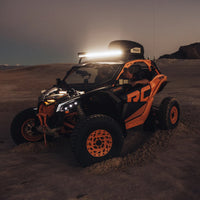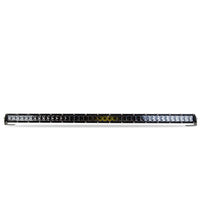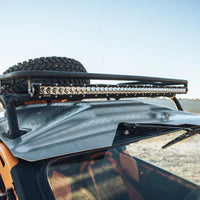 Conquer the Darkness with Unmatched Visibility. Unleash the full potential of your off-road vehicle or UTV with our powerful 40 Inch LED Light Bar. Designed to provide superior illumination, this high-performance accessory ensures you never miss a beat even in the darkest and most challenging terrains.
With its advanced LED technology and a massive 40-inch length, this light bar offers an extraordinary range of light, illuminating your path with impressive brightness. No matter if you're traversing rocky trails, muddy tracks, or dense forests, our LED light bar will guide you through, keeping you safe and confident throughout your off-road adventures.
A Sturdy and Reliable Companion for All Terrains. Crafted with durability in mind, our 40 Inch LED Light Bar is built to withstand the harshest conditions nature can throw at it. Its rugged construction, reinforced by premium-quality materials, ensures exceptional resistance to water, dust, and impact. So, whether you're conquering rocky mountain slopes, fording rivers, or tackling challenging off-road obstacles, our light bar is up to the task, providing unwavering performance when you need it the most.
Unleash Your Style with Sleek Design. Not only does our 40 Inch LED Light Bar offer exceptional functionality, but it also enhances the visual appeal of your off-road machine. Its sleek and aerodynamic design seamlessly integrates into your vehicle, giving it a modern and aggressive look. Stand out from the crowd and make a bold statement with our LED light bar, turning heads wherever your off-road adventures take you.
Customize the reflector beam configuration to all spots, all floods, or combo.
Designed, manufactured, and assembled in the USA!
Single block construction for a seamless design that keeps the elements out and lasts longer than typical aftermarket plastic lights. 

We use the highest quality circuit boards, reflectors, and LED bulbs to not only produce industry-best lumen counts but the best light shape on the market.

Our self-regulating circuit boards paired with our aircraft-grade aluminum housings with cooling fins create a more efficient heat transfer, allowing lights to function at full capacity.

Mounts to most aftermarket bumpers, grille, and roof racks. 
Share