Tacoma Hiline Front Winch Bumper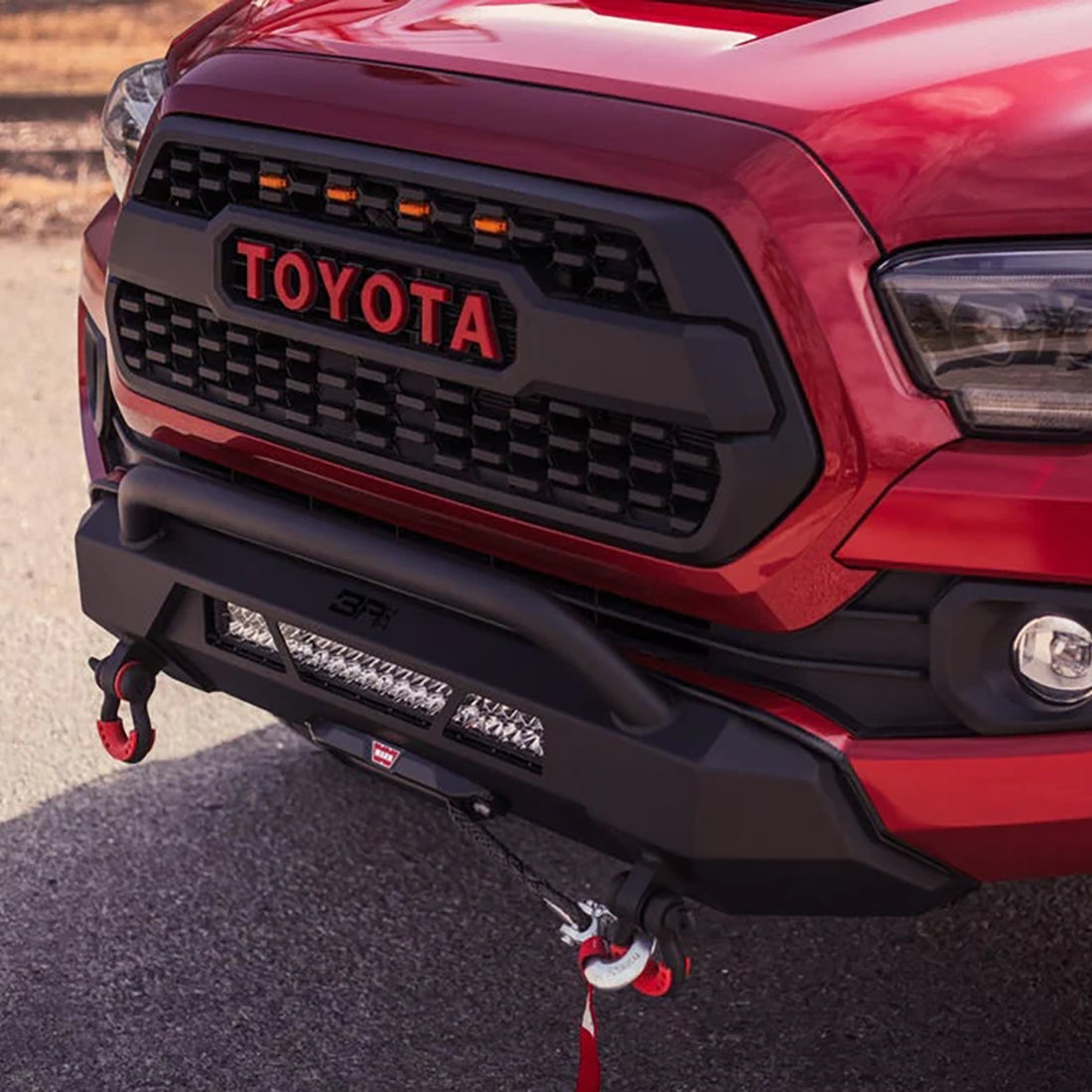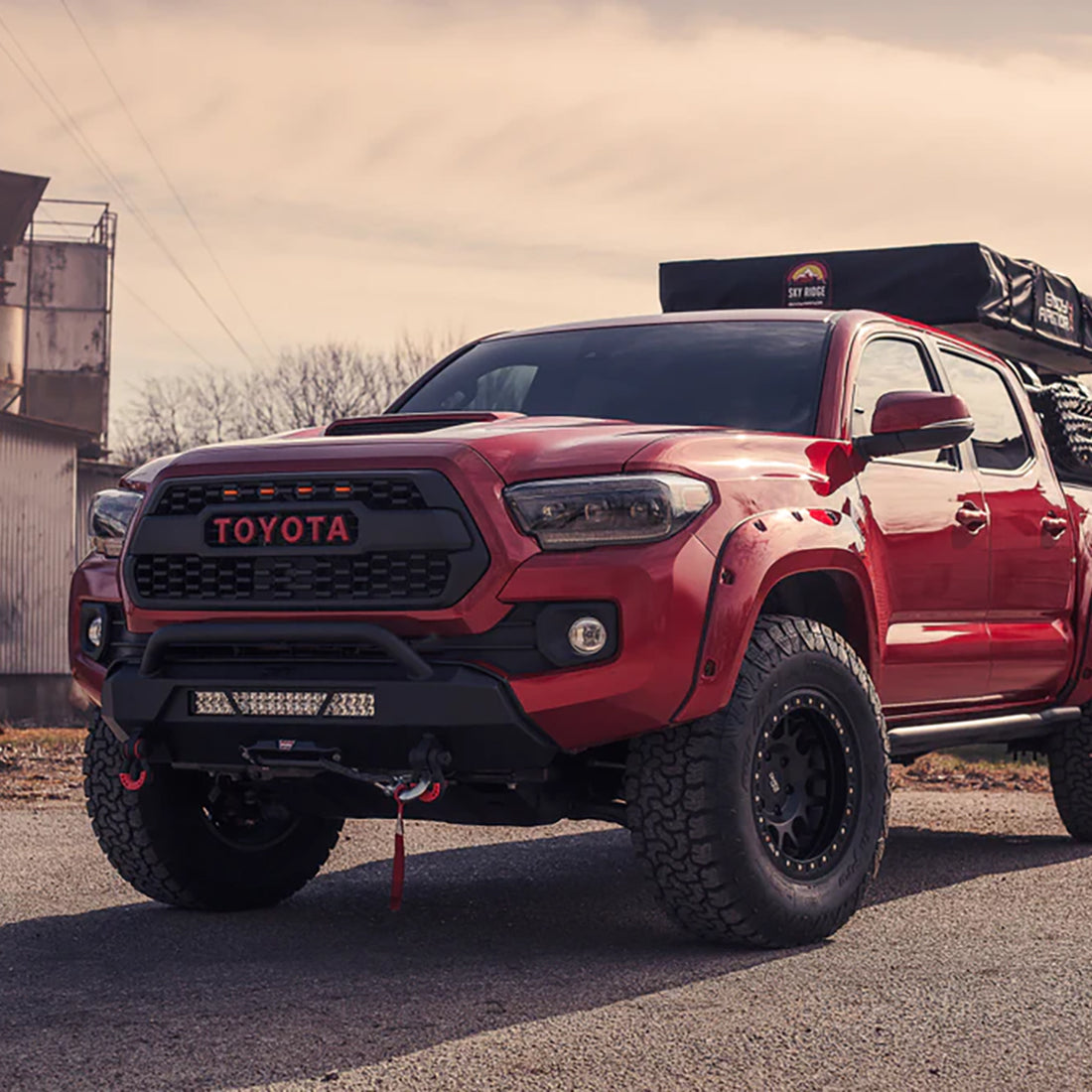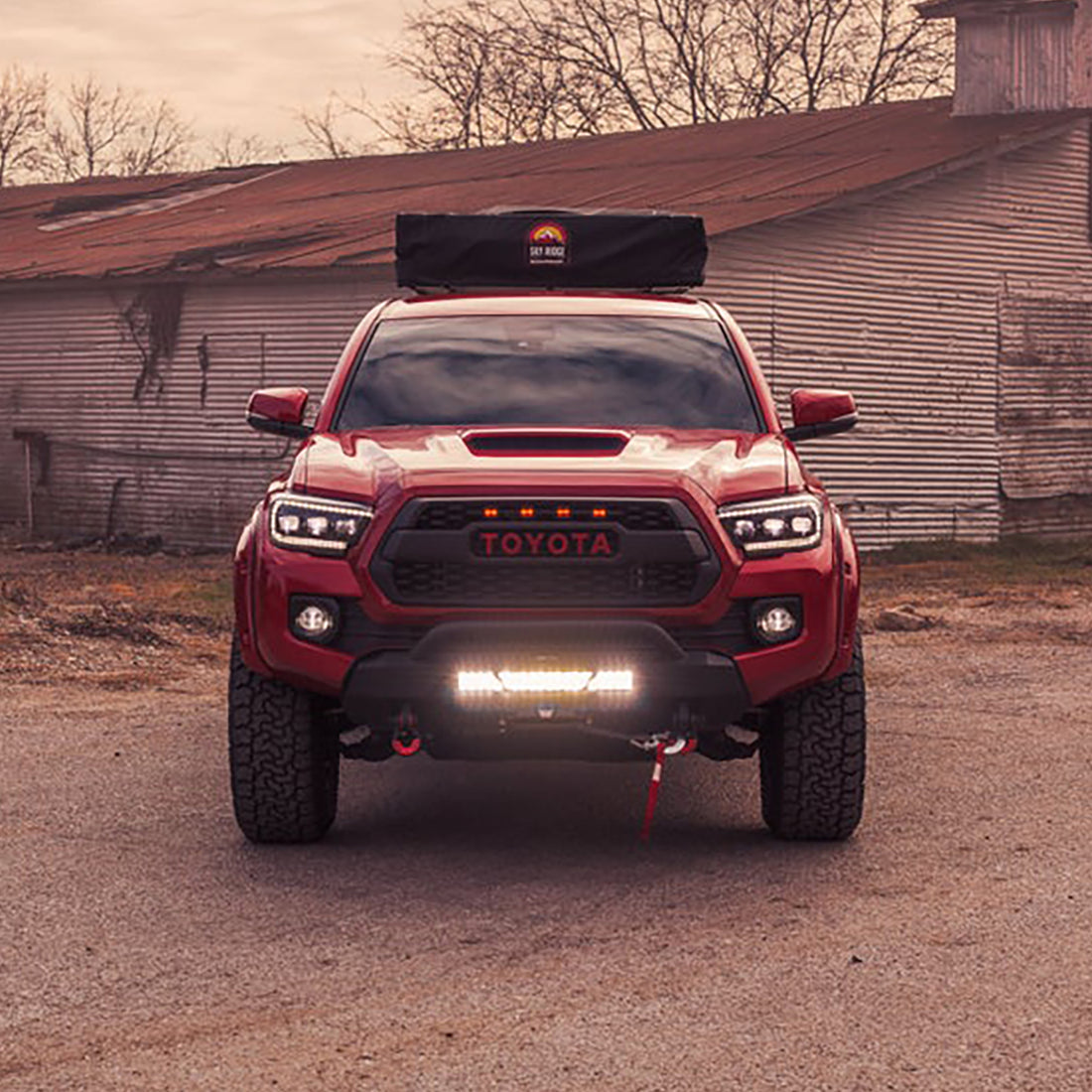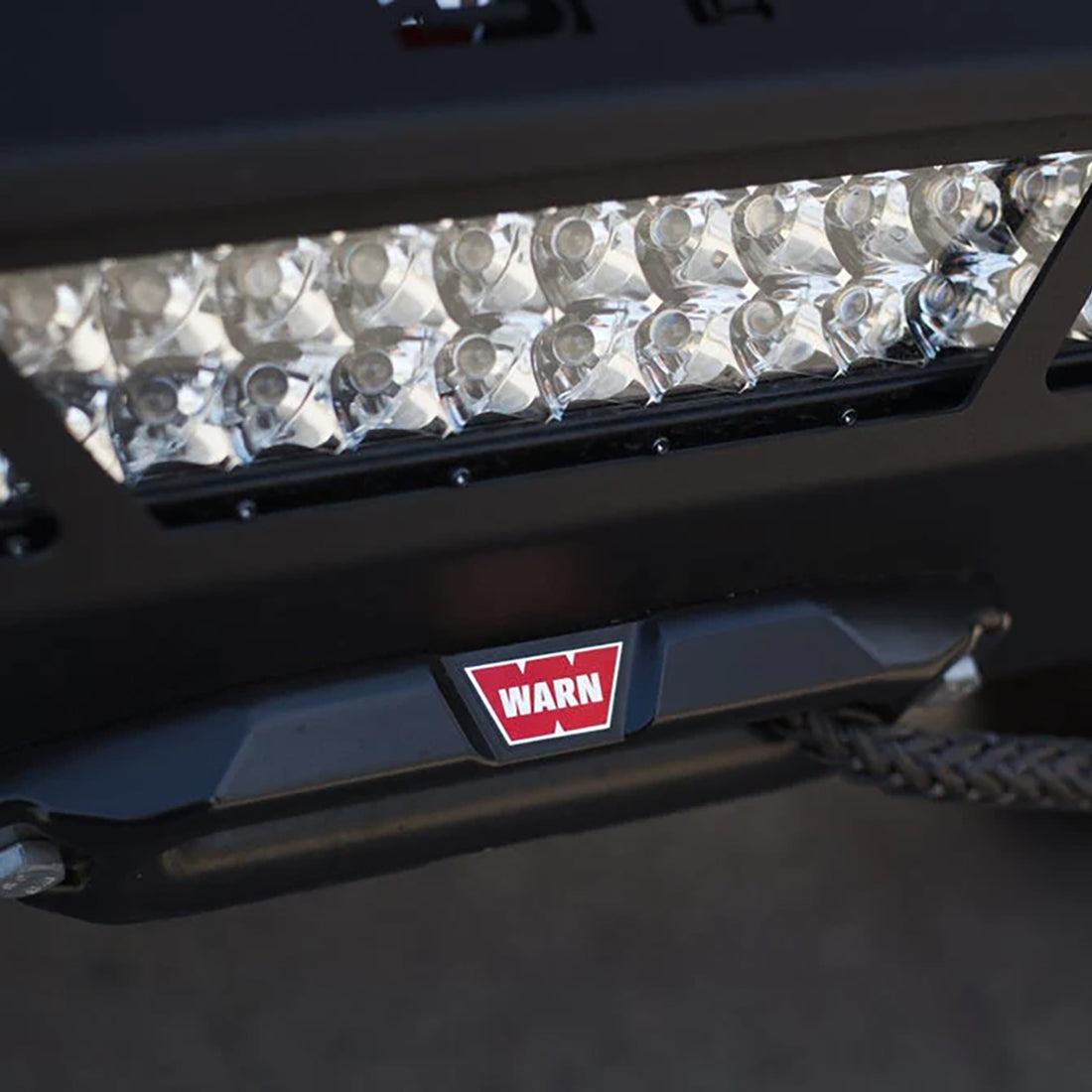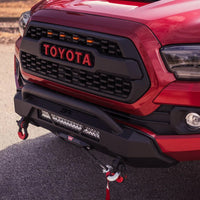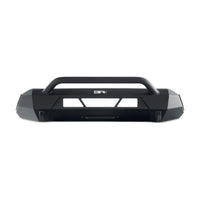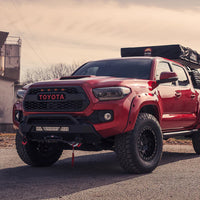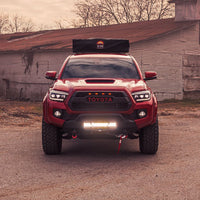 Tacoma Hiline Front Winch Bumper
Our Tacoma Hiline Front Winch Bumper - the ultimate companion for off-road enthusiasts and overlanding adventurers. Crafted with unwavering precision and built from sturdy 3/16" steel plate, this rugged bumper is specifically designed to enhance the capabilities of your Toyota Tacoma and conquer any terrain with confidence.
Key Features:
Engineered for demanding off-road excursions with a high-clearance design to tackle rugged trails and obstacles.
Robust construction provides optimal protection for your Tacoma, safeguarding it from potential hazards during thrilling off-road escapades.
Equipped with a bolt-on bull-bar, adding a distinctive touch and providing additional front-end protection.
Built-in cutout for a 20" dual row LED light-bar ensures exceptional visibility during nighttime adventures.
Accommodates winches of up to 10,000 lbs, empowering you to overcome challenging obstacles with ease.
Integrated two shackle recovery points provide added recovery capability in critical situations.
Durable 2-stage black powder-coat finish enhances visual appeal and protects against the elements.
Backed by a 3-year finish warranty and a limited lifetime warranty for peace of mind.
Straightforward installation with comprehensive instructions included, making it hassle-free for most owners.
Embrace the spirit of adventure and elevate your off-road capabilities with the Tacoma Hiline Front Winch Bumper. Dominate the trails, conquer the wilderness, and experience the thrill of overlanding with confidence, knowing that your Tacoma is equipped with the utmost protection and style.
Share