Anker 625 Solar Panel (100W)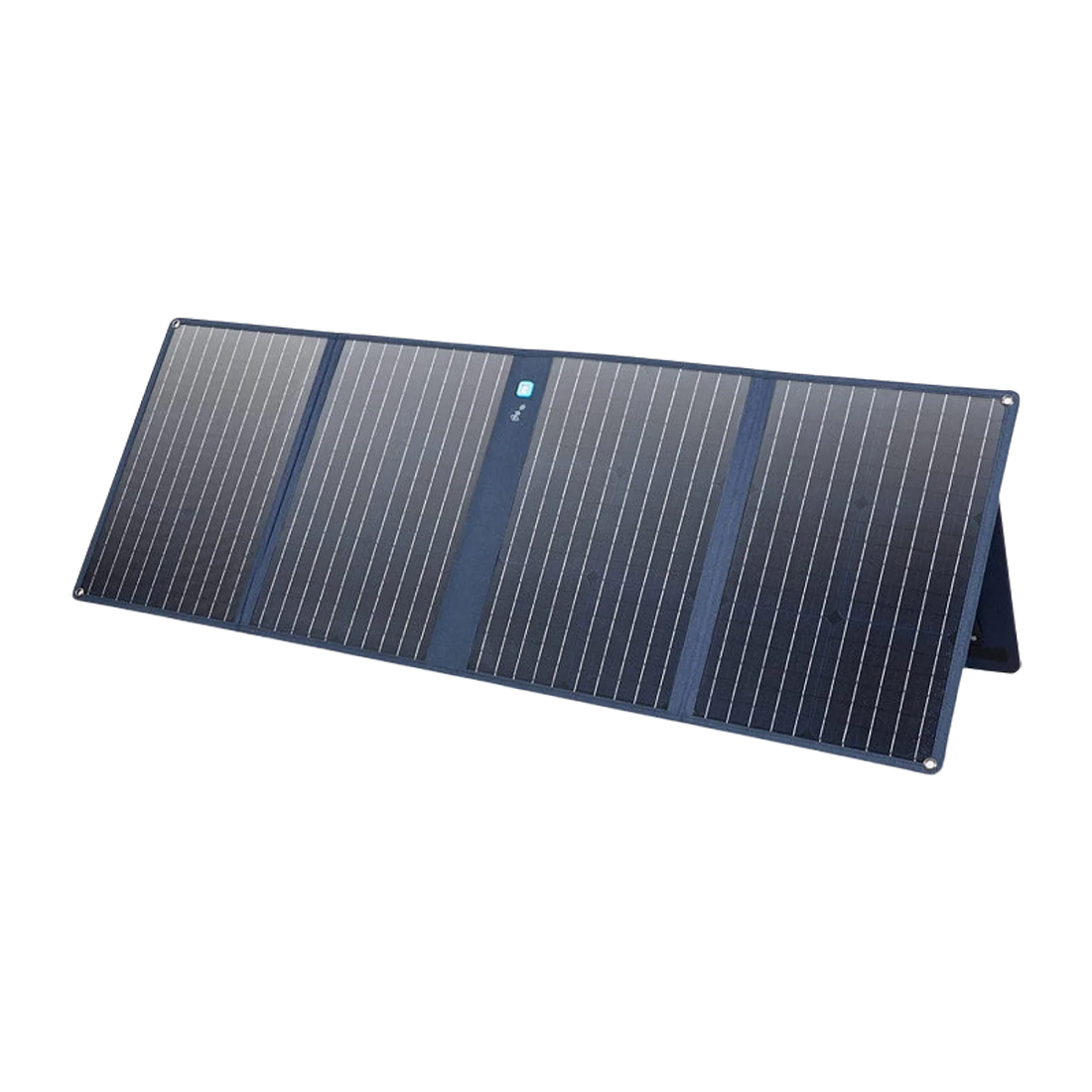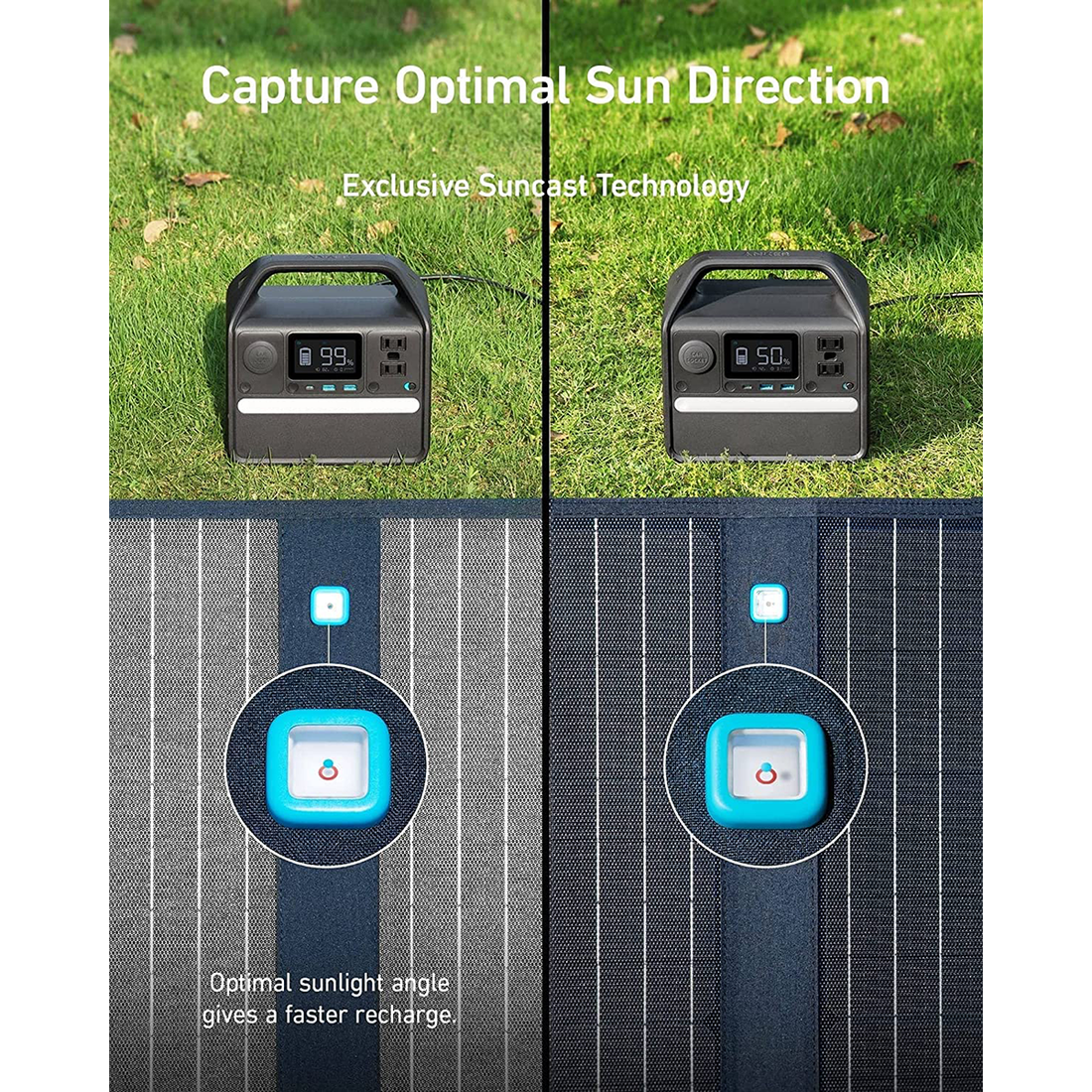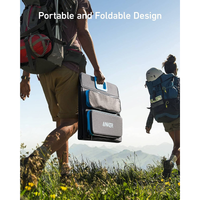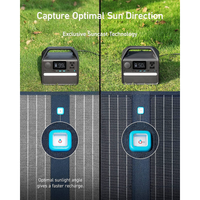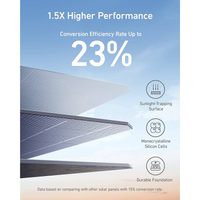 Anker 625 Solar Panel (100W)
Introducing the Anker 625 Solar Panel, the ultimate solution for all your power needs on the go. With a high conversion efficiency of up to 23%, this solar panel charges your solar generators even on cloudy days. Equipped with Anker's proprietary Suncast technology, the panel adjusts itself to capture direct sunlight for maximum charge, ensuring that you always have enough power to keep you going.
Designed specifically for PowerHouse 521, 535, and 757 (sold separately), the Anker 625 Solar Panel is the ideal all-in-one power solution for road trips, camping trips, RVs, and more. The lightweight solar panel features a USB-C and a USB-A output port, allowing you to charge two devices simultaneously.
Not only is this solar panel highly efficient, but it is also highly durable. Its scratch and weather-resistant design means that it can withstand even the toughest of outdoor conditions, making it the perfect companion for all your adventures.
When you purchase the Anker 625 Solar Panel, you will receive a solar charging cable, XT-60 To DC7909 connector, welcome guide, our 18-month warranty, and friendly customer service. Invest in the Anker 625 Solar Panel today and take the first step towards a greener and more sustainable future.
Meta tags: Solar Panel, Power Solution, Anker 625, High Conversion Efficiency, Smart Sunlight Alignment, Durable, USB-C, USB-A, Portable.
Share